Collaborative Post
It's hard to believe, but your toddler is growing up fast! One day they're learning to walk, and the next, they're asking for a bigger bed. Before you know it, they'll be ready for preschool. If you're feeling a little lost on how to make the transition from the toddler room to the preschooler space, don't worry – we've got you covered. In this blog post, we will discuss eight ideas that will help make the transition easy and fun for both you and your child!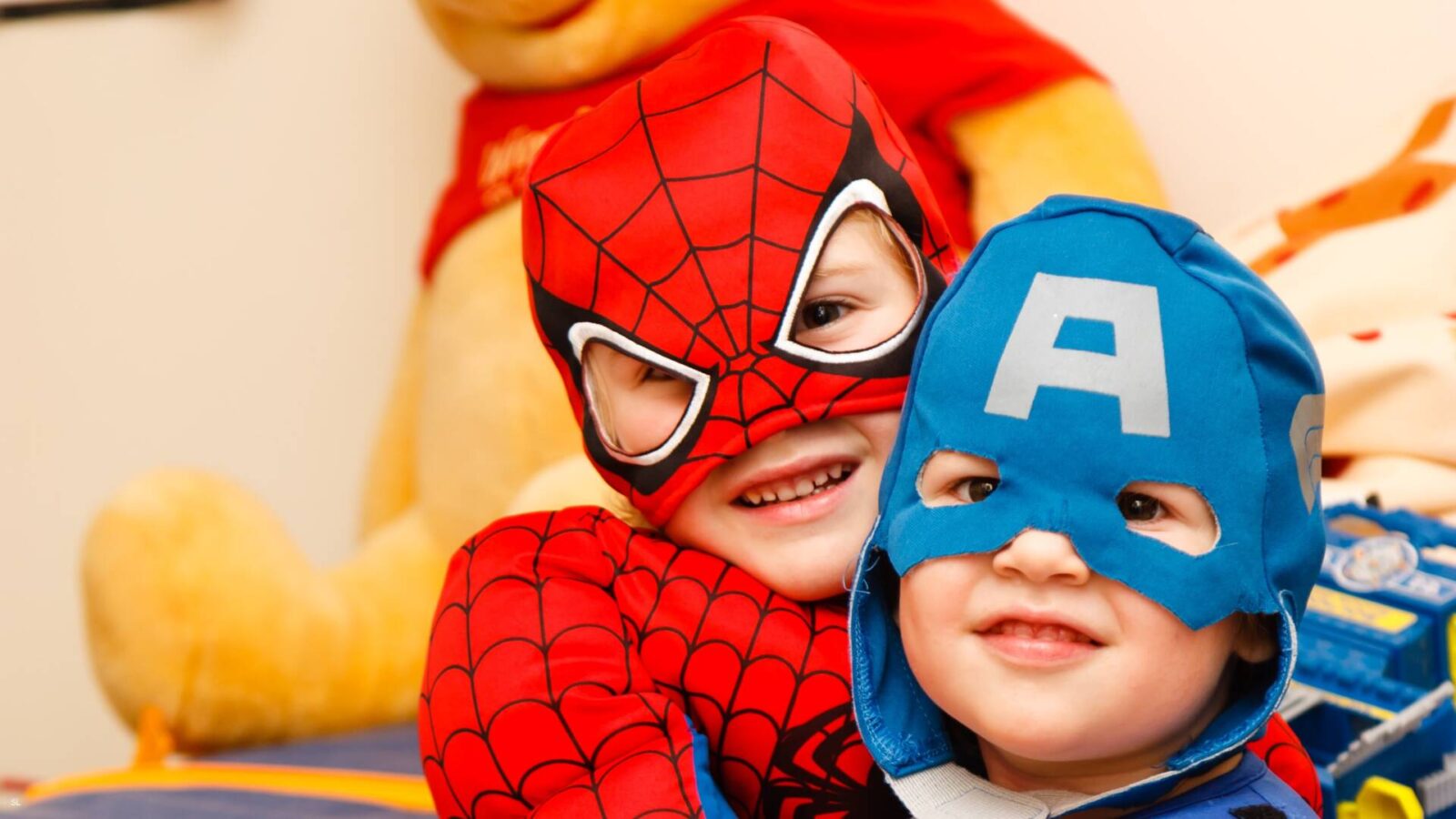 Give Them a Say
Before you start making any big changes, it's important to involve your child in the process. After all, it is their room! Sit down with them and ask what they would like to see change. This will help them feel involved and excited about the upcoming changes. If they're not sure what they want, that's okay too! You can give them some options to choose from, such as painting the walls a new colour or getting new bedding. Whatever you do, make sure they are on board with the plan before moving forward.
Make a Plan
Once you know what your child wants, it's time to make a plan. This will help you stay organized and on track as you make the transition from the toddler room to the preschooler space. Start by taking measurements of the room and furniture. This will be helpful when shopping for new items. Then, create a mood board or inspiration folder with ideas for the new space. This is a great way to visualize the final product and get your child excited about the changes. Finally, set a budget and start shopping! With a plan in place, you'll be able to easily find everything you need to make the switch.
Change the Colour Scheme
One of the easiest ways to transition your toddler room into a preschooler space is to change the colour scheme. This can be done by painting the walls, adding new bedding, or even just switching out some of the decors. If you're not sure what colours to choose, consider your child's favourite things. Do they love dinosaurs? Maybe you could paint a mural of a prehistoric scene. Are they obsessed with princesses? You could add some sparkling accent pieces or pretty pink curtains. No matter what you choose, make sure the colours reflect your child's personality and interests. They'll be sure to love their new space. Colour is such an important part of any room design – it sets the tone and creates the mood. When choosing a new colour scheme for your toddler room, make sure to involve your child in the process. This will help them feel excited about the changes and ensure that they love their new space! Some great colours to consider for a preschooler space are blues, greens, and yellows. These colours are associated with happiness, growth, and imagination – perfect for your little one!
Update the Furniture
As your child grows, their furniture needs will change. What worked for them as a toddler might not be suitable for a preschooler. Updating the furniture is a great way to make the transition from the toddler room to the preschooler space. If you're on a budget, you can simply rearrange the existing furniture to create a new look. For example, you could move the crib into another room and replace it with a daybed or twin bed. Or, you could add some shelves or toy bins to help organize all of their new toys. If you have some money to spend, consider investing in new pieces that will grow with your child. A convertible crib can easily become a full-size bed, and a dresser with removable drawers can be used as a changing table or desk. Whatever you do, make sure the furniture is safe and comfortable for your child. They'll be spending a lot of time in their new space, so you want it to be just perfect!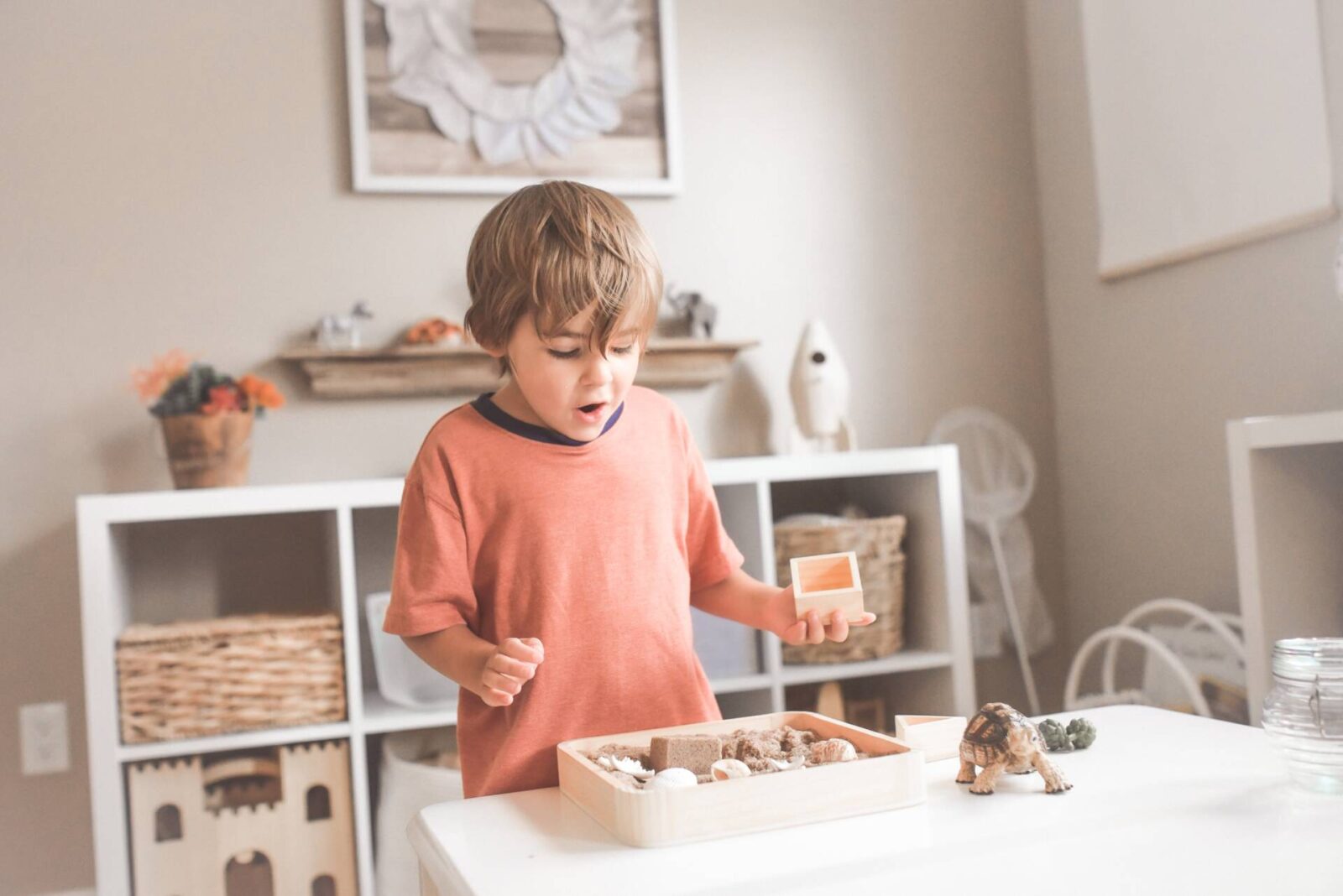 Add Some Fun Elements
One of the best parts about transitioning your toddler room into a preschooler space is that you can add some fun new elements! This might include a play kitchen, art easel, or puppet theatre. Think about your child's interests and hobbies when choosing new elements for their space. If they love to read, you could add a cosy reading nook with bean bag chairs and pillows. Or, if they're into sports, you could create a mini basketball hoop or put up a poster of their favourite team. Adding these fun elements will make your child's space more inviting and encourage them to spend more time in their room. They'll love having their own special place to play and explore!
Incorporate Their Interests
As your child grows, their interests will change and evolve. This is a great opportunity to incorporate their new interests into their room design. If they're into animals, you could add some wall decals or stuffed animals. If they love art, you could display their paintings on the walls or put up a chalkboard for them to draw on. And if they're into cars or trucks, you could find some fun bedding or storage bins with those themes. Incorporating your child's interests is a great way to make sure they love their new space. It also helps them feel like the room is truly their own.
Adding Memories
Another way to make your child's space special is by adding some memories. This might include photos of your child as a baby or toddler, artwork they created, or keepsakes from special occasions. You could also create a memory wall by hanging some string and clips from the ceiling. Then, you can add photos, postcards, or other mementoes to the string for a fun and unique display. Or you can have special moments printed on canvases and hung on the walls. Look here for custom canvas prints to get started. Adding these personal touches will make your child's space more meaningful and help them feel connected to their past.
Storage, Storage, Storage!
One thing all parents know is that kids have a lot of stuff. And as they grow, that stuff seems to multiply! That's why it's so important to have plenty of storage in a preschooler space. You'll need storage for all of their clothes, toys, books, and art supplies. Consider adding some dressers, toy chests, or shelves to help keep everything organized. You could also add some baskets or bins for smaller items. If you're short on space, get creative with your storage solutions. Under-bed storage bins are great for seasonal clothing or extra blankets. Wall hooks are perfect for holding coats and backpacks. And over-the-door pockets are perfect for holding art supplies, shoes, or small toys. With a little bit of planning, you can easily find storage for everything your child needs.
As you can see, there are plenty of ways to transition your toddler room into a preschooler space. By following these tips, you can create a space that your child will love – and that will grow with them as they continue to grow!