Collaborative Post
Gardens can seem like elaborate areas. People can also associate the nicest varieties with a great deal of expense. After all, events like The Chelsea Flower Show can also make gardens seem 'up market' and hard to maintain. Expectations are constantly defied, and while onlookers can be impressed, it can also make onlookers reflect on what's possible for their green spaces back home.
Gardens can be creative spaces. That means methods of sprucing them up and upgrading them can benefit you in more ways than one. You can update the area aesthetically, and do so in a financially sustainable manner, too. Here are some ideas.
Explore Affordable Verandas
Verandas are fabulous additions to a garden. They can provide shelter, enlarge living spaces, and help merge indoor and outdoor spaces. Some even offer UV ray protection. Affordable arrangements are available. For example, you can upgrade your garden with a bespoke Nationwide veranda with multiple finance options. The process starts with a free no-obligation consultation, and you can also enjoy a free survey and design offering. Everything is orchestrated to fit a budget rather generously, so these services are worth exploring further.
These additions can help with entertaining others too. A veranda can ensure celebrations go on longer if you're hosting a party at your home. Others use them to store garden items in a place where they won't get battered by the elements but are conveniently located. In the end, verandas can help you live your best life in many ways and are more cost-effective than ever.
Repurpose Your Belongings
Gardens benefit from rustic charms. You can feed into that by repurposing belongings that you already have in your possession.
There's a broad range of DIY projects to get busy with here. To revitalise the area, you could start by repurposing old concrete, paving slabs, and poor soil to impressive results. Afterwards, you could use old ladders as shelving units, disused jam jars as vases for flowers, or old wooden crates as stools and tables. Your creativity knows no bounds here.
Try to be energised by these experiences. After all, the possibilities are endless. Additionally, agree with any loved ones you live with on your repurposing shenanigans. Otherwise, you might need to make a few refunds to replace the items you've misused in your schemes! Think about the green benefits, too – recycling is good for all and can motivate and inspire you further!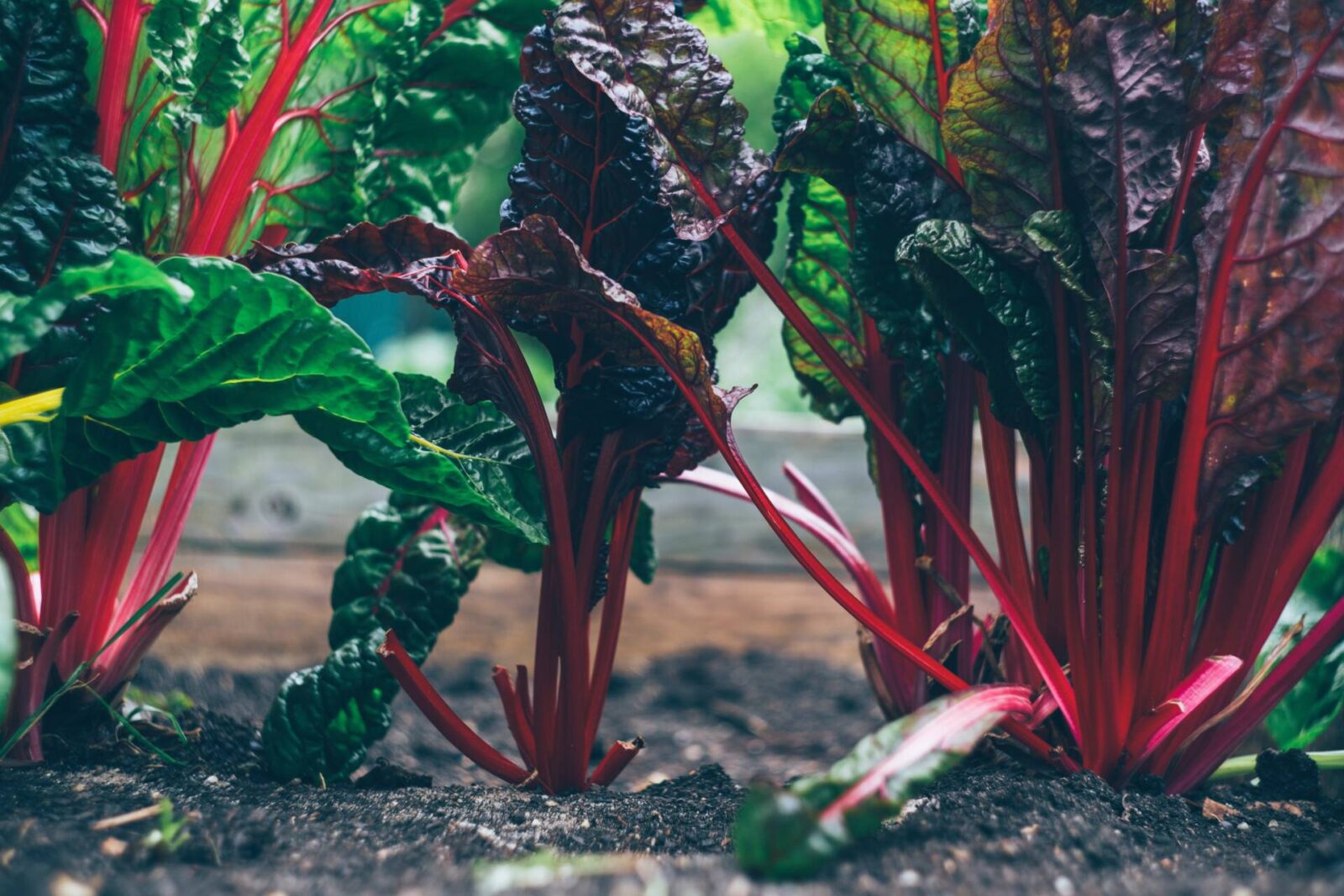 Grow the Right Goods
Many people can feel like they're constantly working for their gardens. However, these spaces can also do some work for you on a budget, especially if you're growing things.
Of course, these efforts require some input on your behalf, but seeds can be affordable and immensely rewarding to nurture into growth. You could grow your fruits and vegetables or help cheap but colourful flowers bloom with periwinkles and pansies. Herbs such as chives and basil can also be great to grow and can be used in many recipes.
Growing the right goods is a great way to upgrade your garden on a budget and live other parts of your life under sustainable spending parameters. These measures can support several more, making them highly effective to implement in your daily life. Get growing today and start saving.