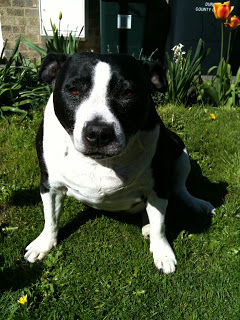 Apologies my first post back is such a sad one.
Yesterday was an awful day in our house. We had to say goodbye to our gorgeous little girl, Carson. After a 6 month battle with a facial tumour she'd finally had enough.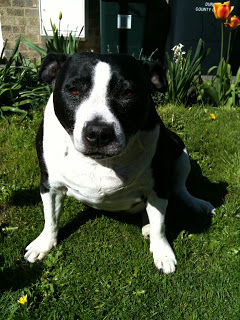 She was with us for almost 11 years, and was the nicest, most laid back dog in the world. Her and her little mate, Archie brightened up our days.
She soldiered on for 6 months after becoming poorly, but in recent days started to become much weaker and her tumour more than tripled in size.
Having her put to sleep is one of the saddest things I've ever had to do but at least she's pain free and finally able to sleep comfortably.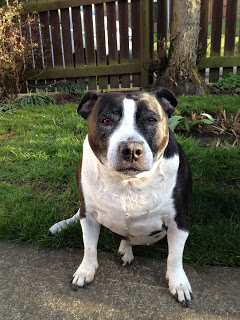 Sweet dreams hairy beast x