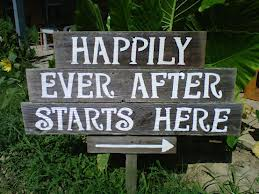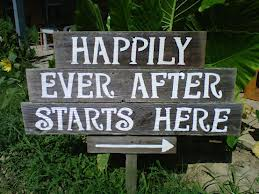 In 6 weeks and 6 days I'll finally be married.
I can't believe it's come round so quick. It doesn't seem five minutes since we booked our wedding package in Cyprus.
I just wish it was here, and I was sat on a sun lounger with a cocktail days before the wedding.
Everything is picked, booked and pretty much paid for now. Four wedding shoes, Three wedding dresses, two reception venues, and two wedding rings later, I'm finally happy with my choices. Believe it or not I'm a little indecisive!
We also managed to buy a new house three months ago … just to make things more stressful.
We get married in a church in the Troodos Mountains with the reception in a beachside taverna. Our theme is vintage, shabby chic with hessian, lace and pale pink.
I'm dying to post some pictures .. but I'll wait until after the big day.
I will show you the stunning hotel I'm staying in.
When we get back to the UK we're also having a bit of a party here, I'm so pleased I get to wear my dress twice, maybe it'll make me feel it was worth paying £2,100 for!!