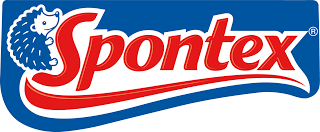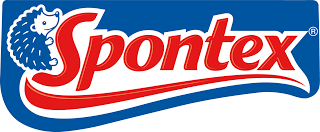 I am pleased to announce I was selected as one of the Spontex Real Cleaners, after applying via their Facebook Page.
So who are Spontex then?
Spontex is a household brand in the UK founded in 1932 which aims to lighten the housework for everyone through a broad range of wiping, scouring, floor cleaning and glove products. For every household task there is a Spontex product to match! Products are available in all good supermarkets and also on our website.Mr Rockandrollpussycat and I have recently bought our first home after renting for far too long, so it really couldnt have come at a better time. I love making our new house pretty and shiny. It's a slow process getting it right though, we've been in three months and we're about half way there.
I've been lucky enough to be picked as a Real Cleaner, meaning I get to give my input on their products, cleaning issues and giving advice as well as helping them with answering customers queries.
I am so excited to be involved. I love trying new products and I love writing reviews.
Look at the huge selection of products they sent me to try. There's no excuses for not cleaning now!