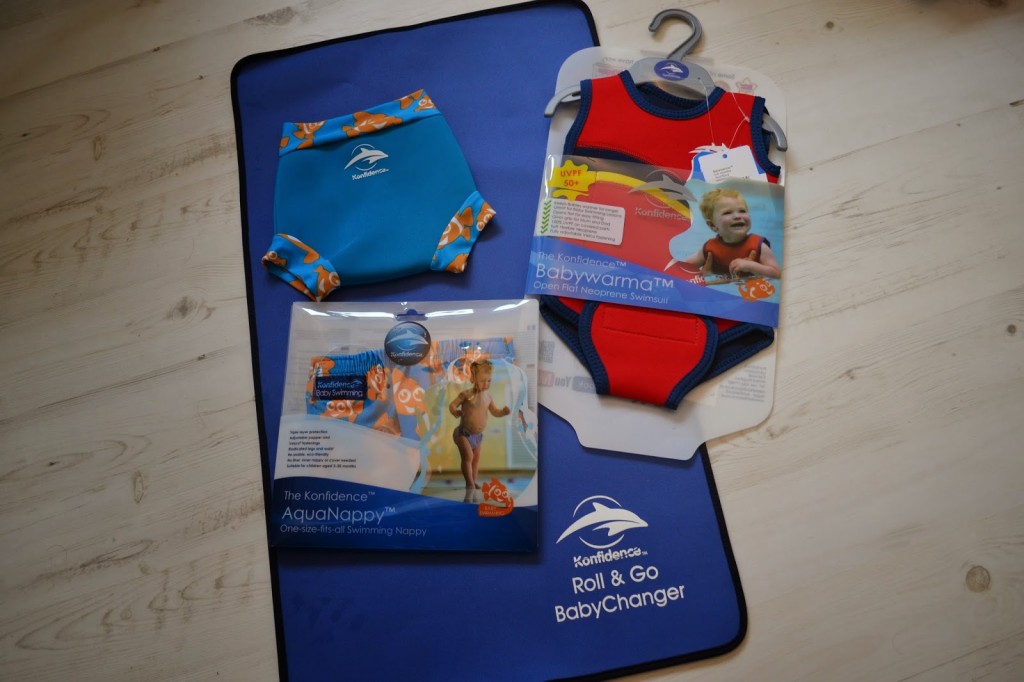 You'll know by now that I am massive competition fan and I love entering with the hope that I'll win something nice.
I've been very lucky recently and I thought I'd share my prizes with you.
I won a fantastic selection of Konfidence swimming goodies from Bump to Baby blog. It couldn't have come at a more perfect time as the Little Man has just started swimming lesson
I won a personalised painting apron with paints from Berice Baby blog. It's so sweet and will be perfect for when the Little Man gets a little older … and messier!
I won a super cute and snuggly Puckababy GoGo from You Baby Me Mummy blog It's so soft
and sweet. It's perfect for snuggling up.
I won an electronic smoking system from CoolVapes on Twitter. It'll be a fab stocking filler for my mother in law at Christmas.
I also won £100 voucher for Mamaybebe from London mummy of two blog and chose some bits including a new change bag.
I won a dashboard camera from Winn Solicitors on Twitter.
Then I won a fantastic Remington beard grooming kit from Lauren Loves blog. The perfect item for my hairy hubby!
I won the gorgeous How to Catch a Star book from Farmers wife and mummy blog.
I won a HTC One Mini 2 from 02 on Twitter! I couldn't believe it! I've just had to go onto a sim only contract while I'm on maternity leave to save some money and typically my Iphone has started to act a bit strangely, freezing and turning itself off all the time so this win is perfect.
I won a selection of posh honey from Oglivys.
Oh and I my most amazing recent win was £2,000 from Heart FM and Kleenex. It's made a massive difference to us while I'm on maternity leave.