Wow, I didn't know websites like this existed! Believe it or not EVERYTHING on the Justfor5pounds website costs £5. They stock a good range of clothing, footwear and accessories.
I was contacted by the lovely people at Justfor5pounds and asked whether I'd like to try one of their items. I was sent these Classic gold accent court shoes. They have a nice low 1.5″ heel and a simple classic style. I was sent the shoes in navy but you can also picked them up in black, brown, khaki and burgundy.


The shoes arrived quickly and without any issue. Although they're not really to my taste I think they quality of them is pretty impressive and I really like the colour.
I was so impressed with the shoes I was sent I decided to place another order for some other items that I chose myself.
I chose these faux suede high top boat shoes because the looked comfortable and simple. They're extremely light weight but they are a little small. I picked my usual size 5 but should probably have gone for a 6. I'm sure they'll loosen up after they've been worn a few times.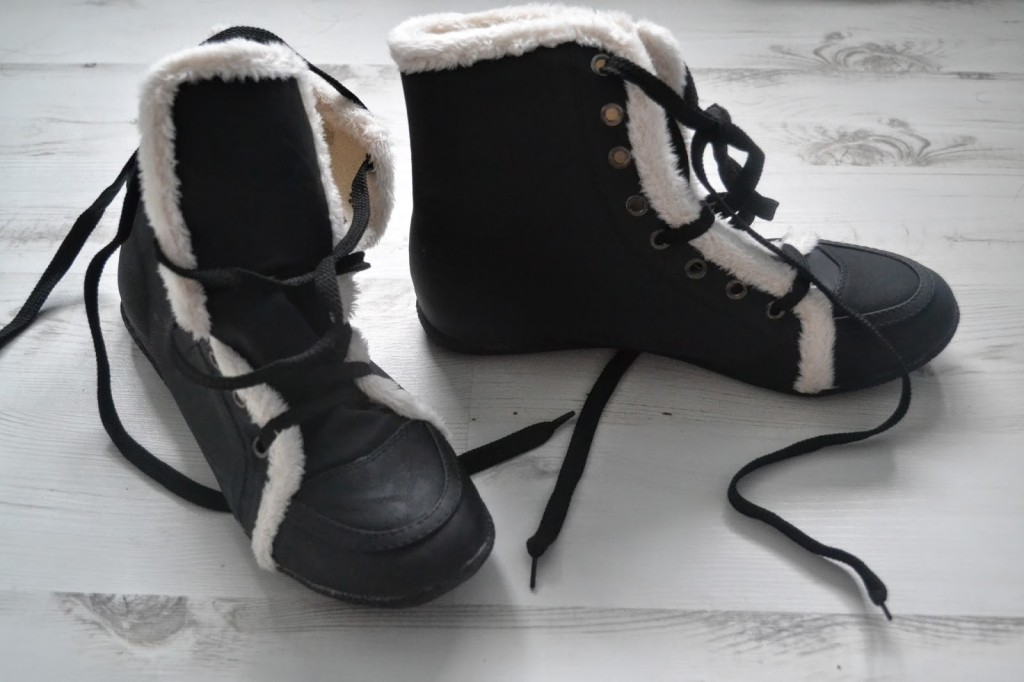 I picked these faux fur lined high top trainers for the simple fact that they looked comfortable. I really like them. They're good quality, really soft on your feet and unbelievably comfortable.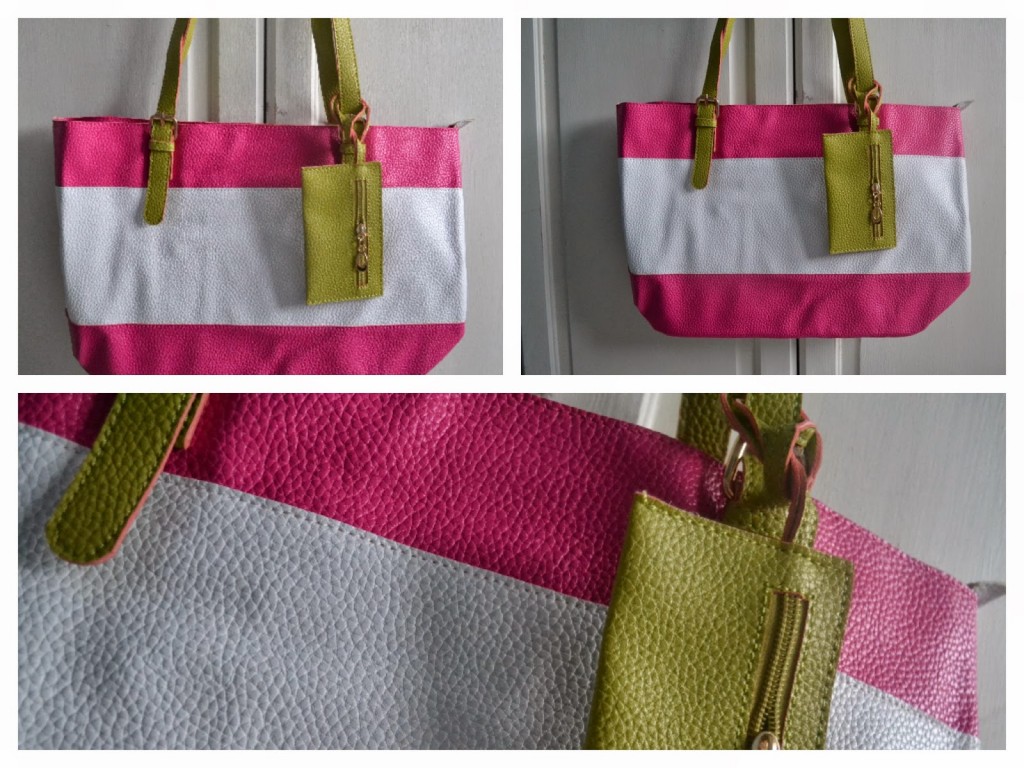 Lastly, I ordered this colourful stiped tote bag. It's the only thing I'm not impressed with. It looks nice, but the quality isn't that great. I know I won't be able to ram it full of things because the handles will snap. The handles are flimsy and although sewn on, not sturdy.
The three items I ordered came to a grand total of £20.75 including postage. I really don't think that's bad at all. The shoes could easily sell for £15 a pair on other websites.
Overall I'm impressed with Justfor5pounds, the selection is vast, delivery is very quick and the products are mainly good quality and the price is amazing! I'll definitely buy from them again and have already started to look for more shoes!
*I was sent the blue shoes to review, the others I bought with my own money*