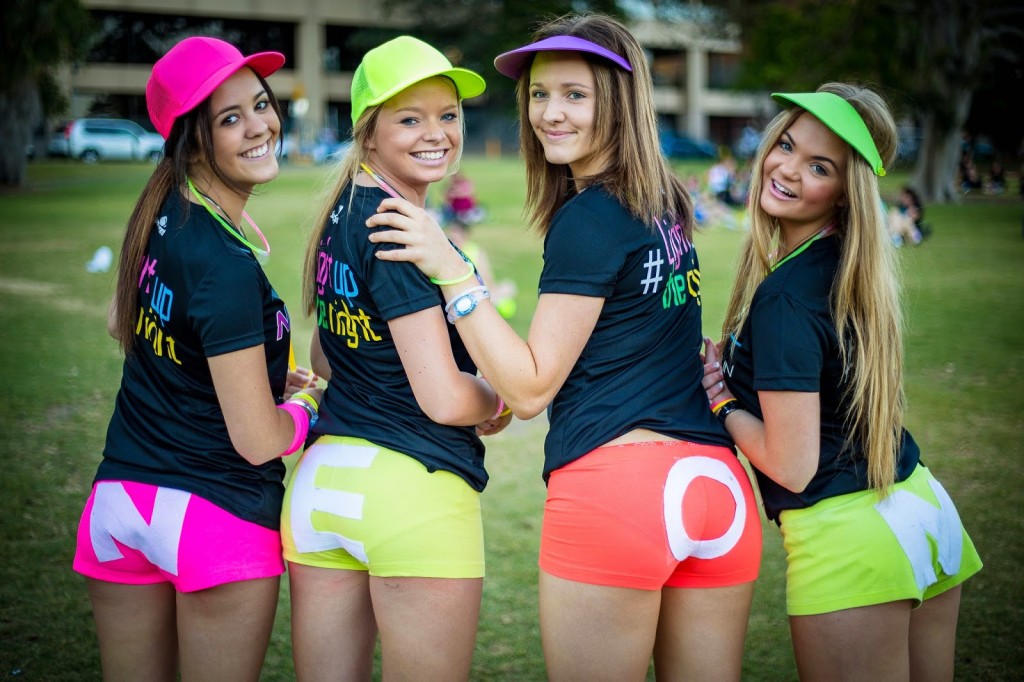 Neon Run is a world-leading sports entertainment event combining a 5km fun run with a party and lighting extravaganza. Neon Run events are currently held in cities across Australia as well as five events in South America in 2014. Held at night, Neon Run events attract thousands of people of all ages and from all walks of life as they enjoy combining the fun and excitement of fantastic music and DJ's with the adrenalin of an illuminated fun run with their friends.
Neon Run has four unique on-course neon zones of rock, disco, pop and iconic British music featuring lasers, black lights, strobes, dancers, and DJs to keep you entertained along the course.
Neon Run UK events will be held in Sunderland and Leeds in 2014 and I've got two tickets to giveaway for the Sunderland Event at Herrington Country Park on Saturday October 25, 2014 worth £32 + booking fee.
The event is set to light up Sunderland with the most innovative and mind blowing fun run and entertainment extravaganza ever seen
You can choose to run or take your time and walk or jog the distance, there's a group to suit anyone. When you cross the line the fun is just getting started, as you then get to dance to the sounds from your favourite DJ artists.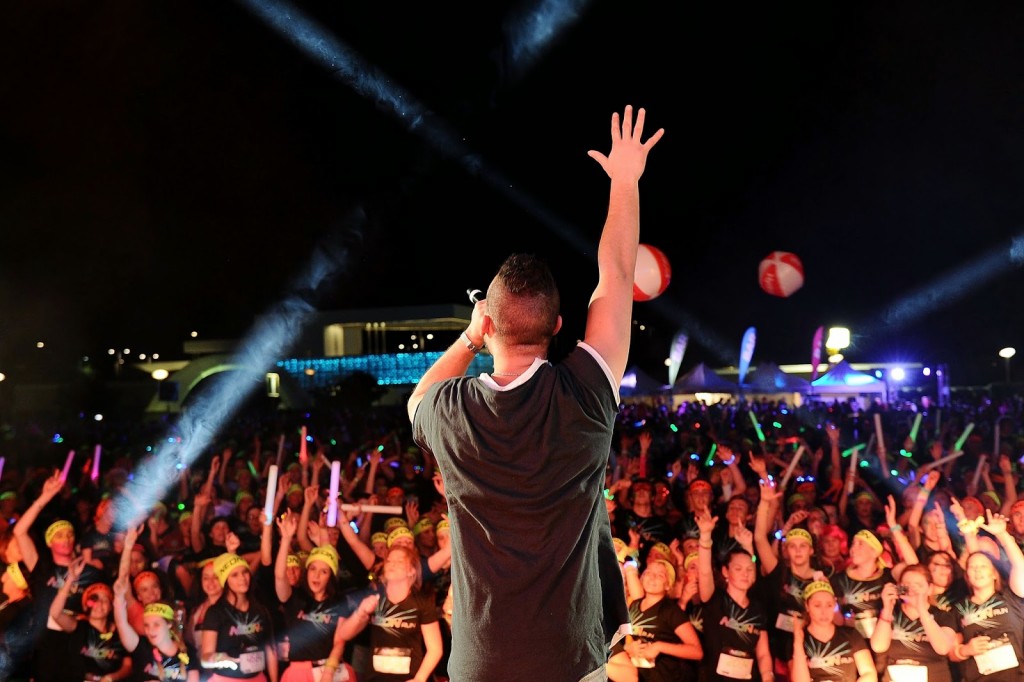 You can take part in an experience unparalleled by any other that sees two worlds merge as one. The Neon Run showcases the city's iconic locations backlit by the colours of Neon, pumping music and supported by ground-breaking production which all climaxes with a dance spectacular.
If you want to buy tickets for Neon Run Sunderland you can purchase them directly from Neon Run.
Participants can enter as individuals or as part of a team of four or more friends and family. Teams of four or more registering together receive a 10% discount on entry fees. Due to the enormous popularity of Neon Run events, participants are encouraged to enter immediately in order to avoid missing out!
To enter the competition to win two tickets for the event in Sunderland please complete the form below after reading the terms and conditions.