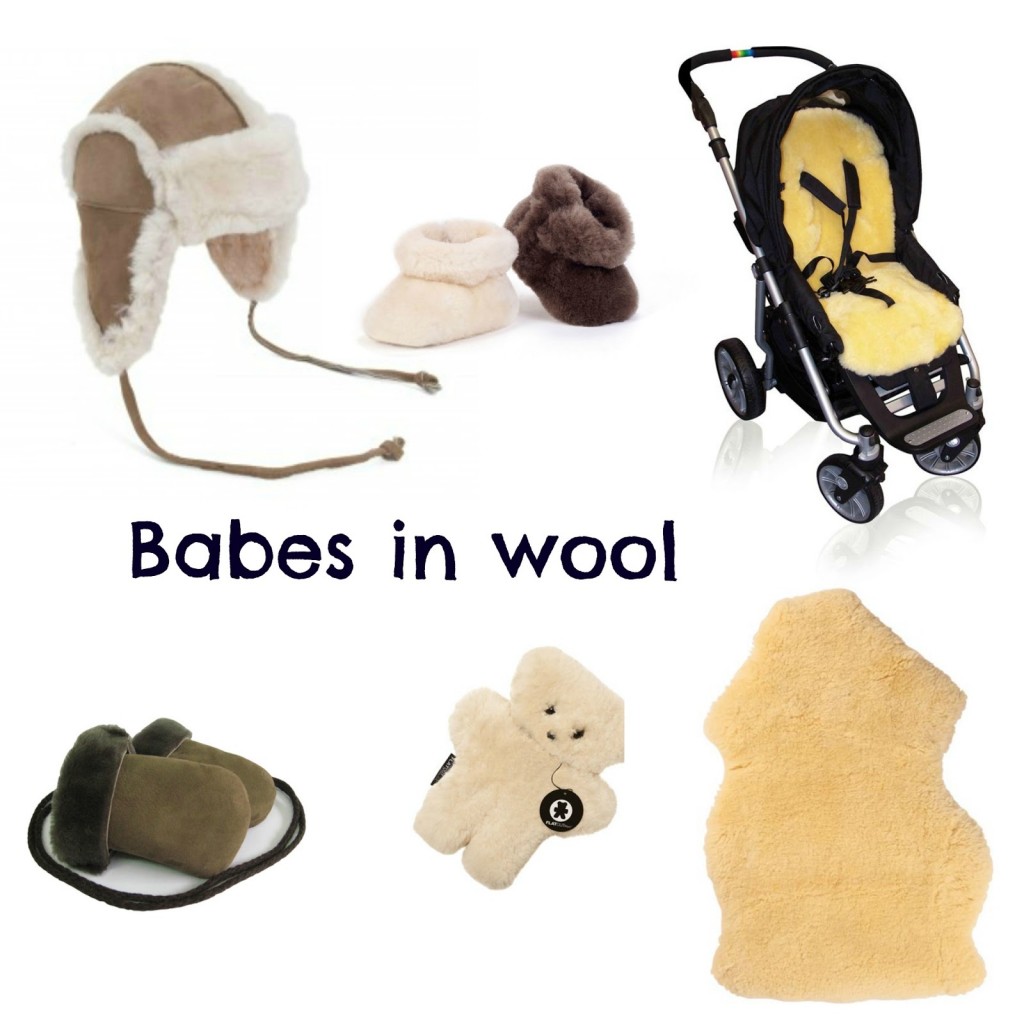 When I was young I had some beautiful lambskin gloves. My Mam recently found them in her huge stash of things she's kept from my childhood. They're so soft and warm and seeing them made me start looking for some mittens for the little man. I thought they'd be perfect for when we're out and about in his pushchair and weather is crisp and cold or if we are lucky enough to get any snow this year.
Lambskin and sheepskin can help soothe and calm a baby, helping them stay calm and feel secure. It can also keep them warm and snuggly in the cold weather whilst absorbing moisture in the warmer weather as the wool helps to regulate temperature. The texture is also ideal as a sensory tool for a baby to touch and feel.
There are a variety of different products available that are made from lambskin. I found so many nice things online. I've created a little wish list of things I would like for the little man, some of which are sadly out of our budget at the moment but are gorgeous nevertheless.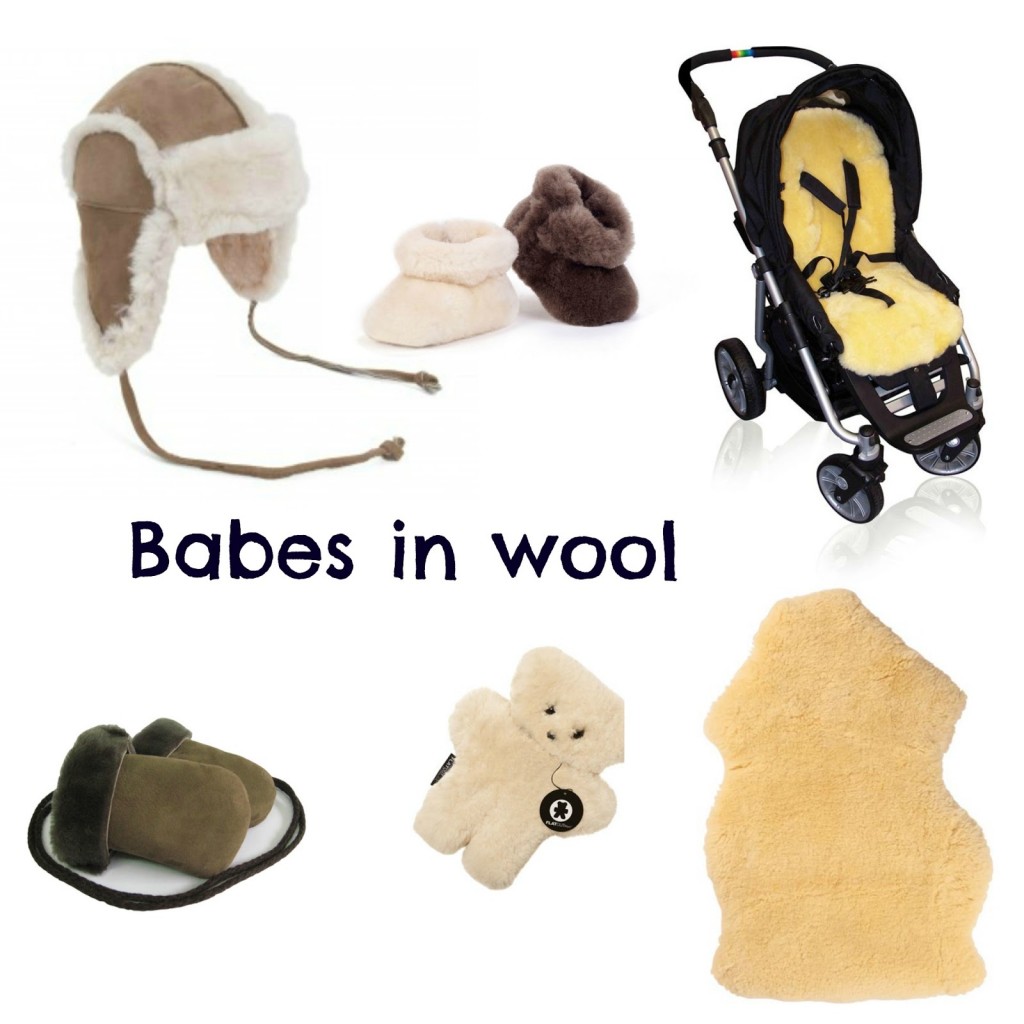 I adore this cute trapper Trento hat. It looks cosy and comfortable and perfect for keeping little ears toasty warm during the winter months. If you follow me on Instagram you'll know that I'm a fan of these type of hats already. I love the shape and little ears are tucked up safe and warm inside. It is a little expensive at £30 but it looks well made and so sweet.
I've been after a warm
buggy liner
literally since the little man was born. I asked for one as a gift but instead people bought us so many clothes that were never worn (don't get me started!) A sheepskin buggy liner would have been ideal in February when he was born as the weather was still quite nippy. I'm definitely going to try and pick one up before the cold weather starts again. This one is really well priced at £39.99 so it's not too much of a stretch to our meagre 'unpaid maternity' budget.
These furry little booties are lovely. They're made from 100% sheepskin and are adorable. They'd make a lovely new baby gift.
I've seen these types of teddy bear all over the place. They feel so soft and cuddly but really do look like something I'd give the dog. I know that they're built to last but at £50 they're WAY out of our league at the moment.
These are the mittens that I'm going to buy for the little man. I love them, especially the fact they have the string connecting them to reduce the chances of loosing them. You can buy them in pale blue, pale pink and brown for a very reasonable £9. I'm going to order the brown ones, I think they'll look fab with both his Autumn and Winter wardrobes.
I've always wanted a lambskin rug. I imagine cold evenings in front of the fire cuddled up with the little man on a lambskin rug. Sadly, we don't have a fire or a rug come to that! I've always wanted to let the little man lie on a lambskin rug and take some photo's. Maybe I'll add this one to our family Christmas list.
Have you bought sheepskin or lambskin for your children?