Collaborative post
The UK has some of the world's best cities and incredible countryside to explore, all the way from the horn of Cornwall to the tip of Scotland. Though the country has many rail lines and you can often get to where you need to on public transport, it is limiting. It can also be incredibly expensive. The best way to get around both the cost and the constriction of trains, planes, and buses is to drive. The easiest way to get around the cost of hotels and bed and
breakfasts is to buy a campervan.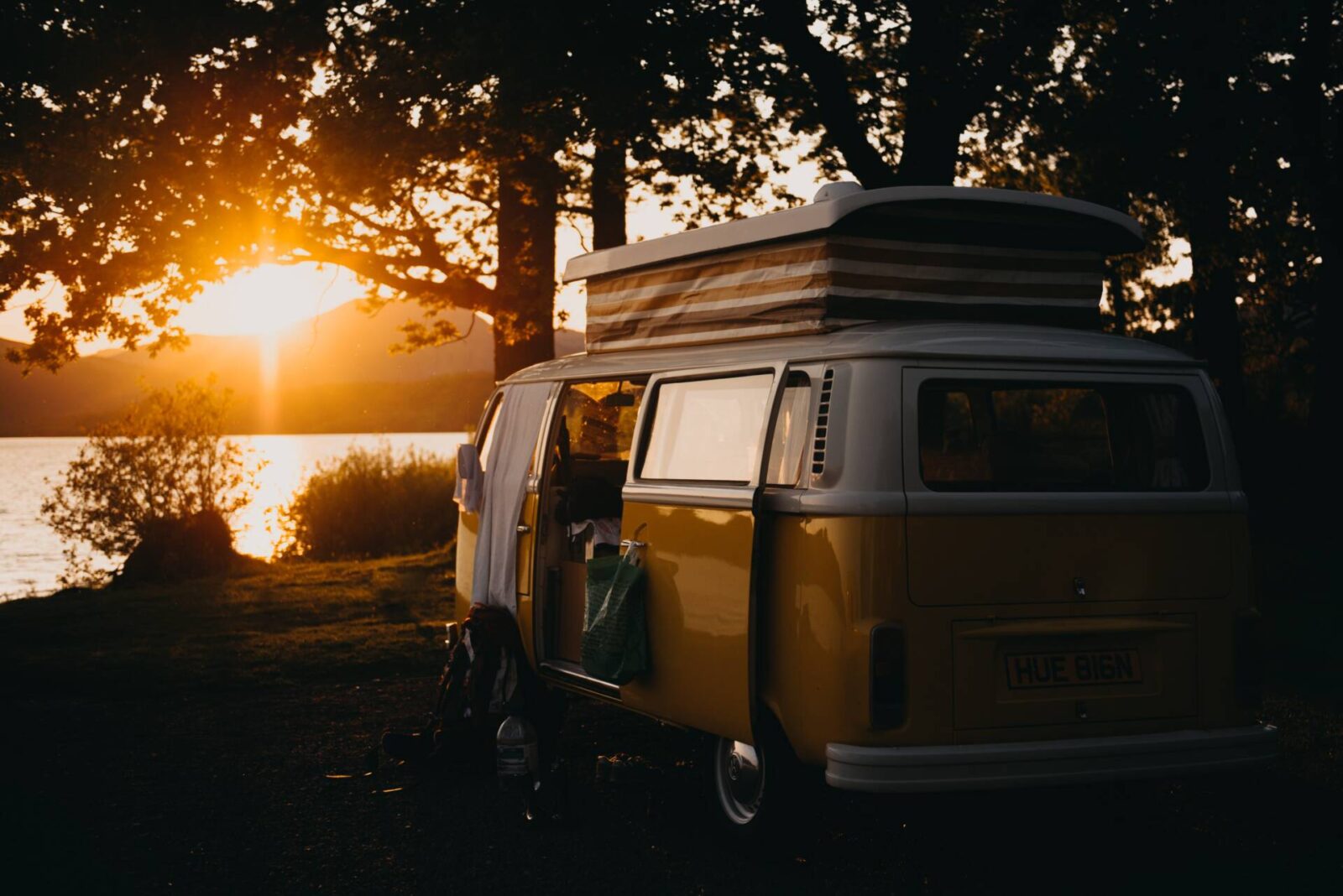 What to Look for in a Campervan
There are some aspects that you'll want to look for in your campervan.
Size
The size of the campervan will be the most important factor to consider when you're buying one. A smaller one may be easier to handle on the road, but will you have enough sleeping space?
Bed Length
Check the bed length before you buy. You'll want to make sure that you can comfortably lie down and enjoy a good night's rest; otherwise, you won't get a lot of use out of your campervan. Bed sizes do vary as well, especially for "kids" beds, so get in and get comfortable before you buy.
Features and Amenities
Have a list of must-haves and what you would like to have. This way you can keep your priorities in order in terms of what you would like your campervan to have, most of the time, you will have little else than the bed, but you can easily make do just by using the facilities at the camping site.
How to Finance Your Campervan
One of the most vital factors that you need to know about when it comes to buying a used campervan is how to finance it and, most importantly, what sort of loan you can get. This way, you can work within your budget and make comfortable repayments while heading out and exploring the UK to its fullest. Great credit score and a down deposit are great to have, but they are not actually essential, and you can still get your very own campervan without
them, you just need to explore all your options first.
Tips for Exploring the UK in Your Very Own Campervan
1. Book Camping Spots in Advance
Popular camping spots book up fast, and sometimes months in advance. That is why it is best to book your slot as soon as you can. You can make day trips in just your car and return to your home away from home and spend epic summers anywhere in the UK.
2. Take it Slow
The best way to enjoy your campervan is by slow travelling. Instead of going for a weekend
or trying to do a big road trip where you hit several destinations, keep it simple. Set up
camp, make it feel like home, and enjoy the area around your campervan to its fullest.