Collaborative Post
America is known to be one of the greatest countries in the world. From world class restaurants to fascinating museums, there's always something to do. While restrictions may have prevented you from exploring the beautiful country of America, there is a light at the end of the tunnel and now vaccines are rolling out, we can look forward to that beautiful feeling of stepping off the plane in a new country! If you've always loved the idea of visiting America and exploring everything it's got to offer, then check out these places to add to your to do list!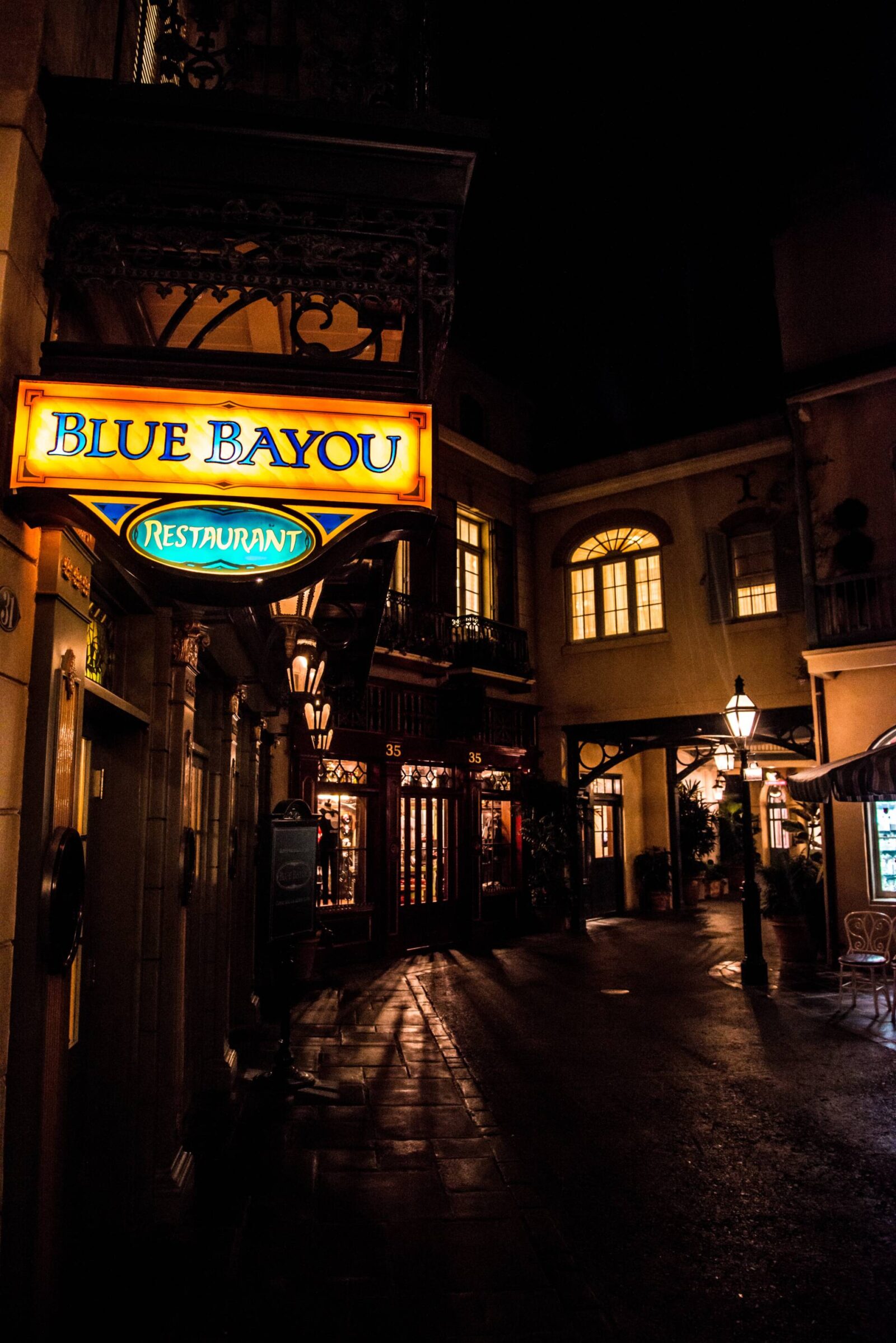 New Orleans
New Orleans has been around for 300 years! People love to dress up and party in New Orleans, so grab a wig and mask and head to the French Quarter and the Marigny for fabulous food at the finest New Orleans restaurants, a to-go cup filled with craft cocktails from one of the city's best bars, and live music. Then explore the Bywater neighborhood, which is home to an alluring blend of art and jazz with amazing murals on every corner, and stop at Bacchanal Wine for a bite to eat, a drink, and a song or two.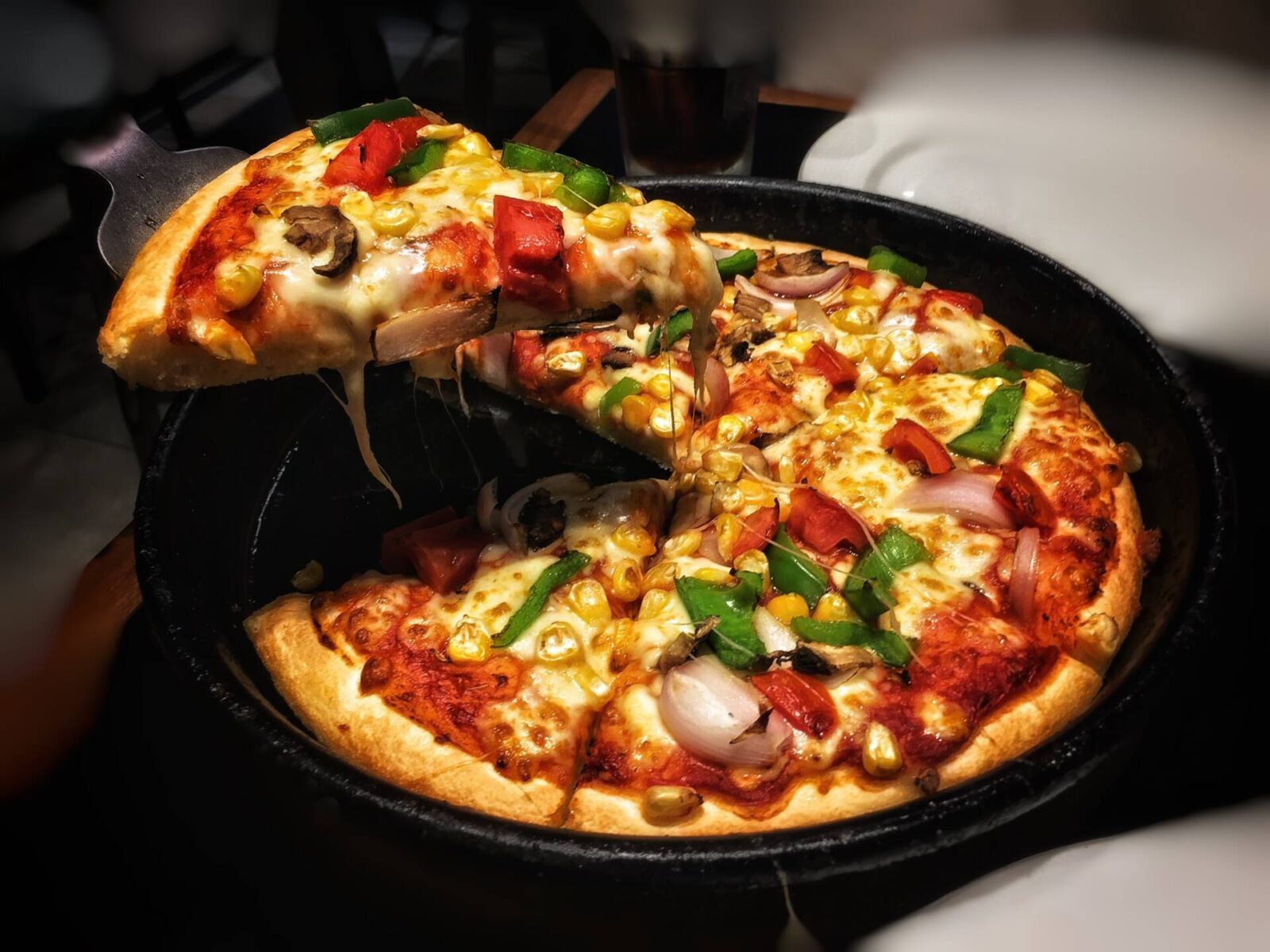 Chicago
Deep dish pizza is just one of the great things that have put Chicago on the map. It's a large city with a welcoming atmosphere, complete with a street dedicated to drinking and dancing. If you're looking to party until 4 a.m., head to Rush Street, but save some energy for the city's summer festivals, which range from Taste of Chicago and Pitchfork Music Fest in July to the granddaddy of them all, Lollapalooza in August. There's always something exciting to do, so if you're constantly planning on being on the move, consider using luggage storage in Chicago so you don't have to lug around your belongings and you can concentrate on enjoying the atmosphere and beauty.
Los Angeles
Los Angeles is a place that the world wants to see in person because of the sun, sand, and movies in which the city is frequently the star. Start at the Hotel Erwin's rooftop in Venice for a panoramic view of the city, then travel across L.A. County to see everything from the coast to the mountains. Enjoy a visit to Malibu for a surf session, walk in the footsteps of the stars in Hollywood, blow your shopping budget, and then lounge around on the beautiful beaches in the warm sun with the superstars.
San Francisco
Finally, San Francisco is a stunning city surrounded by water and built on giant hills, marches to the beat of its own drum. Newcomers are often surprised by how cold it is there, so bring a thick jumper to wear while riding the cable car, taking a day-tour to Alcatraz Island, marching across the Golden Gate Bridge, or watching at the chubby seals at Fisherman's Wharf.
America is a stunning and interesting country to visit, so these are barely touching the surface! However, we'll think you'll love these four hot spots in America to add to your bucket list.