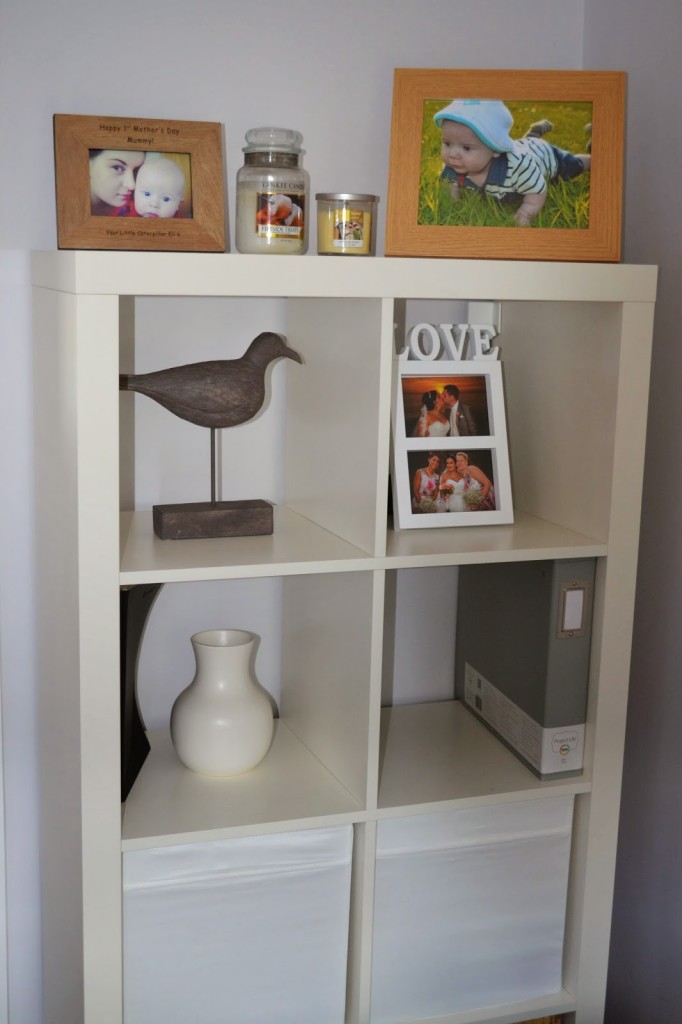 When we bought our house we didn't actually realise how dark the rear actually was. It gets very little sunlight and the windows were tiny which made it feel cramped and dreary and only slightly lighter than a cave. For me, it was essential that we brightened the place up and let some light in.
There are many ways in which you can brighten up a dark room. I've listed a few ideas which I've used myself.
1. Light and bright furniture and walls
When there is very little natural light in a room it's important to stay away from dark coloured fabrics and dark furniture. Pale, light colours will open up a compact room and give an illusion of space and brightness. Our dining room table and chairs are a very light beech colour and our walls are a pale silvery white shade, choosing shades so light has definitely made a difference. We even chose light accessories and pale curtains to enhance the effect even more.
2. Extra windows and French doors
One of the more obvious ways to brighten a room is to add more windows or some french doors. They will allow natural light to flood the room and french doors allow easy access to the outside of your home, giving a sense of space and allowing a natural flow from home to garden, perfect for BBQ's and outside entertaining. Value Doors stock a wide range of patio and french doors, a perfect start to get some ideas for brightening up your darkest rooms.
When we moved in our dining room had a tiny window which we replaced quite quickly with double patio doors. It made a huge difference and made the back of the house seem so much bigger.
3. Mirrors
A good sized mirror can give the illusion of a longer or wider room, particularly if the image it's bouncing back is of a plain wall or reflecting an open window or door. Opt for light frames or frameless mirrors. Reflective picture frames and accessories can also give a similar effect.
4. Lights and lamps
If you have the space, increase the amount of lights you have. Spotlights and lamps can brighten up a room especially if you use LED light bulbs, they last longer than traditional bulbs and give a bright glow. If you're using lamps playing around with their location, try putting them close to large pieces of furniture or any darker corners.
5. De-clutter!
Use it as an excuse to get rid of all your little bits of clutter or at least a reason to hide them away. The fewer things you have on display means less to clean, brighter spaces and personally I think it makes the atmosphere calmer and more relaxed. I feel quite anxious and irritable if I have too much clutter lying round.
*Pr Collaboration*