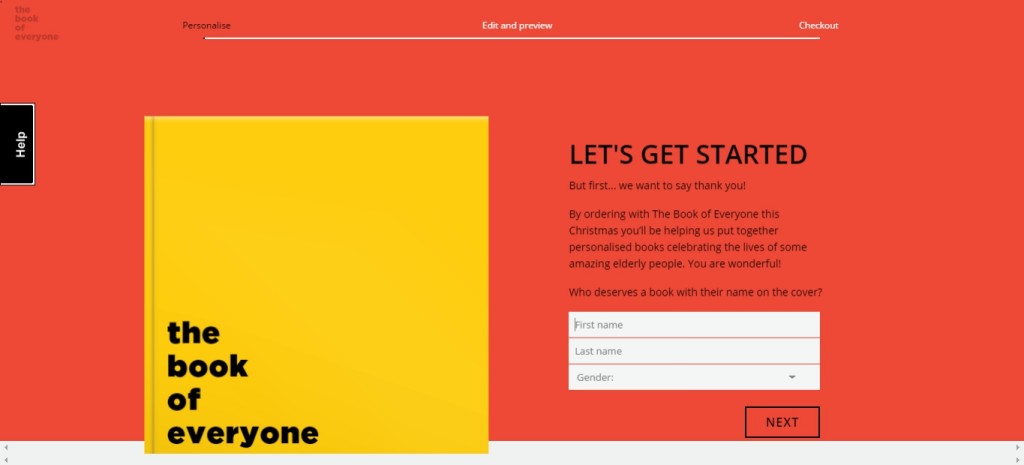 The Book of Everyone* is a book dedicated to it's owner which is all about them and the world in which they were born. It's full of interesting and unusual facts about their year of birth and contains some great arty graphics.
"The Book of Everyone is the perfect gift for someone you love. This one of a kind gift is a book full of stunning artwork, glorious personalised facts and fun statistics. The Book of Everyone can be made in minutes, customised, previewed right away, printed and dispatched to you in under one week!"
It makes an ideal gift for those that are a nightmare to buy for. In my case, my uncle. He's 74 and needs nor wants anything. Birthdays and Christmas drive me mad trying to find something for a gift, unique to the year before.
I was asked if I'd like to review the Book of Everyone which seemed like a great idea so I chose his year of birth, 1940.
Creating the book was simple, You can add photographs if you wish, change quotes and text or add additional information, but if you want to make it even more simple, all you need to do is add their name, date of birth and as if by magic, your book is created and ready to send off to be printed.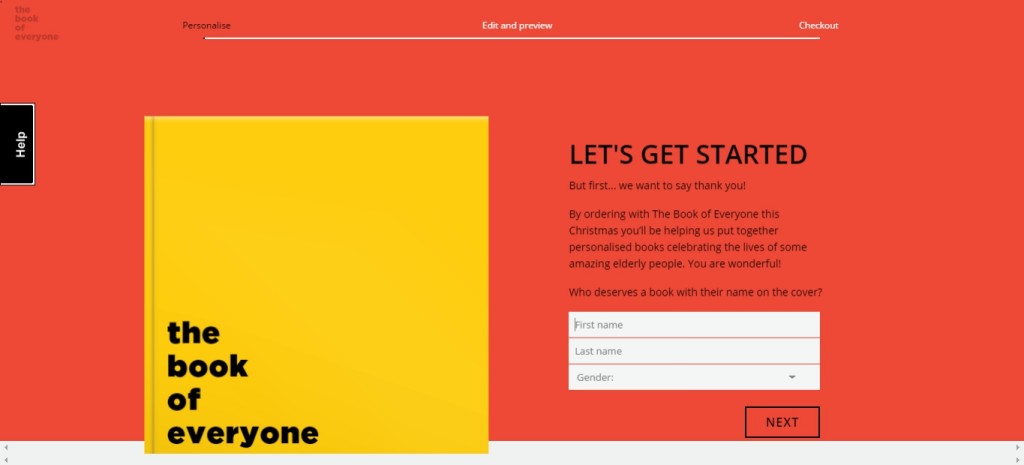 My book arrived quite quickly and without any issue. I was was surprised with the quality and how nice it actually looks. It's a sturdy little hardback book really great quality printed paper inside.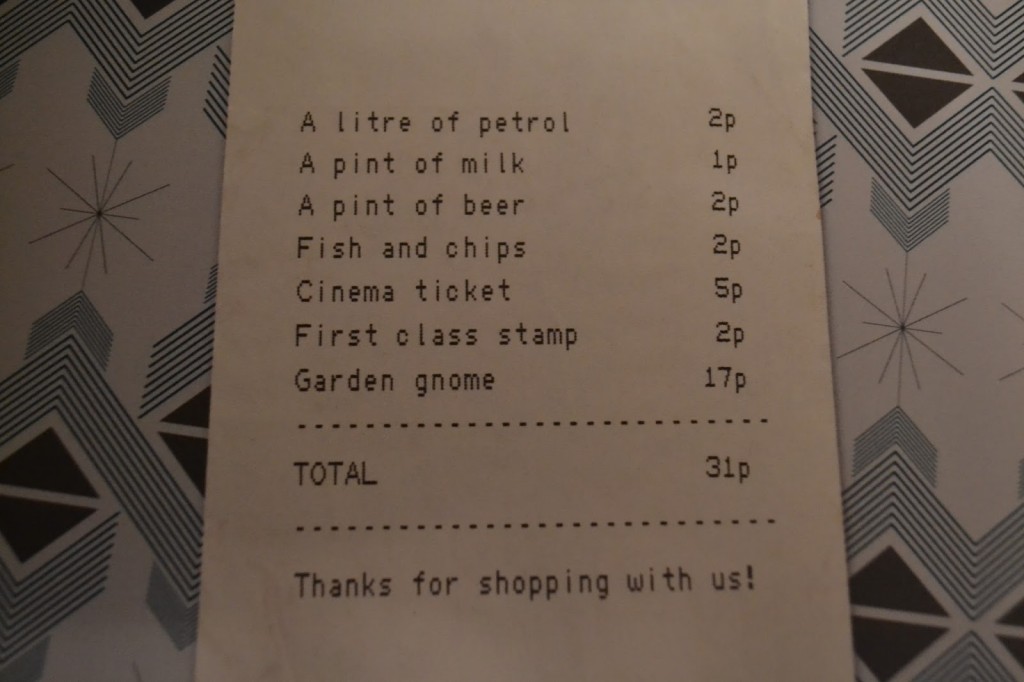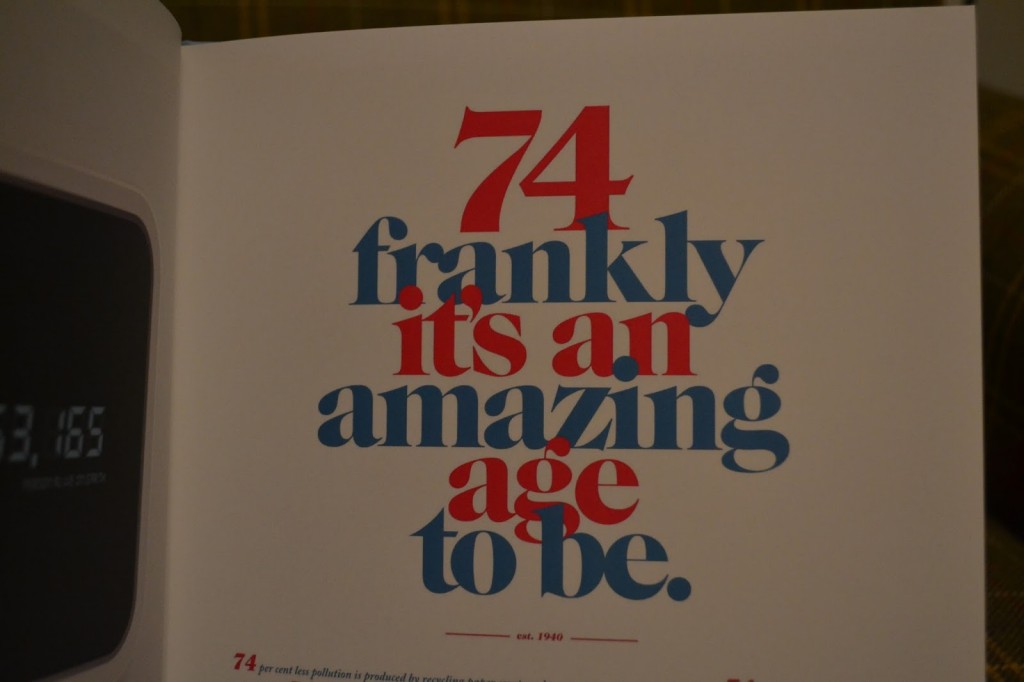 The Book of Everyone is a fantastic 50 page gift suitable, like it says, for everyone! It's a beautiful personalised keepsake filled with fun facts and great sentiments.
The Book of Everyone is available in four different formats, suitable for all budgets from, Digital £7.50, Paperback £19.50, Hardback £29.50 and Deluxe £49.50.
The Book of Everyone makes a great Christmas gift but what's even better is, by buying the book you'll be supporting a fantastic charity. The people behind The Book of Everyone have teamed up with the charity Age UK for their #peopleareamazing campaign. Did you now that around 500,000 elderly people will spend the festive period alone this year? I think it's a really sad figure, imagine if it was your parents, or your neighbour?
Every book you buy goes towards the gifting of a personalised book for an elderly person who may not receive any other Christmas gifts this year.