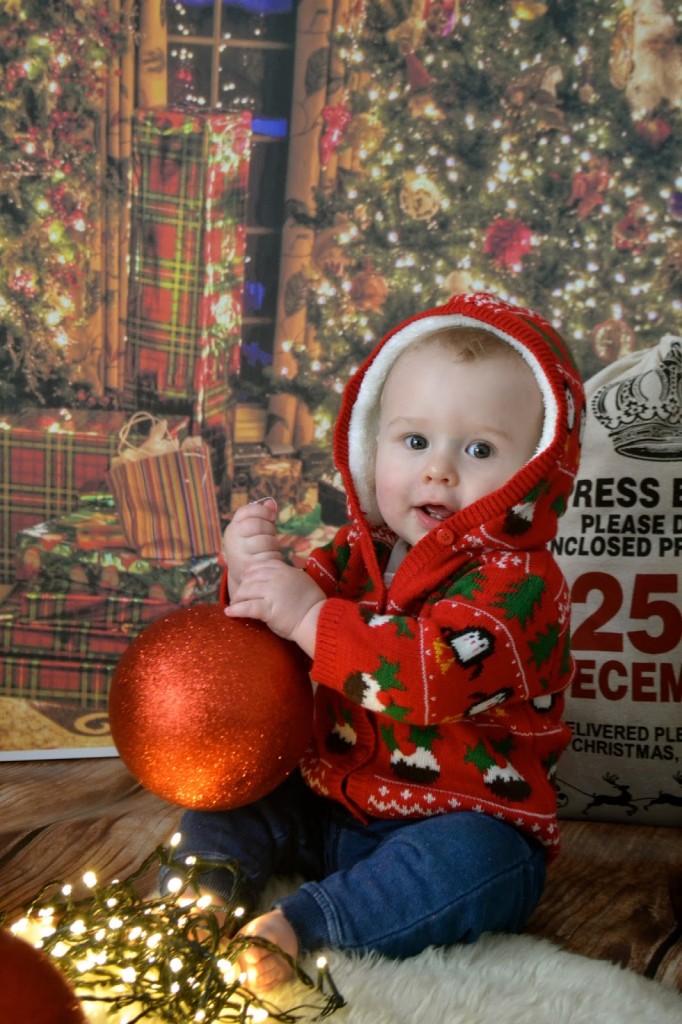 Everyone loves a Christmas jumper, right?
Love it or hate it, today is Christmas Jumper Day. Whether you are a tacky fanatic or a less is more kind of person, there's something for everyone.
Have you got yours? If you haven't you should take a look at the great Christmas Jumper finder from Voucher Codes.





I bought our family Christmas Jumpers early this year, and went shopping for them as soon as they appeared in the shops, even the little man has some! We will be wearing ours Christmas Day this year which will be our first one as a family of three!!