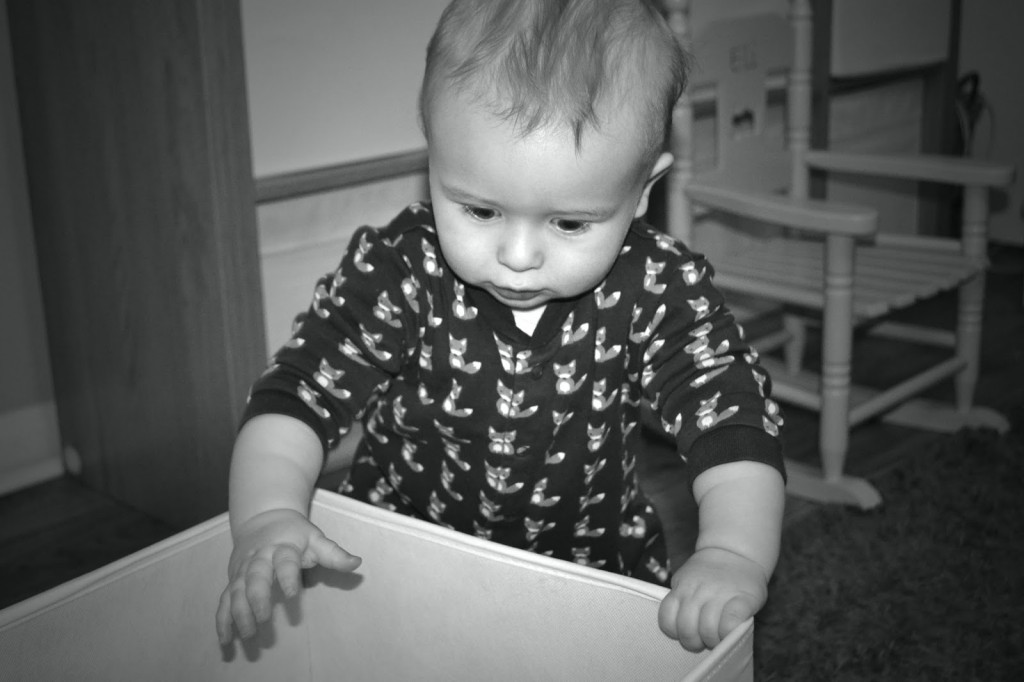 It's easy to take things for granted.
Your child playing, smiling and even eating.
This week we've had an awful week. We've been on the brink of the little man being admitted into hospital a few times with a severe case of Gastroenteritis. He's been so ill and it's been so distressing for me and hubby to watch him so poorly and upset. He's lost a crazy amount of weight and looks so skinny and feels so light.
Today has been the first time he's really played for just over a week. It's been so nice seeing him smile, even if the smiles we because he was throwing Mammy's papers round the room!