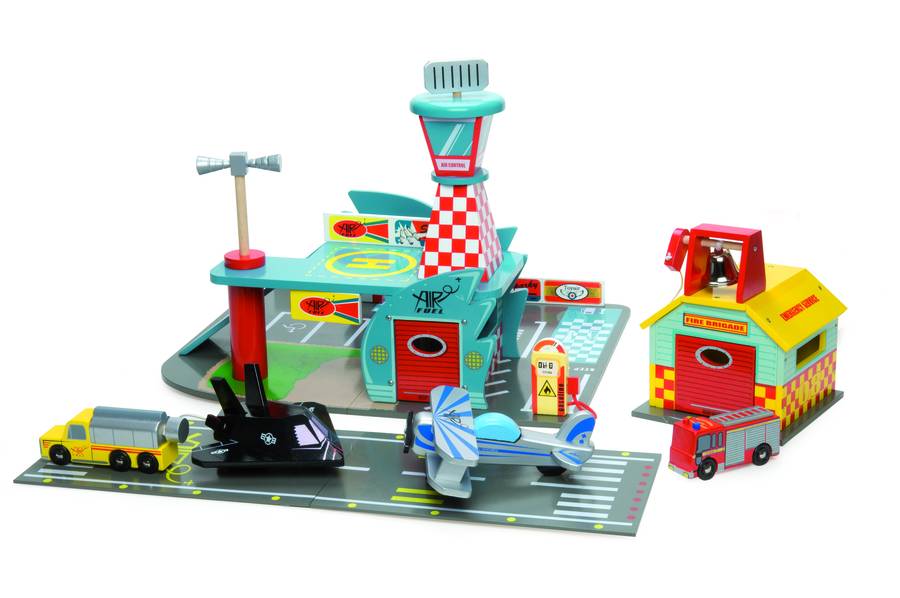 I've mentioned many times before how much I love wooden toys. They're durable, long lasting and perfect for younger children's less than delicate hands.
A brand selling exactly what I love is Hibba Toys, a Leeds based company passionate about innovative toys who have great pride in designing and manufacturing hand made timeless wooden toys and personalised wooden toy boxes that are built to last a lifetime.
Their customer profile comprises some of the UK's finest and respected retailers including Harrods of Knightsbridge and The National Childbirth Trust. Their unique hand crafted traditional wooden toy box was even supplied to the Cabinet Office to be given as a Christening gift to Prince George!
One of my lucky readers has the chance to own one of their beautiful wooden International Airshow toys, a play set that includes an airbase with control tower, helipad and runway. It's suitable for children aged 3 years and up and features a variety of extras including stunt planes, a working bell and fire truck.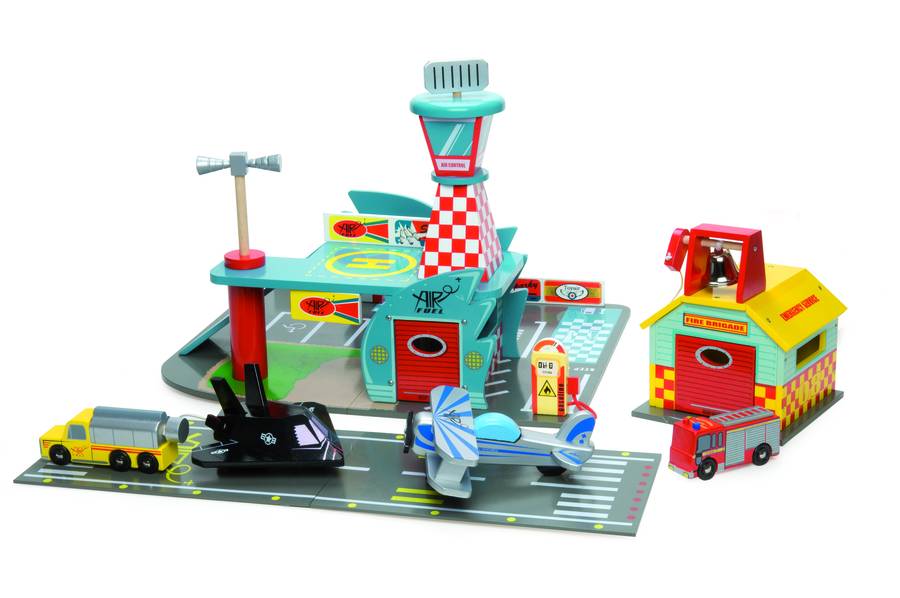 If you'd like to enter just complete the Rafflecopter form below.
A winner will be chosen randomly via Rafflecopter
The winner will be notified via email and Twitter (if you leave your handle)
ALL entries are checked and if any of your entries are found to be fake ALL of your entries will be disqualified.
Fake entries/automated entries will be disqualified.
You will have 28 days to respond to the winning notification, if you don't a new winner will be chosen.
The prize will be sent from company.