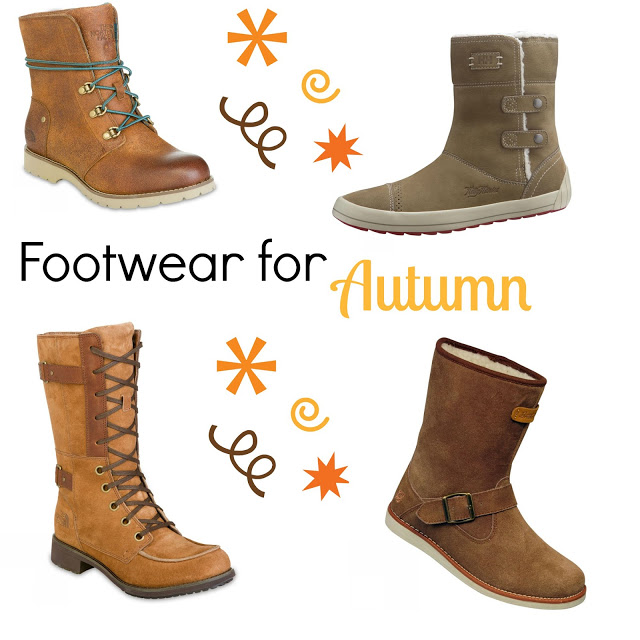 Call me a little premature but I think it's time to start looking for some cosier footwear. I think flip flops and sandals are gone for 2015. Warm boots and Wellies seem to be my footwear of choice at the moment. The weather doesn't look like it's getting any warmer and sadly it looks like we've seen the last of the bright sunshine.
I love the colder wear for footwear. I must prefer warm cosy toes tucked up tightly in comfortable boots than my feet on show in sandals or my toes poking out of the end of open toes.
I've found a great selection of boots at Cotswold Outdoor, they have a great range of boots, including walking boots, snow boots and elegant knee high boots.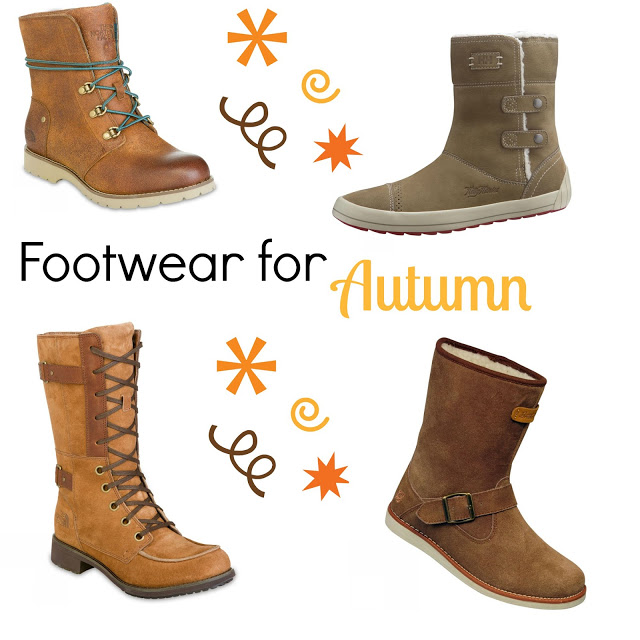 Bridgeton lace boots / Ballard lace boots / Maja boots / Brakeburn boots
Do you like my favourites?