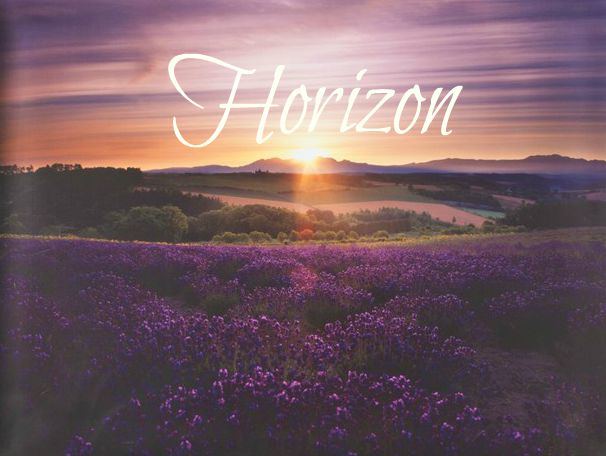 As you know from my previous posts, I'm an ambassador for Graham and Brown this year, which means I get to look at new interior trends and then discuss my thoughts and interpretation of them.
Last month I looked at Eureka and the trend this month is HORIZON. A trend all about Mother Nature and how our travels can be reflected in our home.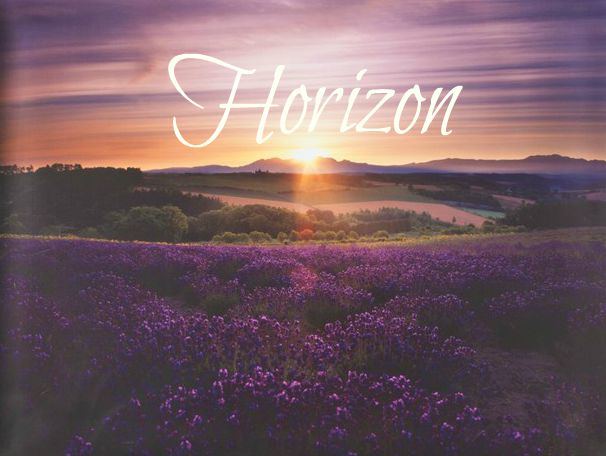 "Horizon is the fluid movement of design, the sense that something special is about to happen; forecasting your hopes and dreams for your interior. This trend is all about introducing tranquil tones, adding waves of subtle colour and luxury textures to your home," – The Horizon Trend
Other than the use of photographs and pictures how else can we bring travel and adventure into the home? Whenever we go on holiday or even on days out we like to bring something back with us. A memory to hold on to, to look at and remember. I have memory boxes full of stones, dried flowers, scraps of menus, every means something.
Patterns and colours may remind you of certain places, calm and peaceful shades could bring back memories of a favourite beach, bright vivid shades may remind you of a bustling foreign market.
I was instantly drawn too the Honolulu Palm Green wallpaper. It reminds me of my time living in Thailand. I spent a lot of time on Khao Takiab beach, a beautiful beach surrounded with lush green palm trees. I would sit under the palm trees, taking shade from the Scorching Thai heat, pondering life.
Seeing this print on my walls each day would make me reminisce of fun times and a fabulous experience that I'm so glad I had. A time that seems like such a distant memory now.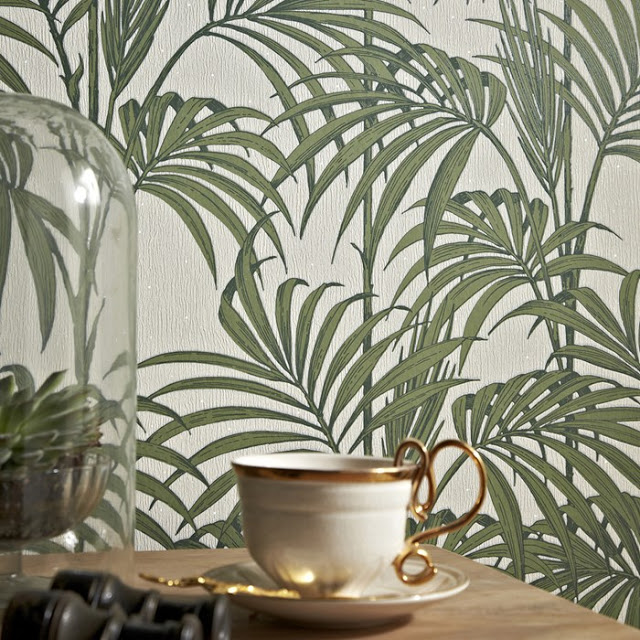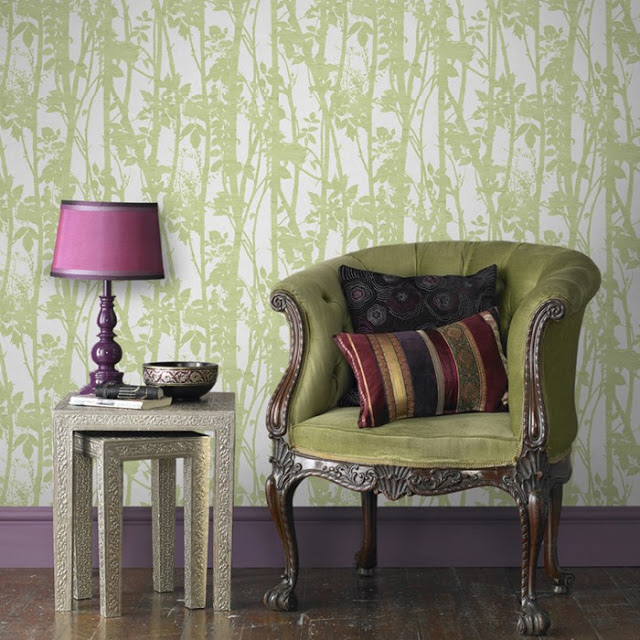 I love the rich green in the Fabric Branches wallpaper. The vibrancy gives an earthy and outside feel inside your home. I love the effect it has against the pale background colour.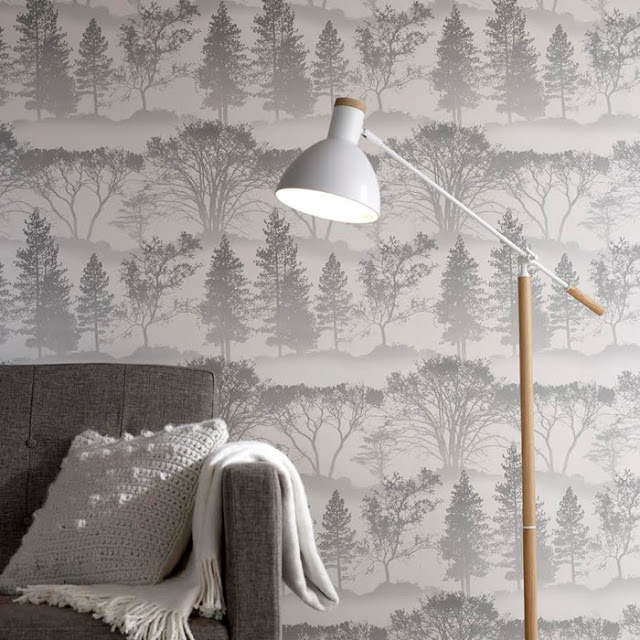 I think my favourite has to be the enchanting Mirage Grey wall paper. It has a mysteriously yet calming feel. It makes me think of a cabin in the woods, cuddling up in front of a warm fire and I think it's rather apt for the current cold crisp Autumn mornings.
Does the Horizon trend fit in with your home at all?