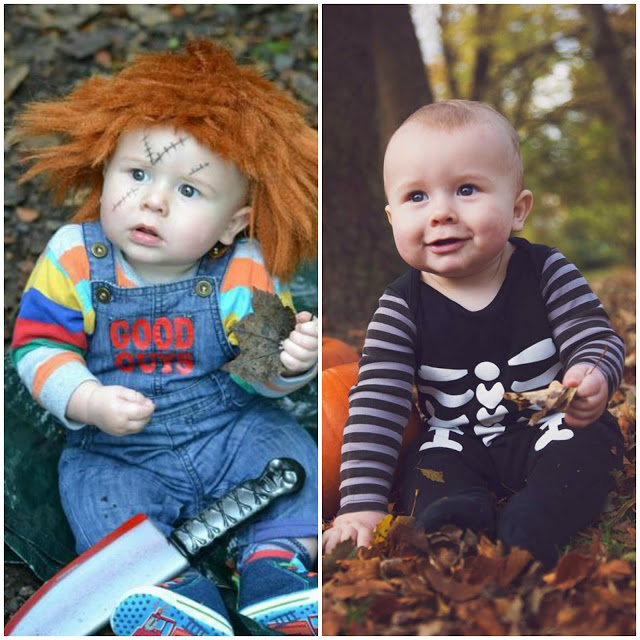 I love Halloween! The scary costumes, carved pumpkins and endless horror films on TV, I love it all! Last year I made the little mans costume, ordering bits from abroad and putting it all together, creating a little monster!
I've left it a little late this year, so I'm not sure what the little man's costume will be yet. If I'm stuck I might just pop to Aldi. They have some great Halloween Special buys on sale from 1st October, subject to availability. They sent us through some of their bits and pieces for the little man to use.
Alsi have a great range of Halloween products such as funny spooky spectacles and headbands, metal collecting buckets and Halloween dressing up outfits.
Not only do they have fancy dress items, Aldi also stock party and table wear if you decide to hold your own Halloween party.
As with all Aldi items, the prices are reasonable and the quality is good. If you need to stock up on Halloween goodies, pop to your local store before stocks run out.
*We were sent the products for review purposes*