I love travelling and holidayed all over the world before the little man arrived. Now we're a little family, we still try to get away regularly but tend to look for more family orientated destinations.
Holidays are what we go to work for, right?
Findings from a recent survey by YouGov found that only 31% of people get excited when packing for holiday? Now, although I do think packing can be a stressful task, especially when you have children (they never need the 4,000 t shirts you packed), the packing stage means your departure date is getting close and it's almost time for your trip, surely that's exciting?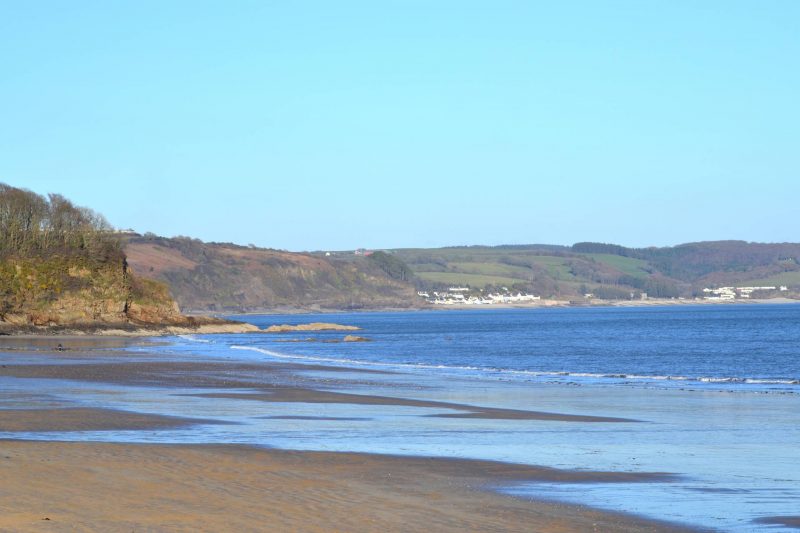 The survey results also showed 1 in 3 women worry about their weight every day that they're on holiday. I think that's pretty scary. A holiday is time to relax and have fun, not stress about your weight. I'm the first to admit I'm always on a diet, but when I'm on holiday the diet worries go out the window, I'm more concerned about trying local delicacies and making sure I've drank my body weight in fruity cocktails to worry about the pounds creeping on.
Europa Pharmacy have created their #HolidayHype campaign to steer us away from worrying about our weight and what we look like in a bikini to encourage us to get excited about our holiday! You can read more about the campaign by checking out the #HolidayHype hashtag on Twitter.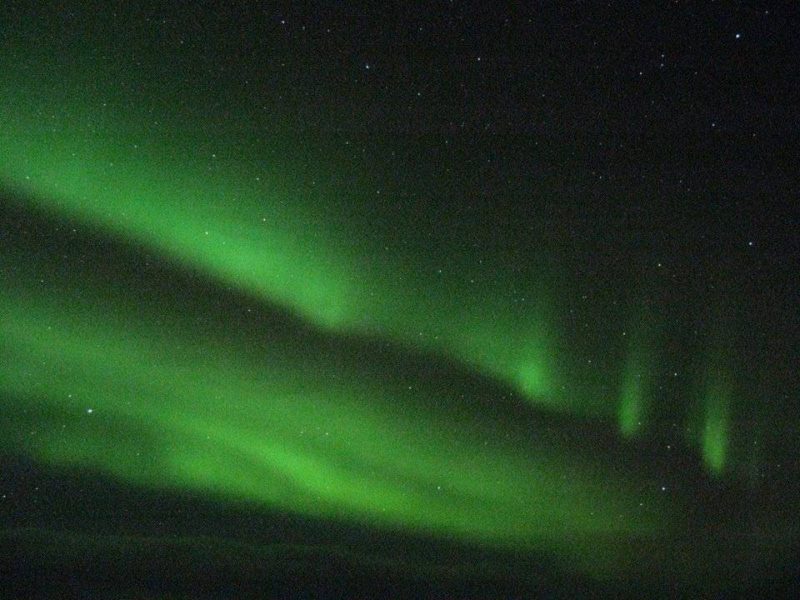 Instead of getting hung up on body image and worrying about how good I look on the beach, I try to concentrate on the things I enjoy –
Planning
I love lists! I'll admit, I'm completely anal when it comes to holiday planning. From the initial destination to the packing – I'm there with my little notebook and pen, planning! I like to scour Tripadvisor for places to visit and things to see. My husband would probably tell you I plan things too much, but for me, it's all part of my #holidayhype.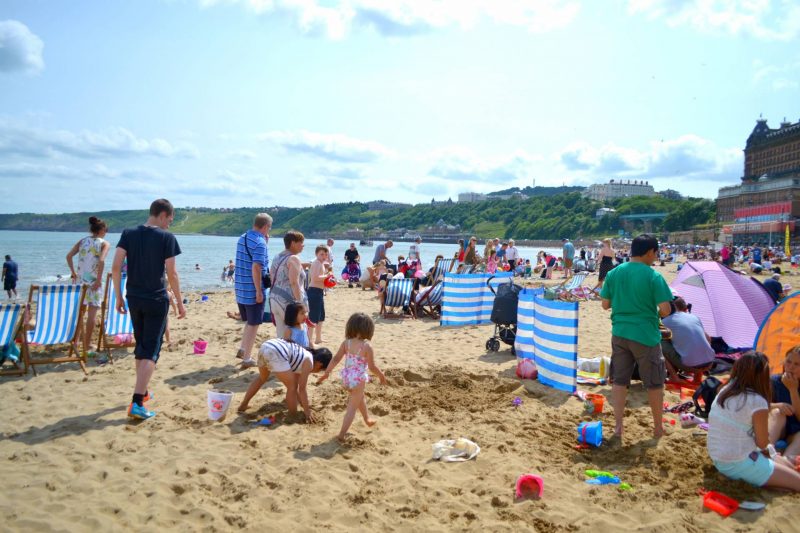 Switching off and spending time with family
I look forward to getting on the plane and relaxing. I try to switch off as best I can on holiday. I take a break from social media and use my Smartphone as little as possible. It gives me time to recharge my batteries and give my brain a well earned rest.
Holiday shopping
Whether it be clothes or sun tan lotion, I love holiday shopping. New things certainly add to the excitement of a family trip somewhere hot.
Instead of panicking that you're not a size 8, concentrate on having the best holiday ever!
What do you enjoy about the run up to a holiday?