Having had a trip abroad already this year we decide on a UK break for May. Our first stop was Paultons Park and Peppa Pig World in Ower which is in the New Forest in Hampshire. The park has over 60 rides and attractions and is set in over 140 acres. The park is also home to Peppa Pig World, a smaller theme park set inside Paulton's Park which has 7 toddler friendly rides and other attractions (I'll feature this on a separate post).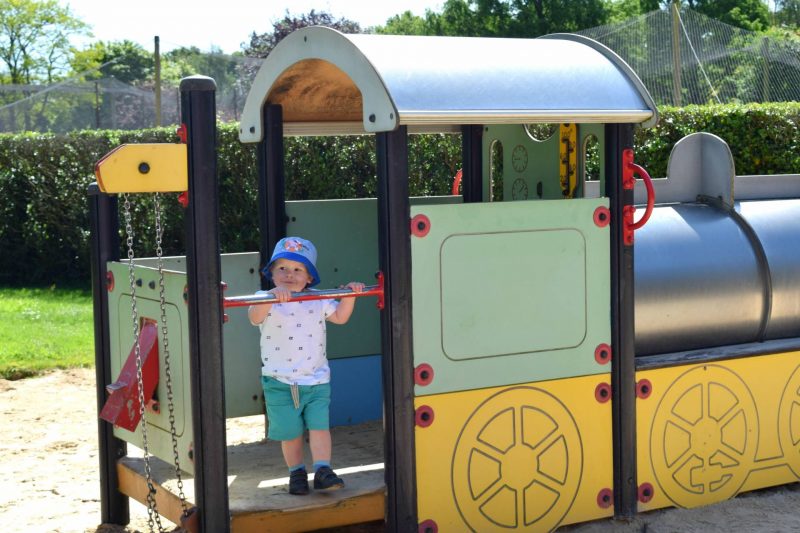 Prices
Before booking we looked at the different options Paultons Park offer. You can buy 1 day, 2 day or season tickets. They also offer short breaks where you can currently buy tickets for one day in the park and get a second day free. After much deliberation we decided to book two days at the park and book our hotel separately as it worked out just under £100 cheaper than booking directly with Paultons Park. We went with the Premier Inn Southampton West because it's practically next door to the park and also has an outdoor play area and a Wacky Warehouse within it.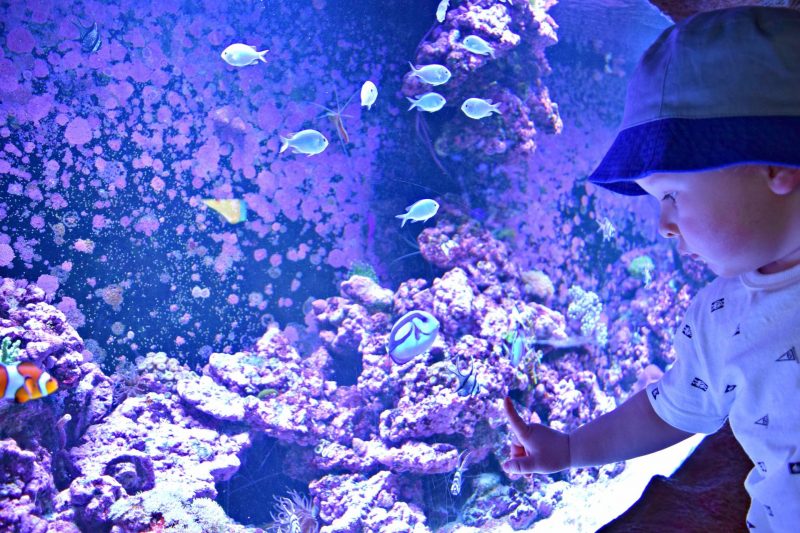 I booked our tickets in advance, online. We saved £14 off our tickets, compared to what it would have been on the gate. Tickets for Hubby and I were £96.50 in total which included a £1.50 booking fee. The little man was able to enter the park for free as he is under 1 metre tall (be aware, staff are very vigilant and if your child is over the height restriction, they will have to pay the same price as an adult).
Tickets into Paulton's Park and our hotel stay for the two nights in total, came to £244.50 which certainly wasn't cheap. If you have a family with children over 1 metre tall, I think your trip would work out very expensive, so I suspect some families would opt for a trip like this instead of a summer holiday.
Rides and attractions
Paulton's Park has a good range of rides suitable for every thrill level, some do have height restrictions, so it's worth checking them out before you visit.
I was pretty impressed with the amount of rides the little man could go on. He loved the Dinosaur Tour Co ride in the new Lost Kingdom area and Daddy manage to sneak a ride on The Flight of the Pterosaur while we were there.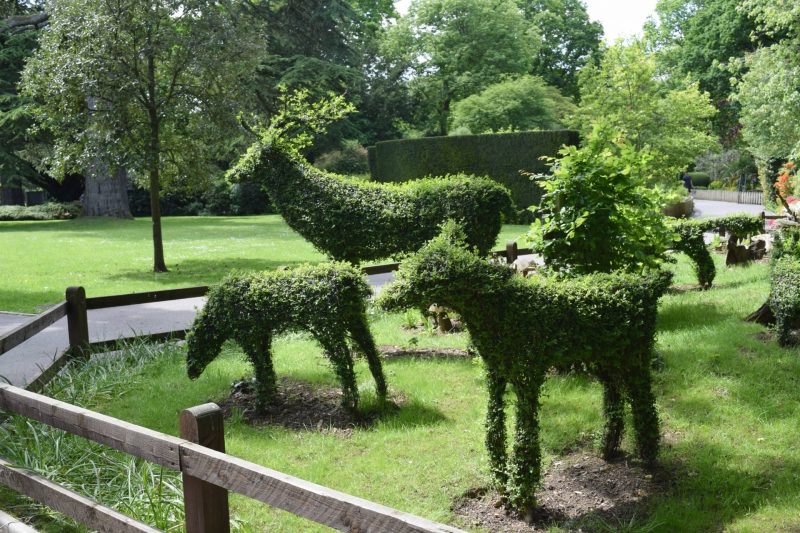 He went round and round on the digger ride and thought he was such a big boy on the Seal Falls ride. Trekking tractors were also a hit and both days of our visit we had to go on as much as possible. Rio Grande train is a great family ride around the park and we all enjoyed giving our feet five minutes break.
As well as the rides there are some beautiful and surprisingly calming gardens in Paultons Park. There's a good range of plants and lots of sculptures dotted along the day. There are wildlife areas, lots of benches and plenty of open space to get away from the hustle and bustle of the rides.
Food and drink
There are lots of food stands and places to eat. The food is by no means cheap but wasn't as pricey as I'd expected. There's a large restaurant in the entrance called Wild Forest Family restaurant – we didn't eat there purely because we thought the location was a little out of the way, but the menu seemed to be quite good. They serve breakfasts too which is a great if you have an early start.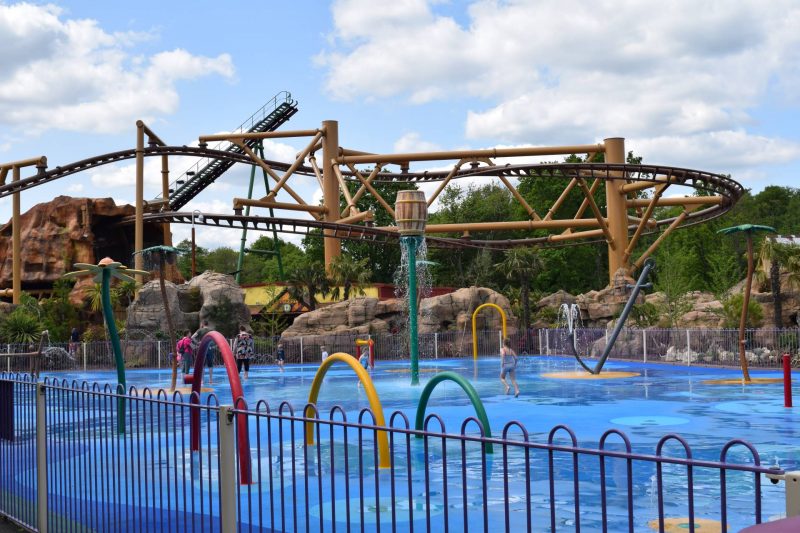 We took our own picnic on our second day at the park and it saved us quite a bit of cash. There are plenty of places to sit. There are picnic benches dotted around, lots of open grassed space and some picnic benches under a canopy near to the entrance to Peppa Poig World.
Facilities
The toilet facilities were really impressive. There were clean and well maintained blocks at regular intervals throughout the park. I was really surprised that all of the toilets have small child seats that can be pulled down over the seat – they were ideally for the recently potty trained little man.
I couldn't fault how clean the park was. Everything was neat and tidy and there was no rubbish lying on the ground. There plenty of staff dotted around the park and on the rides, they all seemed friendly and happy to help which is a massive plus point in my book.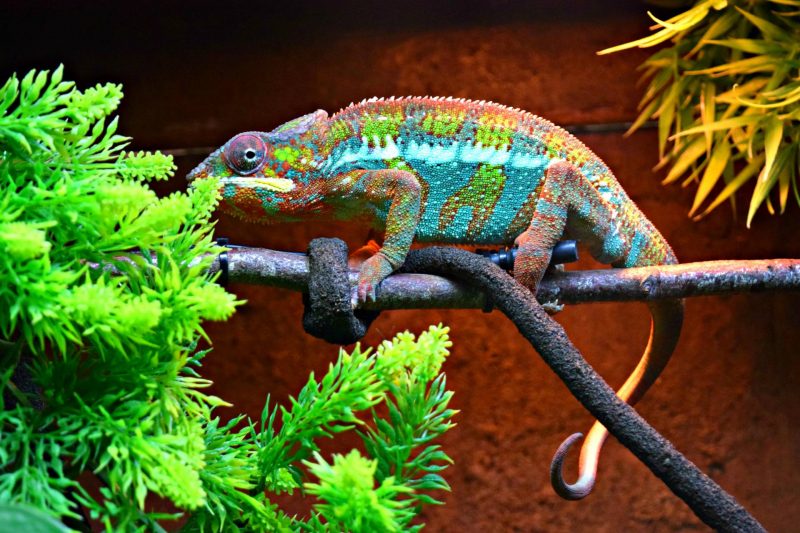 We really enjoyed our visit to Paulton's Park and will definitely return. I'd thoroughly recommend it – there are plenty of things to do and lots of activities for the whole family.