Degustabox delivery day was earlier this week and my lovely box of food and drink goodies were delivered.
If you haven't tried Degustabox before you can try out your first box for just £5.99. To take advantage of a fabulous £7 discount, use the code BLDEG15 when ordering.
I love my monthly delivery from Degustabox. It's always jam packed with great food and drink products, many of which I've never tried before.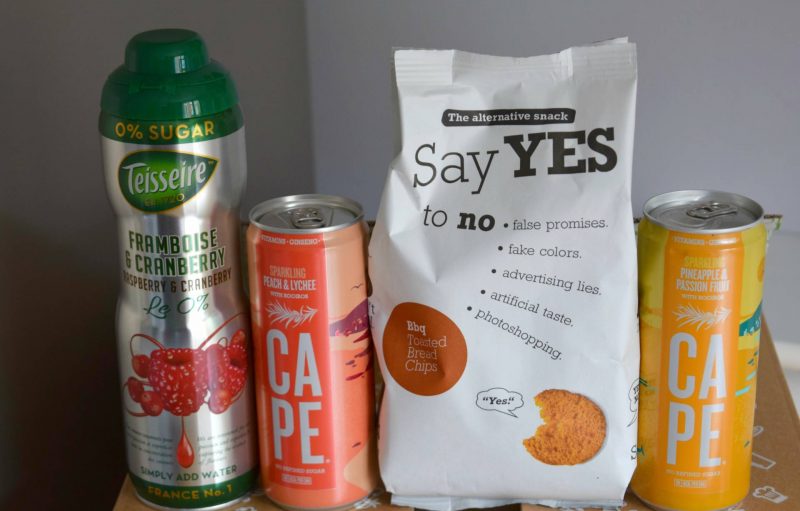 Get Fruity Tangy Pineapple, Coconut & Lime bar – £1
Get Fruity have won awards for their products and the tangy pineapple, coconut and lime bar is absolutely delicious. It contains gluten free oats, virgin coconut oil and has no added refined sugars.
Cirio Borlotti Beans – £1.89 for a pack of three
Cirio Borlotti beans are picked freshly and steam cooked in their can to preserve their soft texture. They're great to add to a range of recipes and are a great source of fibre, vitamins and proteins. I really like them as does the little man and I've already used a can of them in a chilli this week.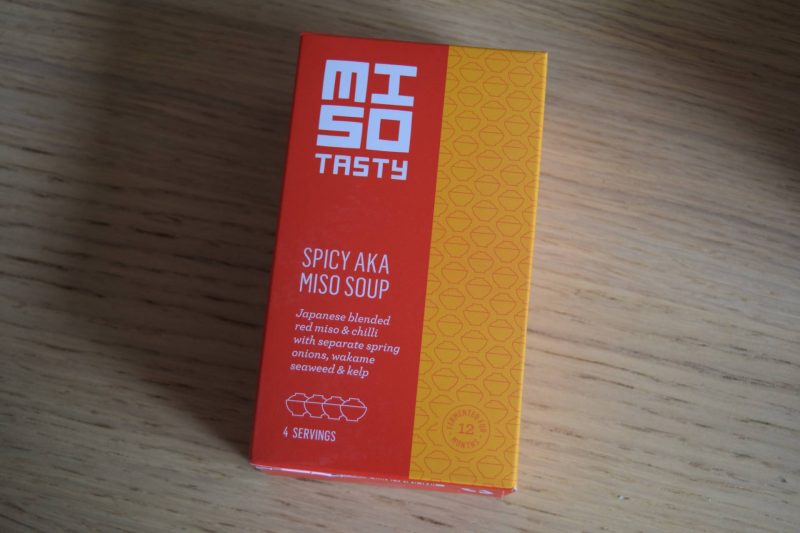 Miso Tasty Miso Soup – £3.65
I really don't like Miso soup so unfortunately this isn't for me. It's made using 12 month fermented soybeans and rice with Japanese shichimi spice. I wish I did like it because it's suitable for vegans, is gluten free and contains just 45 calories.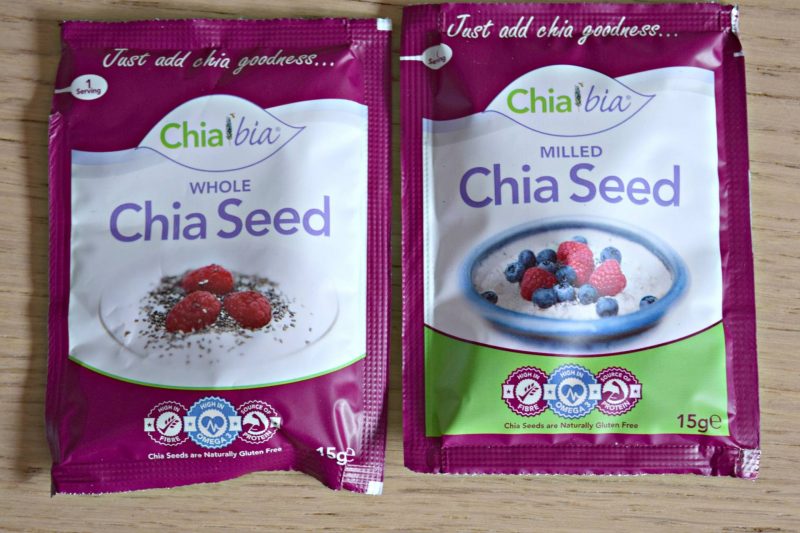 Chia Bia Milled Chia Seeds and Chia Bia Whole Chia Seeds – £1 each
Chia seeds are great to add to dishes for a nutritional boost. Chia is packed with Omega 3, fibre, protein and vitamins. I like to sprinkle on top of granola for a healthy boost to my breakfast.
Hartley's Jelly – 50p each
We buy Hartleys Jelly anyway so it was great to see four pots of it in the Degustabox. The little man loves it for dessert and I love that it contains no sugar.
Mrs Crimble's Fusilli (gluten free) – £1.99
I often find Gluten free products feel like they're lacking a little in flavour but this was delicious. I used milk to make it and it was thick, creamy and full of flavour.
Metcalfe's Popcorn Thins Dark Chocolate Coated Corn Thins – £1
I love these! I tend to buy chocolate covered rice cakes so these were a nice change. They're made using corn so are crunchy and tasty, I would have preferred milk chocolate rather than dark but they were still nice.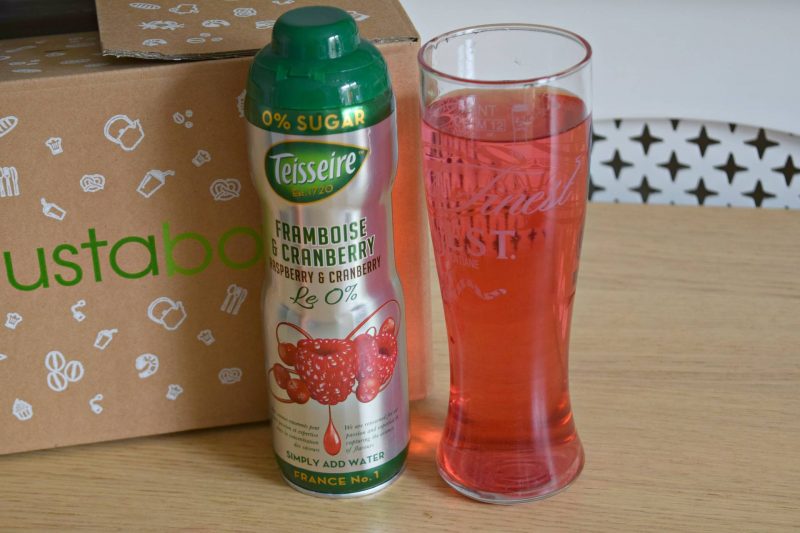 Teisseire Sirop drink – £2.99
We buy a lot of juice and cordial so I was excited to try this. It's really tasty and only takes a few drops to flavour a glass of water.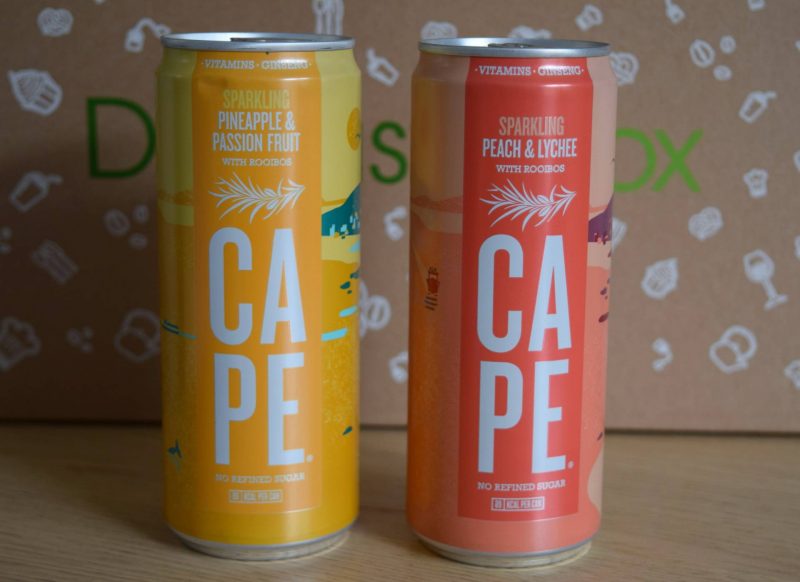 Cape Drinks (Sparkling Peach & Lychee and Sparkling Pineapple & Passionfruit) – £1.59 each
Cape drinks are made using Rooibos Tea and fruit juices. They contain Ginseng, vitamins and natural botanical extracts and are super tasty, especially with a dash of gin!
Say Yes To No Bread Chips (BBQ flavour)- £1.49
I've had Yes To No Bread Chips in a previous Degustabox and loved them, but I've never been able to find them in any local supermarkets. The BBQ flavour is delicious and I love that they're natural with no nasty additives.
This months Degustabox was pretty good, I would have liked to have seen some sweet treats though!
*I was sent the box in return for an honest review.