Are you prepared for Christmas? Have you bought a gift for a lovely lady or are you still looking for ideas and inspiration? If you fall into the second category, feel free to take a look at some of these great products which may hopefully inspire you to buy an amazing gift!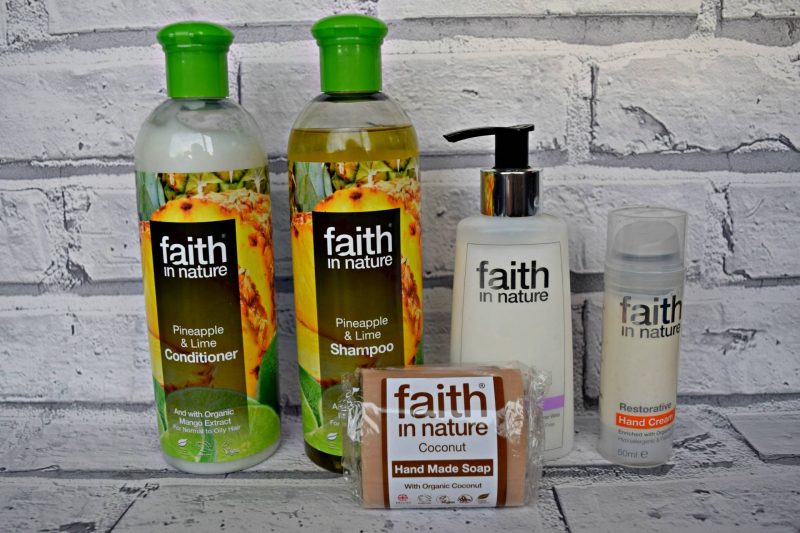 If you have gift recipients with alternative lifestyle and dietary requirements it can be hard to find the perfect gift.
Faith in Nature are a British company that have been around for over 40 years. Founded by Rivka Rose in Edinburgh in 1975, they sell a range of sell organic, cruelty free and vegan products which make ideal gifts for those who take an interest in the planet and prefer to use more natural products.
Their products are all free from Parabens and SLS and focus on the ingredients of plants and their healing properties.
I am a huge fan of their Pineapple and Lime shampoo which is refreshing and uplifting, especially on these dark mornings. Another great product is the The Restorative Hand Cream which contains Omega 3 rich Hemp Oil which moisturises and protects the skin on our hands during the colder weather. The Faith in Nature products are ethical and natural, what's not to love?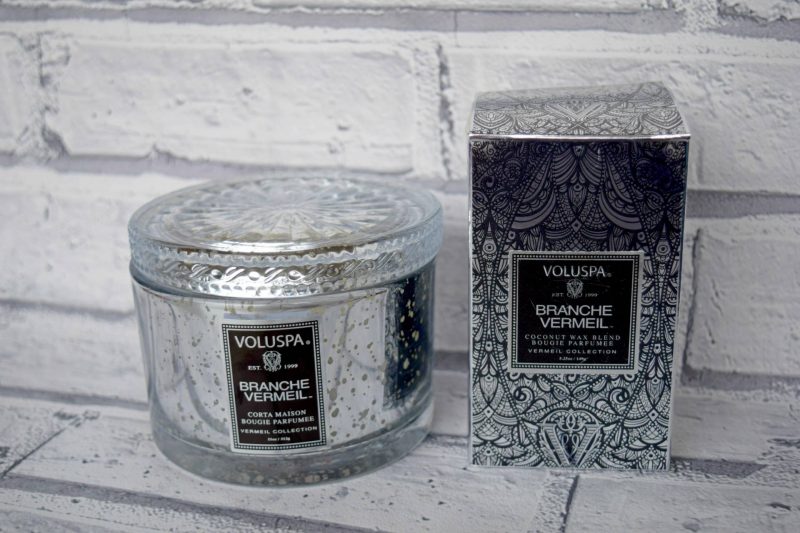 Candle lover? Look no further than Voluspa. Glamorous candles that look VERY expensive but have a purse friendly price tag, it's not hard to see why they're popular with the Hollywood Elite. The striking packaging makes an eye catching gift for any candle fan and the wide range of opulent scents are amazing.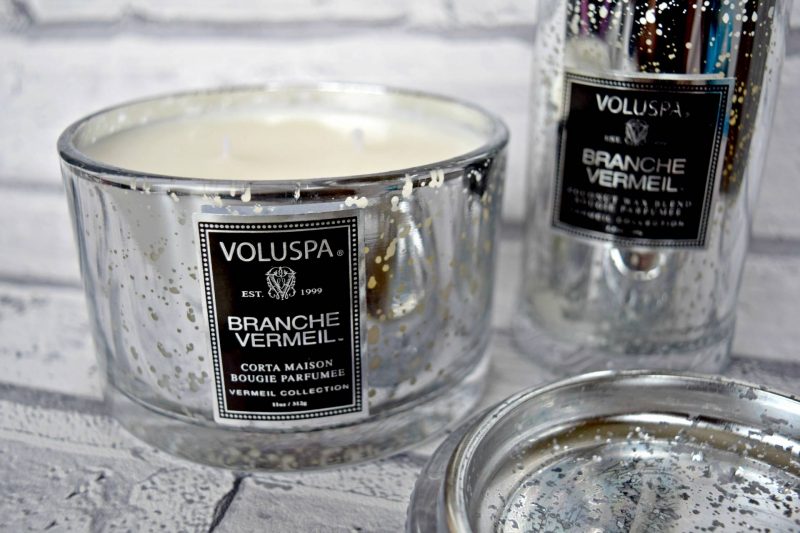 I think the Branche Vermeil scent is perfect for the festive period. It has notes of winter spruce, hints of citron, balsam and sugar and makes me think of rich green Christmas trees and logs burning on the fire. For me, it's the epitome of Hygge.
Once you've burnt the candle you can reuse the container as a pretty trinket holder which I think is a fab idea. It'd be a shame not too when the glass jars are so beautiful. The Branche Vermeil candles currently have 40% off so it's a great time to buy!
Whilst this may seem a slightly unusual gift upon first glance, once you've felt it, you'll know why it makes such a thoughtful one. This Silentnight velvet touch throw is soft, comforting and the ideal accompaniment to snuggles on the sofa, bed or even in the car.
At just £10.99, it's a total steal. A word of warning though, don't let you child near it, they will try and steal it for themselves!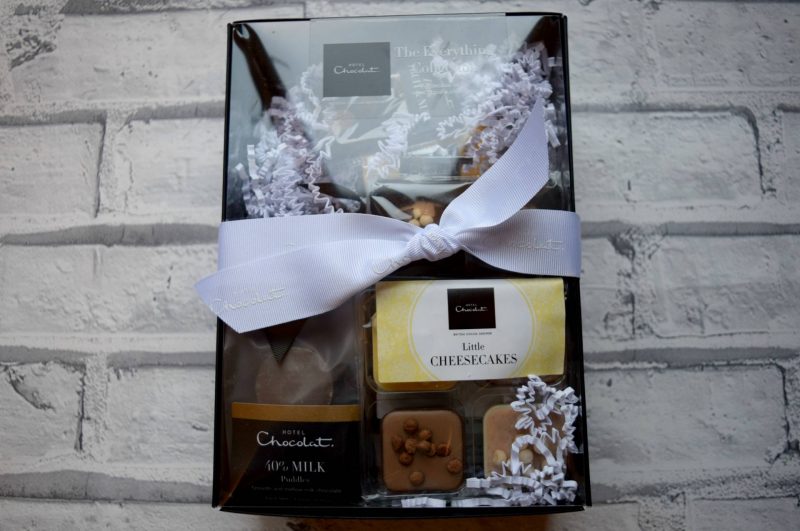 I don't have any ladies in my life who don't love chocolate so it's always a safe choice for a Christmas gift. The mouthwatering The Everything Collection from Hotel Chocolat is jam packed with sweet treats, elegantly presented and reasonably priced at £25.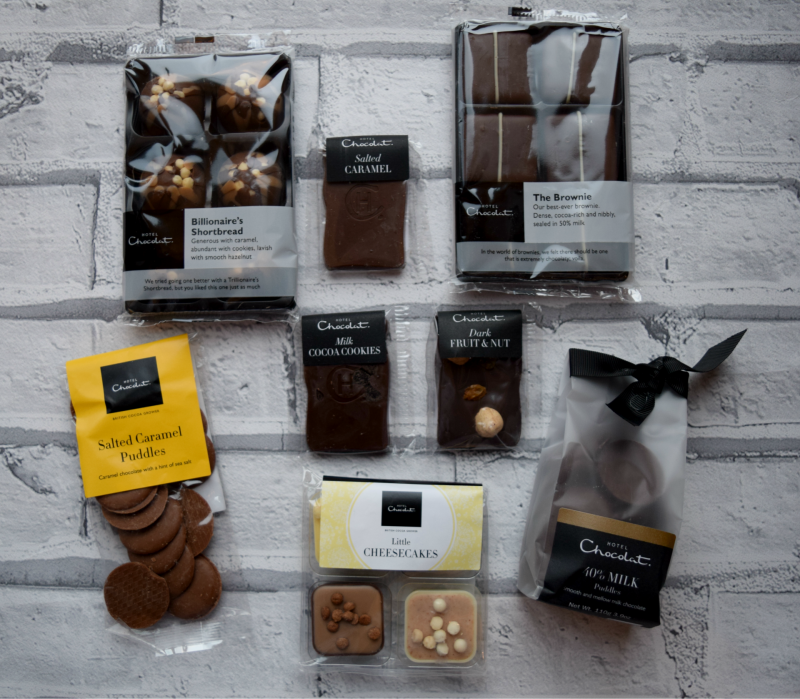 The collection contains 40% Milk Puddles, Billionaire's Shortbread, Chocolate Brownies, Salted Caramel Puddles, Patisserie Collection and selection of Nano Slab. Honestly, the Billionaire's Shortbread will be one of the nicest things you eat this Christmas.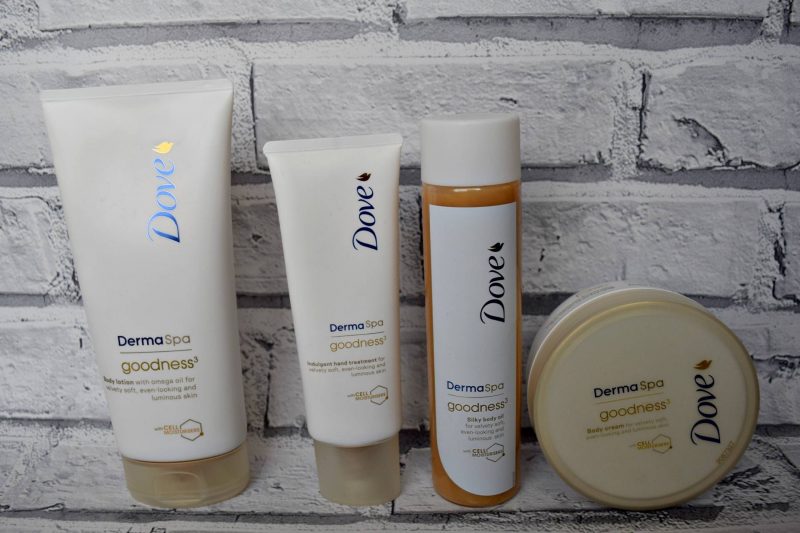 The Dove DermaSpa range oozes luxury with a budget price tag. With products in the range starting at just £4.99, The products look much more expensive than they are and would make an impressive gift for a lady who likes nice things.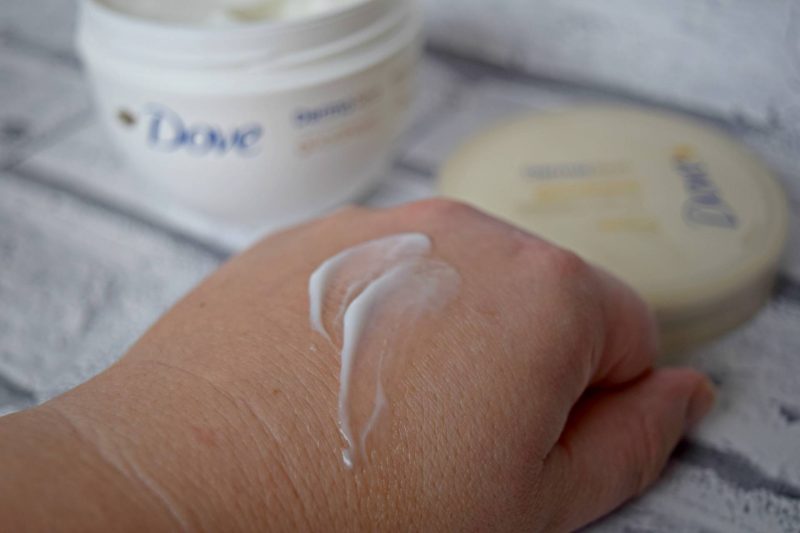 The DermaSpa Goodness body cream comes in a generous sized container and makes your skin feel veltvety soft. It's blended with Omega oils and has a rich, luxurious scent. I love it. It makes my skin smell and feel amazing.
I love Ghost fragrances. They have great lastability but are really reasonably priced. Ghost Cherish is a light floral fragrance and I love it. It has top notes of pink grapefruit, green apple and Freesia. I love it's light fruity scent and despite the fact it costs less than £20 – it lasts all day.
I hope some of the suggestions above have given you a little inspiration if you're still looking for gift ideasa.
* Some products included in the gift guide were sent for consideration for the post.