I need as much help as I can get when it comes to my skin. I find my skin quite unpredictable and much worse than it ever was in my teens. That coupled with fine lines and an increased amount of freckle means I like a decent coverage from my foundation and usually use a primer too.
Dermalogica is one of my go to brands so when the Hydrablur primer dropped through my letter box, I couldn't wait to give it a try.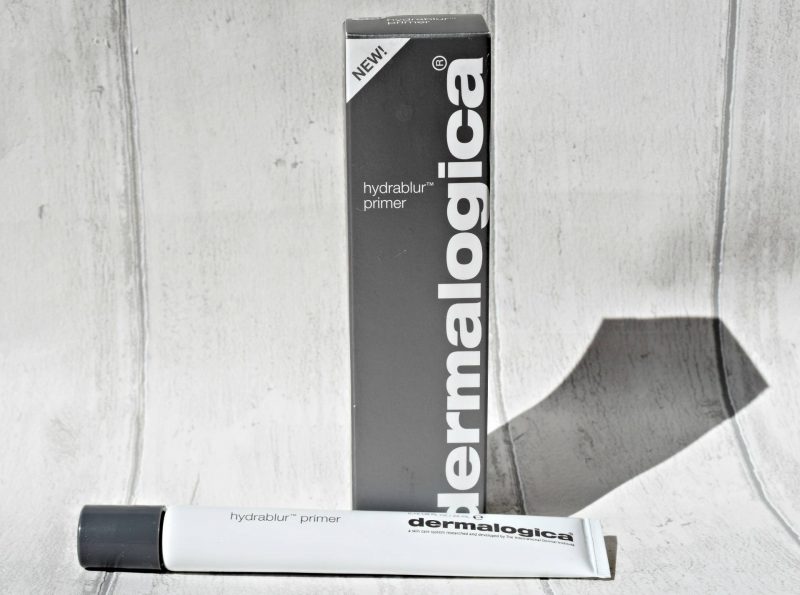 The container is relatively small and contains just 22ml of primer. It is currently on offer at £32.15 from Beautifully Gorgeous but usually costs £38. The tube does however, come with a tool to use to ensure every last scrap of product is removed which ensures that you get your monies worth.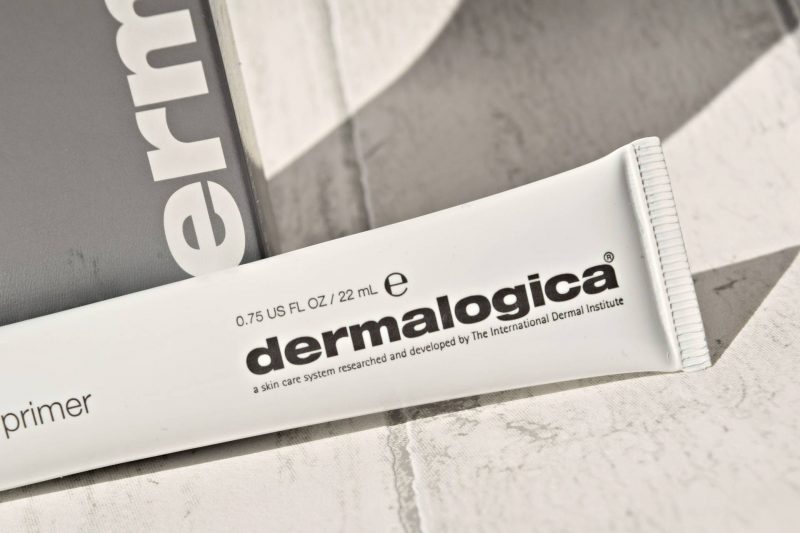 The primer offers moistursiation, natural coverage and pore refining properties and is suitable for all skin types, but especially those that are dehydrated and suffer from dryness. I was a little skeptical that it'd be able to live up to the three claims, but can honestly say it's really impressive.
The primer is very light weight and has a super soft consistency. It contains H2ORelease™ which optimises and increases hydration levels to help with skin flexibility and smoothness, and helps sustain long lasting moisturisation. The use of Abyssinian Seed Oil helps to smooth the texture of the skin and creates a velvety smooth matte base which is perfect to add your foundation too. Mattifiers reduce oily sheen and reduce the appearance of fine lines and imperfections and Mushroom extracts help to reduce the size of your pores and their visibility.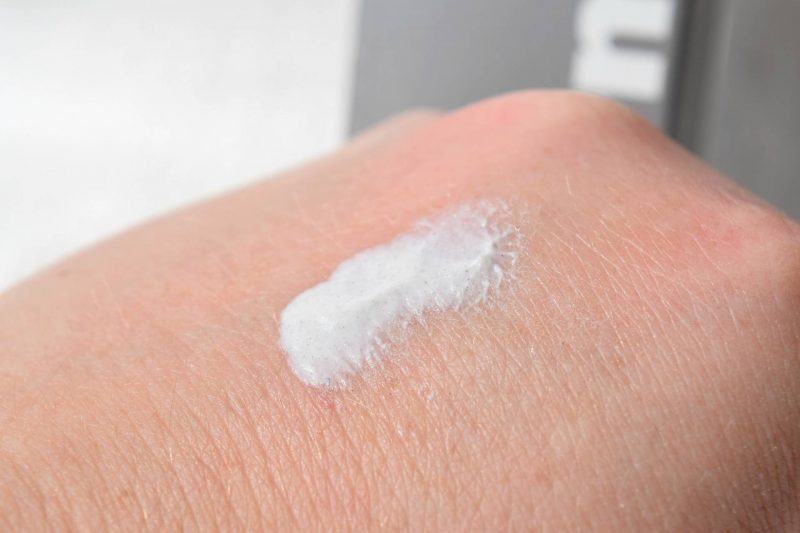 If you have younger skin or skin with minimal imperfections you could easily use this on your skin without foundation on top. It instantly makes your face look softer and smoother with a more 'blurred'look – think Instagram filter in a tube!
Application is really easy, and the primer settles well and dries quickly so you don't need to wait an age to apply your foundation. I spread it on with my fingers before applying my foundation with a sponge. I find it works perfectly with my Estee Lauder doublewear foundation, creating a nice matt base which makes my make up last longer.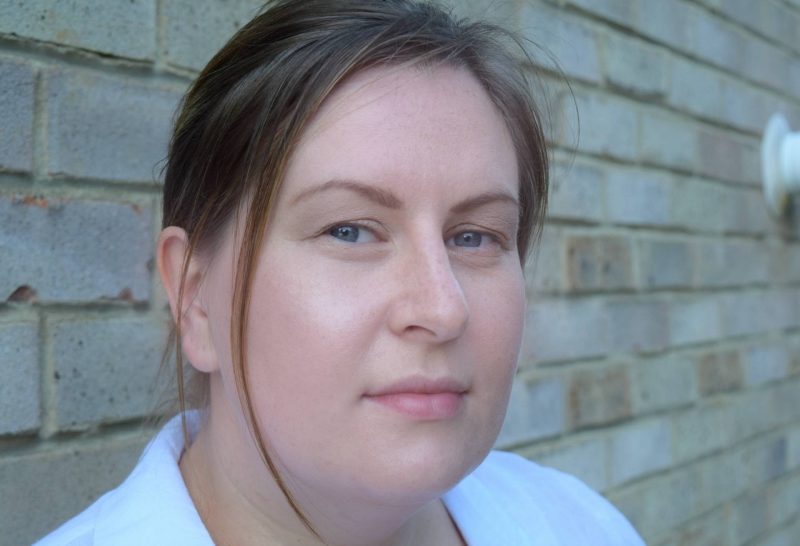 The picture above is my face after a day at the cricket and the park. It's taken using a DSLR but theres (rather scarily) no editing or filter used. The weather was hot and the sun was shining but when I came home my foundation was still on my face.
I would recommend Dermalogica Hydrablur if you like a flawless base for your make up. It works wonders on imperfections and helps keep your make up on all day.
*I was send the product in return for an honest review.