Since I turned 30 (almost 2 years ago) I've upped my skincare regime and made much more of a conscious effort to prevent premature aging and take better care of my skin. That has meant investing in some quality products and tools and I honestly believe my skin is starting to improve. I have less break outs and my skin tone looks more even, all I need to work on now is there ridiculous heavy, dark bags under each eye.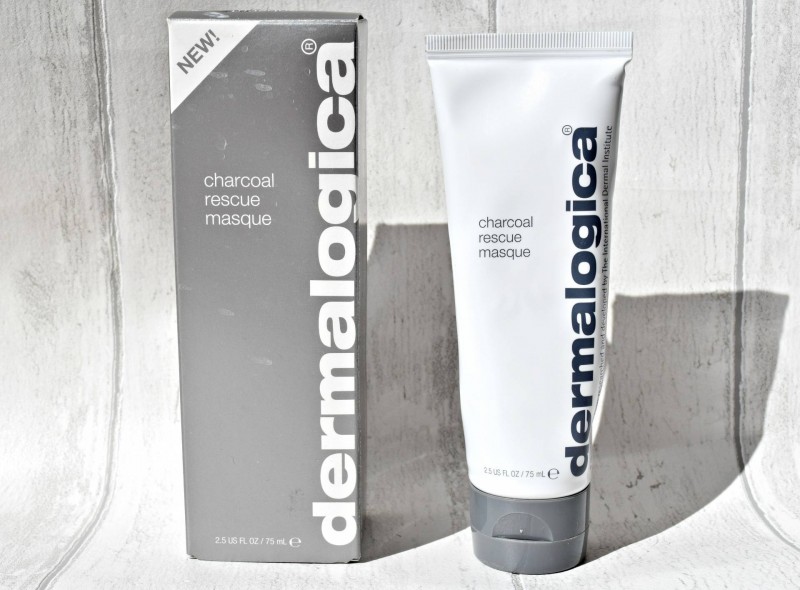 One of my go to brands is Dermalogica. I've loved their products since back in the days when I studied beauty therapy. It's always been one of my go to brands and their innovative products have always been a hit with me and my ever changing skin.
I was recently asked by Beautifully Gorgeous, who are authorised stockists for Dermalogica and Decleor products, if I'd like to try out some recent additions to their Dermalogica range.
One of the products I was sent was the Dermalogica Charcoal Rescue Recovery Masque which is an easy to remove rescue masque designed to help dull and lacklustre skin (pretty much the descriptive words I'd use to describe my own skin, especially after a toddler ravaged nights sleep).
The masque claims to detoxify, brighten and invigorate all skin types whilst addressing signs of aging, breakouts and sensitivity. If the claims are true, this masque could be my new best friend as it seems to be able to remedy all of my skin complaints.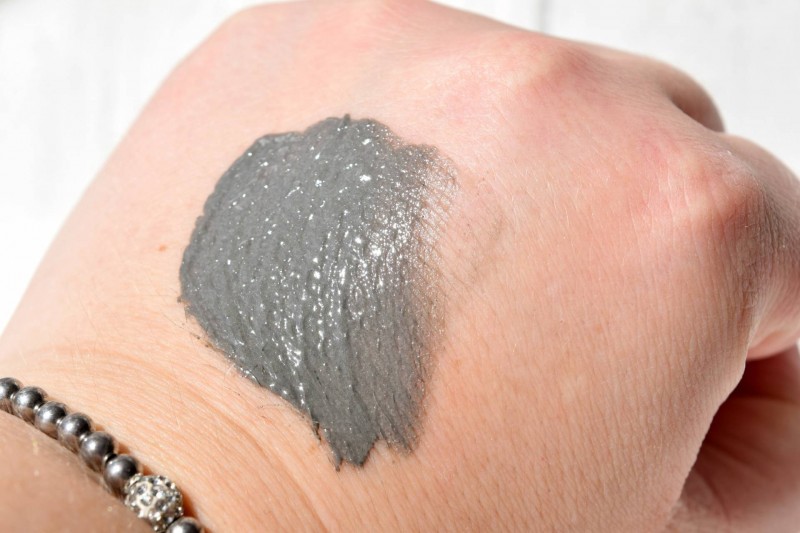 The masque is made using Binchotan Charcoal which adsorbs impurities from the skin whilst the addition of Sulfur encourages cell turnover to dramatically brighten skin. Volcanic Ash, Sea Silt, Bamboo Extract and alpha hydroxy acids are are also present and help to accelerate skin brightening with dual-action exfoliation. Pores are refined and skin is tightened by Chilean Wild Mint helps refine pores and all this, whilst containing no artificial fragrances, colours or parabens.
The masque is easy to use and the product consistency is really good for a masque. It's not at all watery so is easily smoothed onto your skin without the fear of drips. It is dark grey in colour with a slightly metallic look to it. The scent has a faint Sulfuric aroma which although isn't too inspiring, it doesn't bring back pleasant memories of my visit to Iceland each time I use it.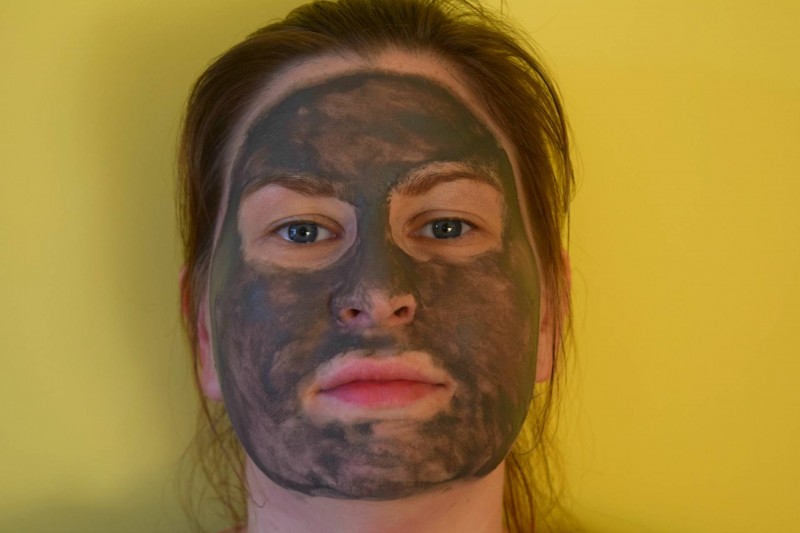 I use Dermalogica's Pre Cleanser first and then dab my face dry with a towel after it's been washed off. I then apply a thin layer of masque to my face, avoiding my lips and delicate eye area. The masque dries fully in around 10 minutes, leaving my skin feeling taut but unlike a lot of face masques I've previously used, it doesn't make your face sore with it's tightness nor does it crumble and flake when you move.
When the masque is adequately dry, use a small amount of water to losen it from your skin and then rub it over your face as you would a face wash. The masque has very fine exfoliating grains which clear your pores of product and help get rid of blackheads and daily dirt.
As soon as the masque is washed off my face, my skin feels taut and has a smooth matt look to it. It looks brighter and more healthy since I started using it and I've had no break outs or dry skin patches like I usually do.
I've been using the Charcoal Rescue Recovery Masque every few days since it arrived a few weeks ago and I think my skin looks much brighter and clearer. Even when I've had very little sleep, I look less like death!
You can currently buy the Charcoal Rescue Recovery Masque for just £33.48 from Beautifully Gorgeous. It's usually £38 but you can grab a bargain if you're quick.
Beautifully Gorgeous stock 100% genuine skincare products at great prices with a full money back guarantee and free UK postage.
They currently have a special offer on where you can save and extra 5% on all purchases by using with PROMO CODE: SPRING2016
*I was sent the masque in return for an honest review