Why are men so difficult to buy for? I really struggle with gift ideas for the men in my life. They either 'don't want anything' or they literally have everything I could possibly think of buying. Every year, it's stressful.
After hours of searching and trying, I've finally found some fail safe ideas for gifts for men this year.
Braun are always one of my go to grooming brands for both myself and my Hubby. The Braun Multi Groomer is a great multi functional device which can be used for trimming, shaping and styling facial hair. It has a choice of 4 cutting grades and comes with 3 cutting heads, adjustable comb and a precision trimmer.
My Hubby loves this and says it's ergonomic design means it's easy to hold and maneuver round his face (without chopping anything off or taking a chunk out of his beard).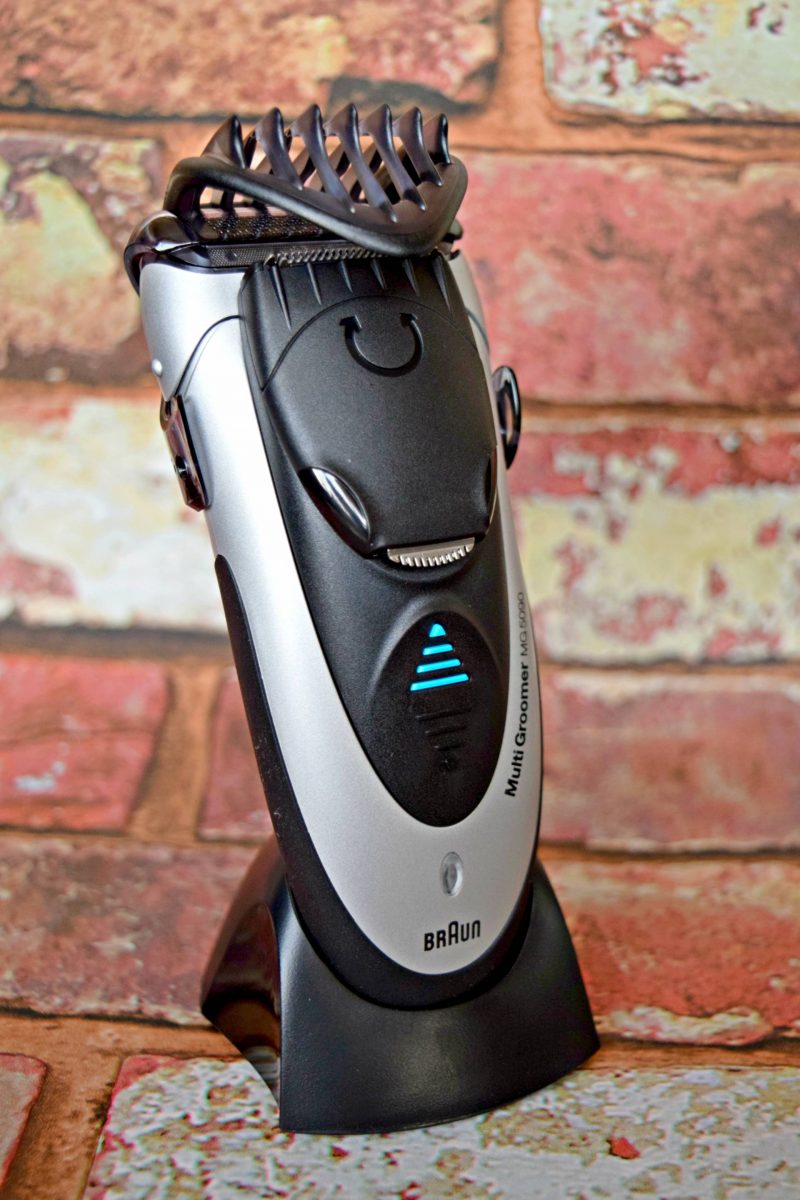 A full charge only takes an hour and this gives you 30 minutes of continuous shave time – even my hairy Hubby can do a complete shave in this time. It can be used both wet and dry and rinsed easily with water. I love how it has a pop up trimmer for side burns and moustache – it really does have everything a man needs to keep his facial hair under control. The RRP is £69.99 but I've seen it for as little as £44 on the high street which I think is a great price for a multi use tool.
How about a Mio MiVue 688 dash cam for the safety conscious driver? It's a great gift for a safety conscious driver. With GPS, lifetime safety camera alerts and a high quality Sony optic sensor it's a high quality product that can help protect your family. The super compact camera starts recording when you start the car and sits discreetly on the windscreen. It is your extra eye on the road and records anything thing happens on the road clearly and accurately.
It's not necessarily just for recording accidents, you can record beautiful, memorable scenery as you drive and then later share your videos to Facebook or YouTube. It also has features such as – safety camera warnings, lane departure warning, a 140 degree wide viewing angel, the ability to switch to photo mode and even a speed alarm in case you go over the speed limit.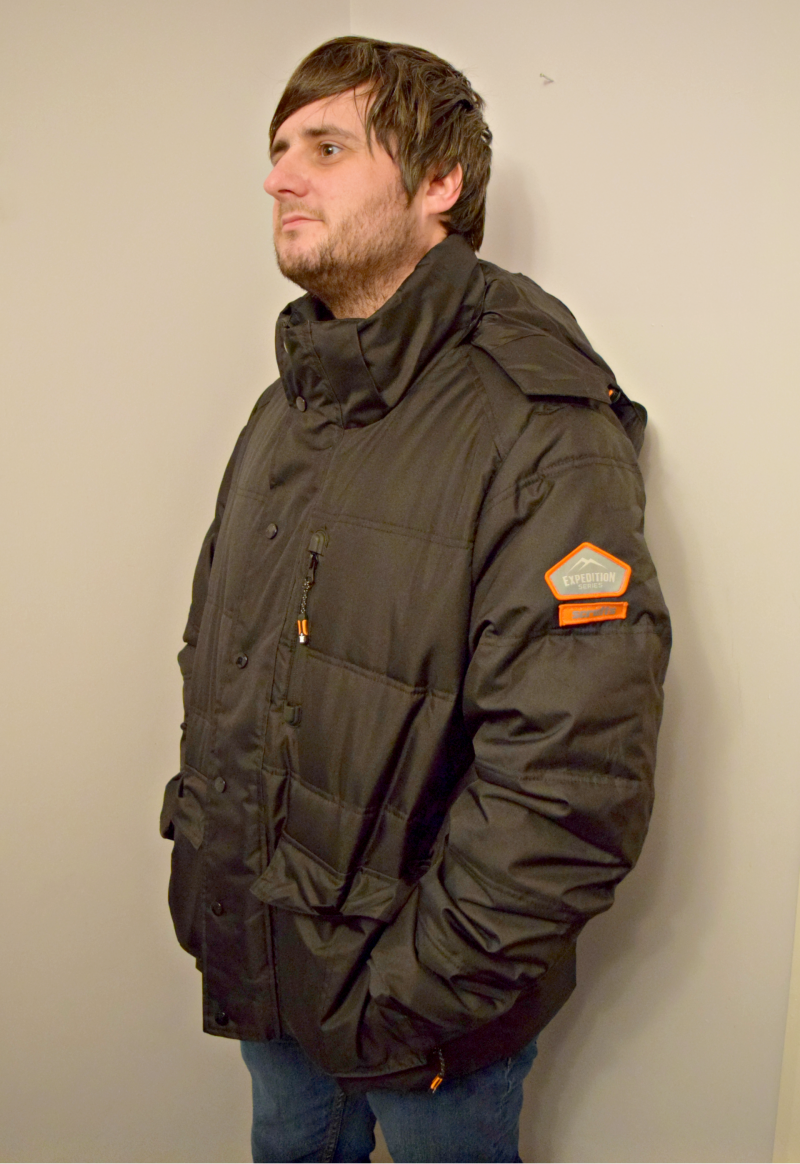 I'm sure a thick and cosy coat for the Winter weather would go down nicely. The Scruffs Expedition Bubble Jacket is the perfect coat for the colder weather. It has 100% Oxford polyester PVC coated outer fabric with a super warm Polyester micro fleece lining. It's water resistant and lets in no drafts at all. As with all Scruffs products, it's well made and is bound to last.
It has a range of pockets including one on the chest and a detachable hood. You can even attach it to the Expedition Thermo work trousers for a fully insulated outfit. At £59.95 I think it's a great buy and I'm sure it will be well loved, particularly if the recipient spends lengthy periods outdoors.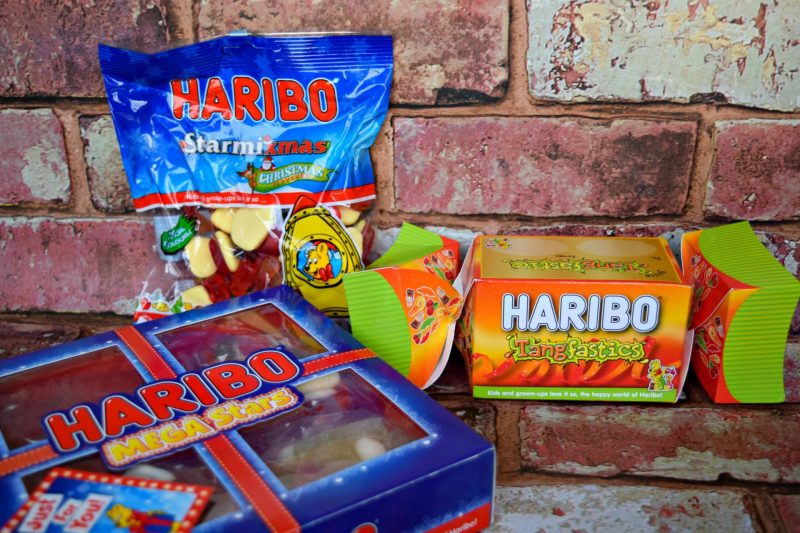 I don't think you can go wrong with sweets! Haribo are already firm favourites in our house. The Starmixmas bag contains both jelly and foam sweets featuring limited edition Christmas themed flavours. It's a fab stocking filler for those with a sweet tooth. I also really like the Mega Stars box – it's a great alternative to a selection box and is jam packed with 600g of jelly sweets!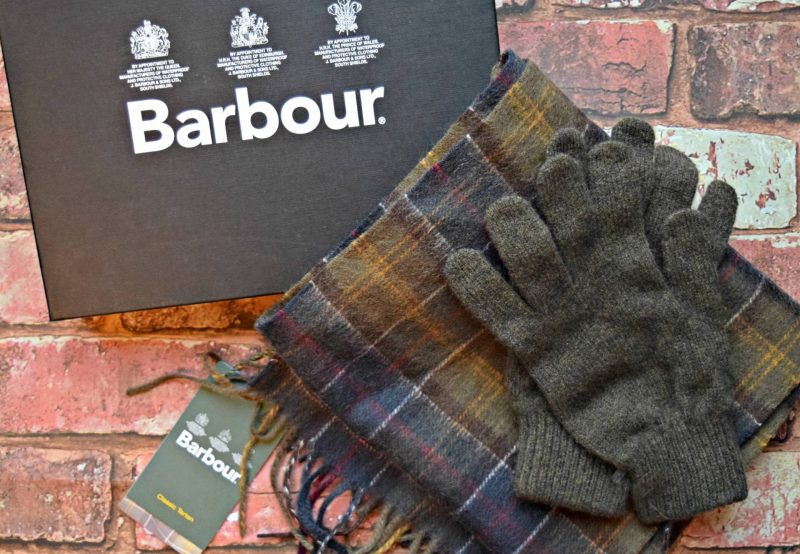 This Barbour gift set from Mainline Menswear is truly luxurious and I can't imagine there are many men who wouldn't love it. The beautiful lambswool tartan print scarf is soft and snuggly and because it's such a class print, it'll last for years and go with any outfit.
The gift set also contains a pair of warm and cosy gloves which are ideal for Winter days. Presented in a beautiful branded Barbour box, the set is ideal for any fashion conscious man and such a thoughtful gift for this time of the year.
Mainline Menswear sell a huge range of designer brands at affordable prices, so if the Barbour set isn't for you, I'm confident that you'll find something else.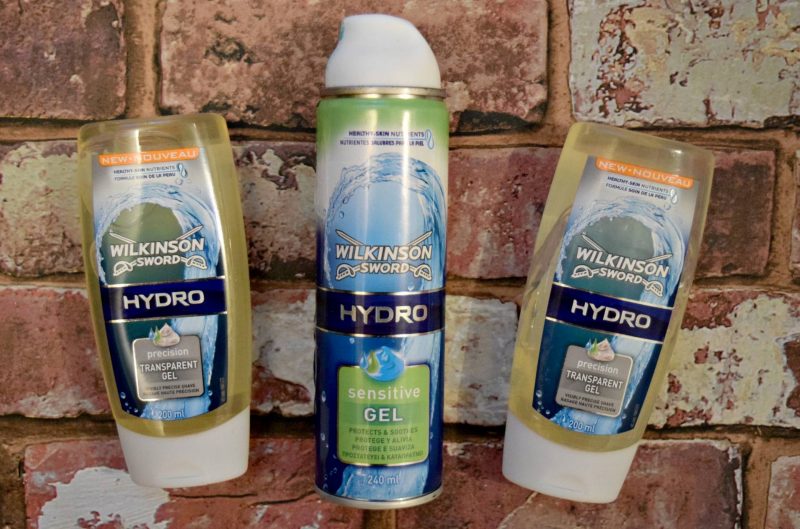 Wilkinson Sword sell a great range of products for both men and women. Buying shaving products would make a changed to the traditional route of 'smellies' and aftershave.
Then there's alcohol. Why not treat him to something tasty to sip over the festive period. My Hubby loves Whisky, but I would recommend something you also like, and then you can have a sneaky drink too!
I hope some of the ideas above have helped if you're stuck for gift ideas this Christmas. You can also win one of the gifts featured in my guide, a rather swanky Mio MiVue 688 dash cam which you could give as a gift, or keep for yourself!
To enter, please complete the Gleam form below.
* Some of the products above have been sent for consideration to be featured in my gift guide.