A good nights sleep is essential in your day to day life. It can affect your health, immunity and emotional and psychological well being.
It's estimated that one in three people within the UK suffer with poor sleep (myself included). I work 12 hour shifts, both days and night, which when combined with looking after a toddler, can mean I have very little or broken sleep.
If you don't get enough good quality sleep, you're often left feeling tired, low in energy and irritable – things I can definitely relate too! I know when I haven't had enough sleep, as I feel weak and low in mood with little to no energy.
I dream of lie in's and lazy days in bed.
I remember when I was a teenager, I was able to sleep until mid afternoon and fall asleep at the drop of a hat. A child, a husband, finances and all the worries that come with them have meant that, that is no longer the case.
I can't remember the last time I woke up ready and raring to go so I was rather pleased when Kalms offered to send me a #wakeupready kit. I hoped it would help me sleep better and make me wake up feeling refreshed and ready to take on the day.
Included within the kit is : –
Baylis & Harding French Lavender relaxing foam bath
The soothing scent of lavender is perfect for inhaling while soaking in a hot bath before bed. The Baylis & Harding bubble bath is a lovely treat and an excuse to run myself a bath – rather than opting for my usual 3 minute shower.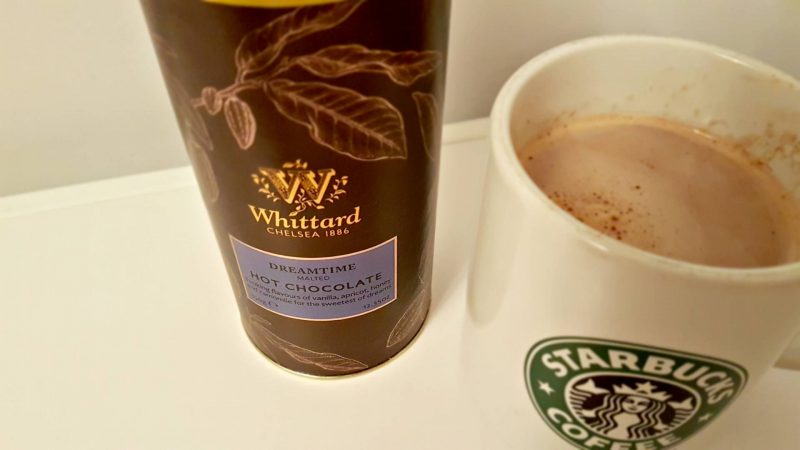 Whittard of Chelsea Dreamtime Malted Hot Chocolate
I'm an avid coffee drinker and rely on caffeine far too much. The Dreamtime Hot Chocolate is flavoured with Camomile and Honey which helps ensure a better nights sleep. You simply add warm milk to the powder and it creates the perfect pre bedtime tipple.
2 Moleskine mini ruled notebooks
I have so much running through my head at bedtime. From things I need to do the following day to blog posts I need to write. Having a handy little book near my bed is a great idea. These little looks are perfect writing down anything playing on my mind before bed or anything I think I'll need to remember for the following day. It's a great way of emptying my mind, making me more relaxed for bedtime.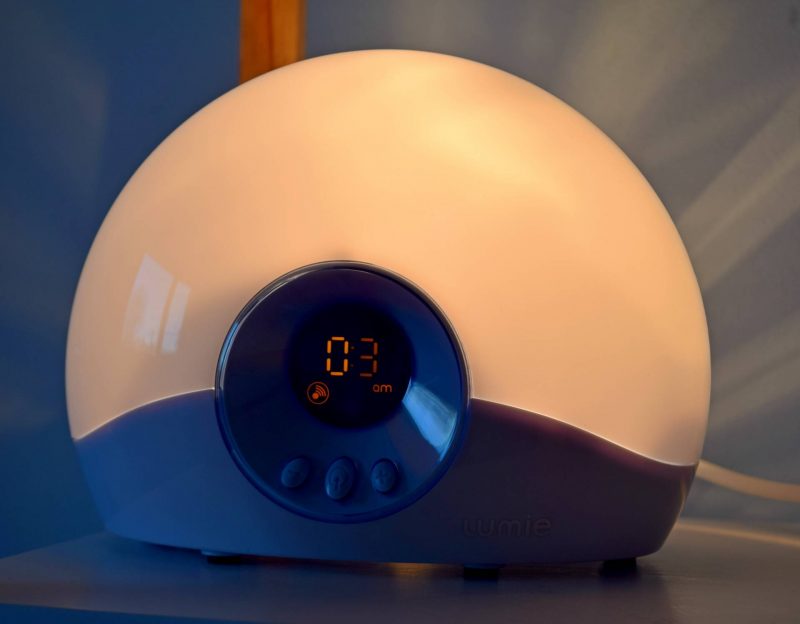 Lumie Start 30 body clock
The next morning I was woken up by the wonderful Lumie bodyclock. It's a special alarm clock that wakes you up in a more natural way. It projects a gradual sunrise in your room which is a more refreshing way to wake up and much less intrusive than a traditional alarm.
I think the #wakeupready kit has helped me create a more calming bedtime routine and I feel much more refreshed on a morning.
Kalms Night and Kalms One-A-Night are traditional herbal products that can help with the temporary relief of sleep disturbances, exclusively based on long standing use as a traditional herbal remedy. The products contain Valerian Root. Always read the label before use.
To offer reassurance that Kalms Night meets the Traditional Herbal Registration (THR) requirements, the certification mark can be found on the product packaging.
Kalms are kindly offering one of my blog readers the chance to win a #wakeupready kit filled with the fab goodies above. To enter, all you need to do is complete the Gleam form below.
Terms and Conditions
Competition ends on 15th April 2017
All entrants must be over the age of 18 years.
UK winner only.
Random winner chosen by Gleam
If your entries are found to be false all of your entries will be deleted.
You have 14 days to claim your prize from notification email. If not claimed in the time period another winner will be chosen.
This promotion is in no way sponsored, endorsed or administered by, or associated with, Facebook.
I received the same #WakeupReady set that the winner will receive.