A loft conversion has been at the top of my home improvement wish list since the little man was born. Despite the fact we have three bedrooms, we still feel like we're lacking in storage and I dream of extra floor space.
One of the options we have, is to transform our loft space with a loft conversion. According to the Home Owners Alliance, a loft conversion can add up to 20% to the value of your property and can add an extra fully functioning room. Depending on your needs, you can add bedrooms, a bathroom or even an ultra glam dressing room.
A loft conversion is considered one of the easiest and most straight forward ways to extend you home – it's MUCH easier than moving house at least! I think it's a great idea if you love you home but you feel like you've outgrown it a little.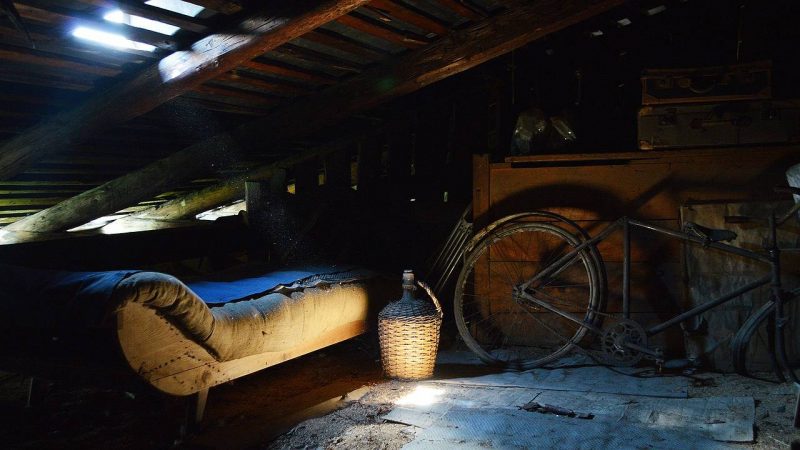 If you're considering a loft conversions and found that your loft space is suitable to use, there are still a few things you need to consider : –
Planning Permission and regulations
Whilst a loft conversion doesn't need traditional planning permission, unless you plan to extend or alter the roof space and it exceeds certain limits and conditions. Ensuring you follow the criteria that is set for loft conversions means you won't get into any trouble or be subject to any fees or fines once the work is complete.
The contractor
Finding the right person to do the job is really important. Try and get a range of quotes from companies that come recommended from friends, family and online. Read up on customer reviews and check out websites like Rated People before making a decision.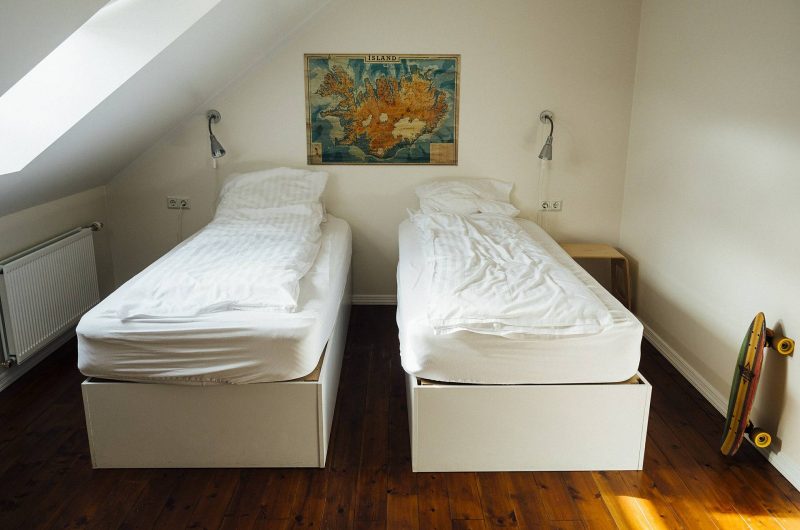 Windows and lighting
Lofts are dark spaces so if you're planning on creating a usable room, you need to ensure you allow in enough light. The best way to do this is with good quality windows and some roof blinds from the VELUX website to fit them. VELUX have a fab range of blinds, particularly their new Disney collection which features characters like Mickey Mouse, Bambi and and Winnie the Pooh and Princesses.
Decoration
Once your beautiful new room is complete, the fun starts. Using light or bright colours will make your new space seem even bigger. Using mirrors and white furniture will also give a sense of more space and reflect light from your windows.
Have you had a loft conversion?
Collaborative post