The little man loves dinosaurs and is a huge fan of the Dinosaur Train tv series which is based upon the adventures of Buddy, an inquisitive preschool-aged Tyrannosaurus Rex, and his adoptive Pteranodon family. They travel around on the special 'dinosaur train', exploring the world in which they live and engaging the viewer with interesting facts about dinosaurs and the Prehistoric age.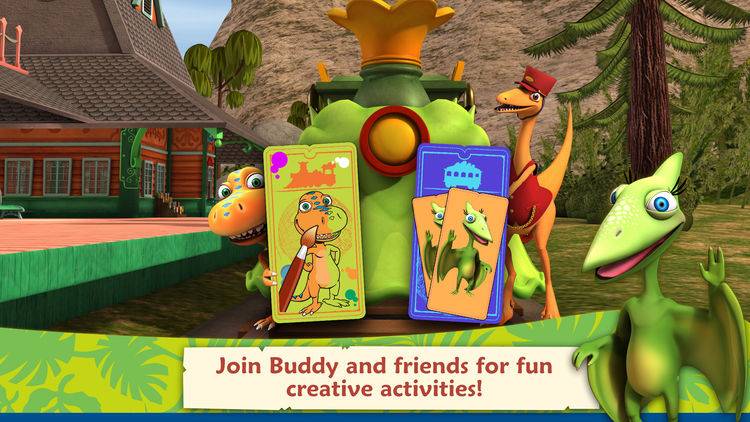 Fans of the Dinosaur Train will love the new Dinosaur Train: Paint and Match app. Based on the popular Dinosaur Train TV series from the Jim Henson company, Kuato Studios brings the App which is available on both iTunes and Google Play. The App costs just 99p and is has been a huge hit since we downloaded it. It's aimed at children under the age of 5 years and at 3, I think the little man is the perfect age to enjoy it.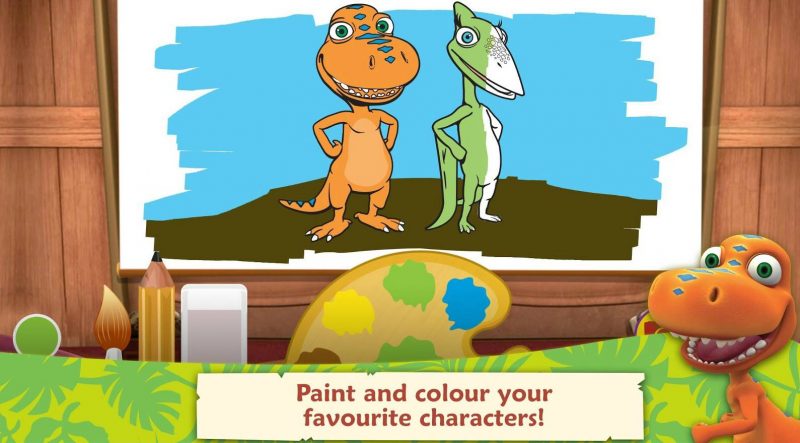 The little man does use the Ipad but I try to ensure he watches videos and uses apps that are educational but still fun for him.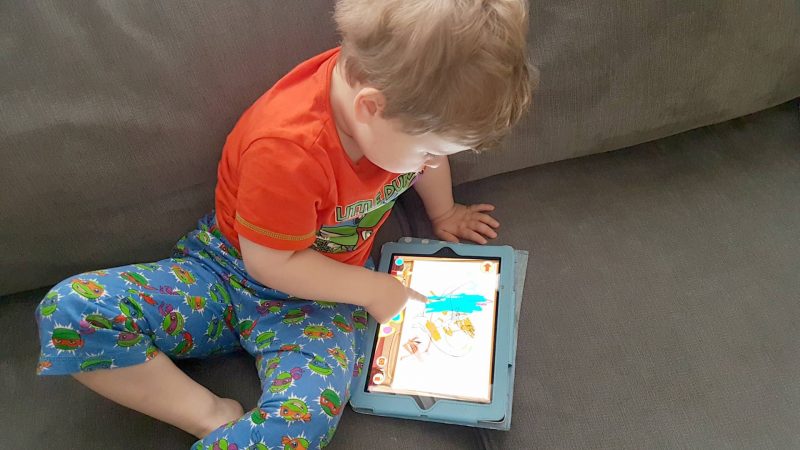 Dinosaur Train: Paint and Match is an educational game which helps to unleash your child's creativity as they play along with Buddy the dinosaur and colour in 24 fun-filled pictures of his friends and their adventures. They can easily choose from pencils and brushes and even print off their creations when they're finished.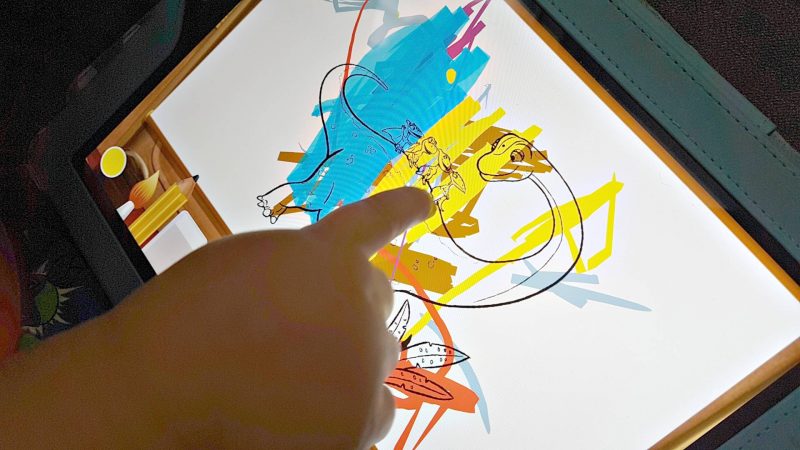 As well as colouring in, the app offers a memory skills game with Mr Conductor. It has 4 different levels and children have to beat the clock while matching up the images.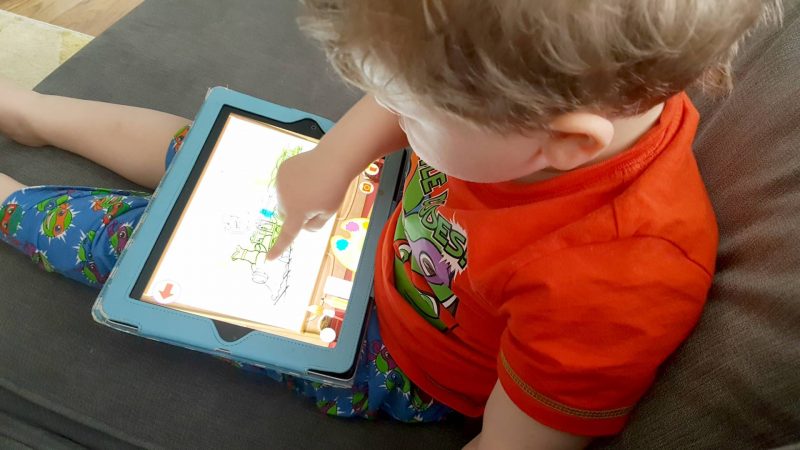 The little man loves both the colouring and the matching pairs game. We must get round to setting up our printer and printing off some of his coloured pages, he'd love to see them on the fridge. For just 99p it will bring hours of fun and I'm sure it'll keep the little man entertained in the car during some of our Summer adventures.
Dinosaur Train: Paint and Match is just one of the many games by Kuato Studios, all of which can be downloaded via iTunes and Google Play.