We've recently purchased a National Trust membership for the three of us and have been trying to visit as many local properties as possible.
Our most recent discovery is Washington Old Hall which is about 15 minutes drive away from our house. It's a small building in comparison to some of the National Trust buildings, but it's a hidden gem.
Washington Old Hall is a relatively small manor house which is associated with the family of George Washington, the first president of the USA.
Outside, the grounds of Washington Old Hall are very pretty and filled with greenery and flowers. It has a tranquil atmosphere and feels a million miles away from noisy roads not too far away.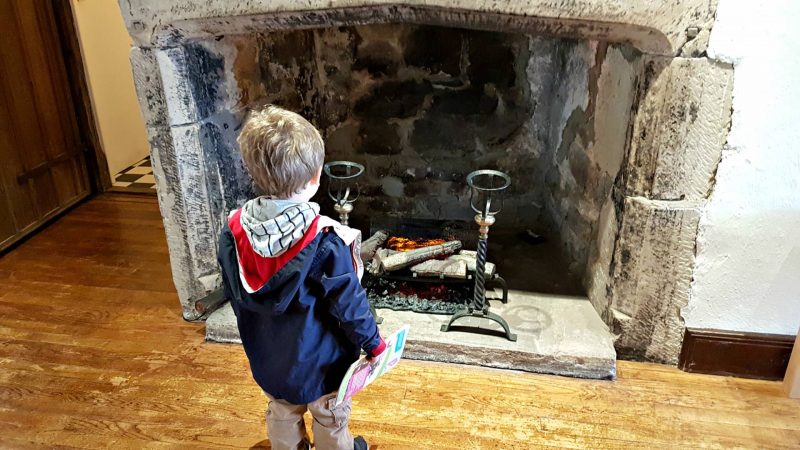 Inside, the house is partly set out like a medieval home with an exhibition upstairs and rooms set out as they would have been in history.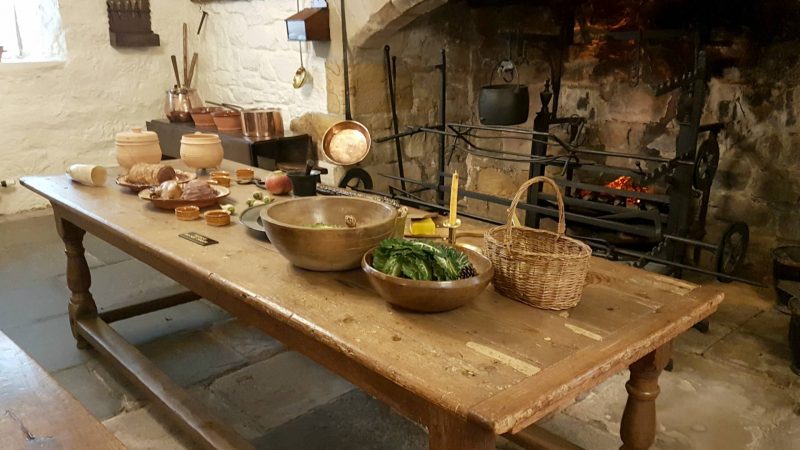 They often have children's trail running through the house, last time we visited we had to hunt out mice which had been hidden inside.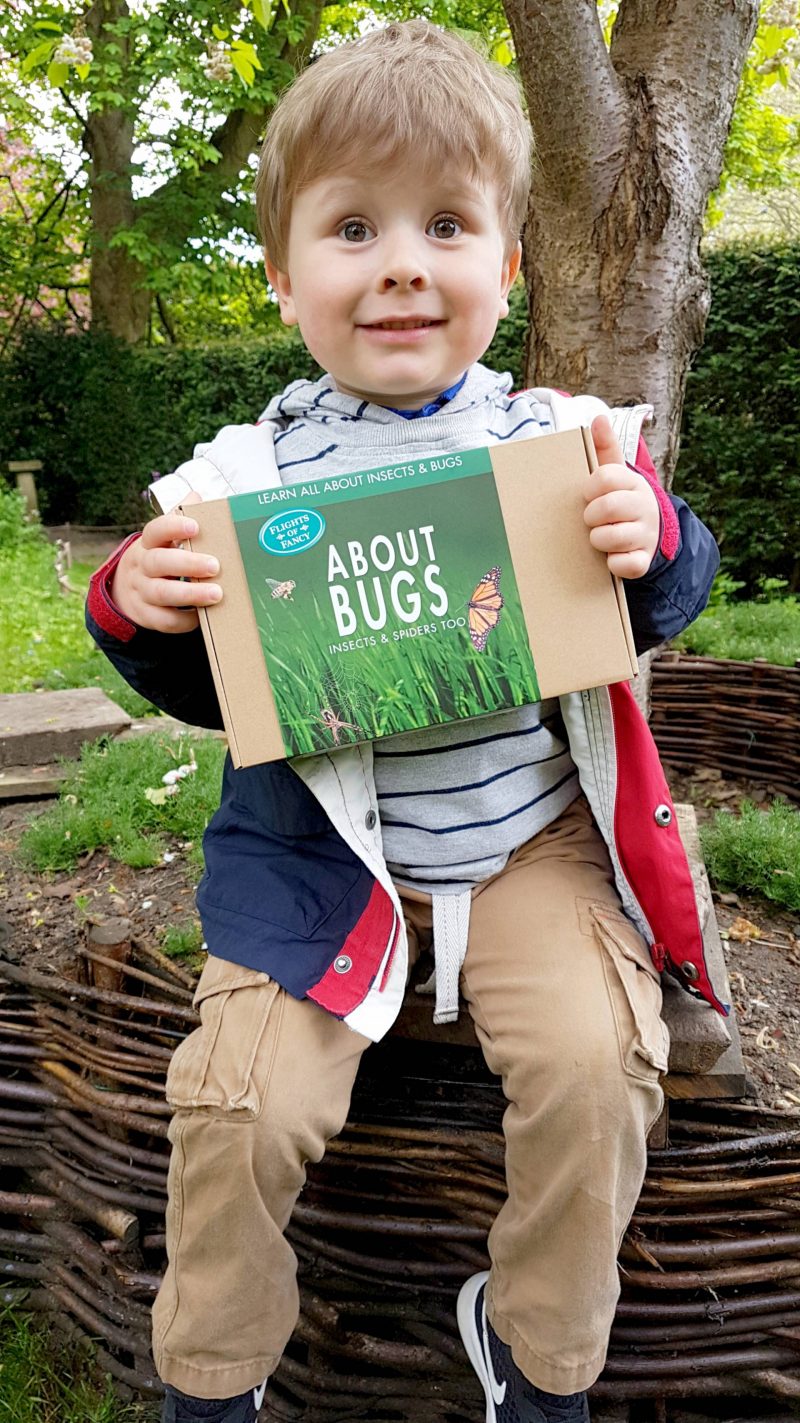 After our first visit, we knew there were lots of bugs to be found in the Nuttery area of the gardens, so we decided to take along our new 'About Bugs' kit.
The kit contains some handy bits for the bug hunting enthusiast and the little man was keen to get the magnifying jar filled as quick as possible.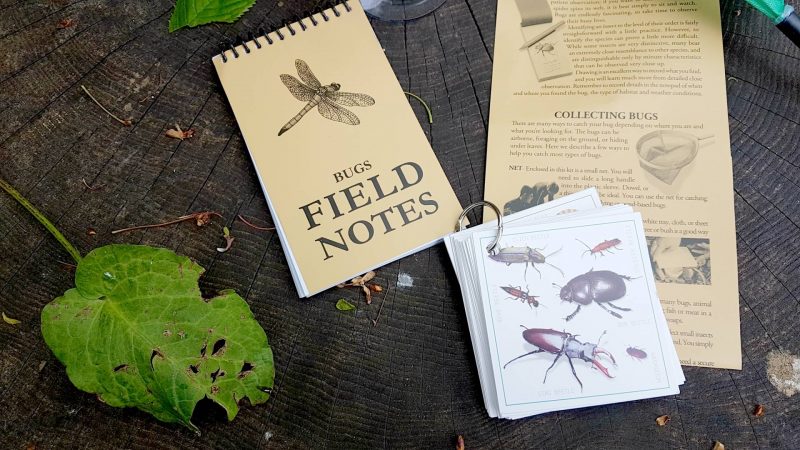 We headed off to the huge homemade bug hotel to search for creepy crawlies. We spent ages checking in the holes for insects. The bug hotel seemed to be most popular with spiders ( unfortunately for me!).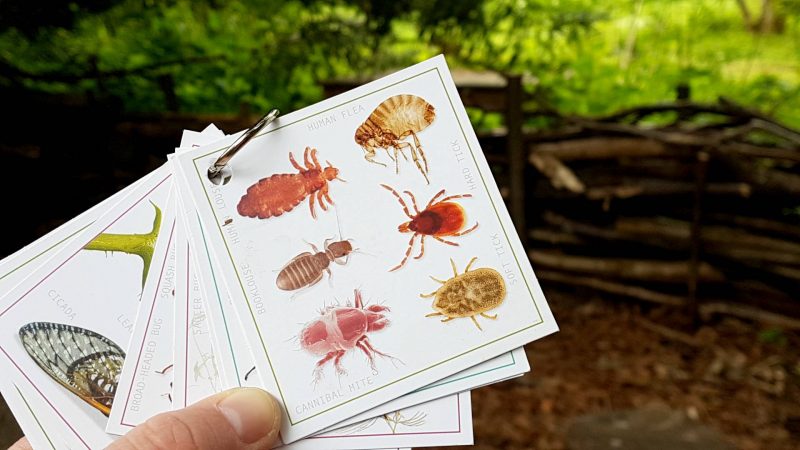 We enjoyed reading through the 24 identification cards and learning more about the founds that we found.
The little man loves learning about bugs, he's obsessed! At just three, he can tell you more about bug varieties than I can!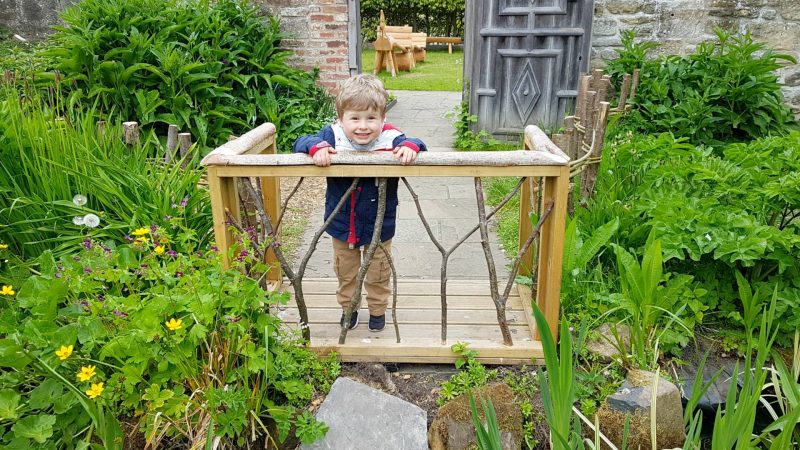 As well as lots of bugs, we saw two squirrels, tadpoles and lots of little birds during our visit to Washington Old Hall.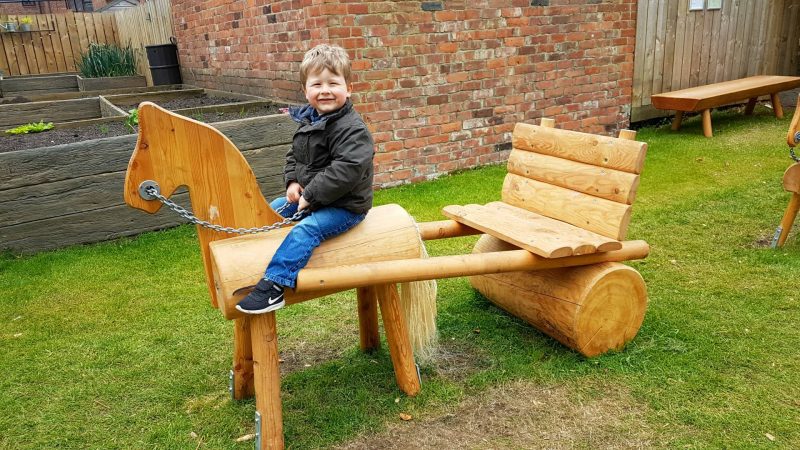 You can also grab a drink and a slice of cake from the small cafe to enjoy while your child plays on the wooden play equipment.
If you don't have a National Trust membership then entry prices will be £6.60 for an adult and £3.30 for a child. It's a lovely little hidden gem and a great way to spend a couple of hours with younger children. We've been a couple of times now and the little man loves it. It's small but perfect for exploring with little ones.
If you'd like to buy your own 'About Bugs' kit, you can pick it up on Amazon for £13.99.
* We were sent the 'About Bugs' kit to feature within this post *