The little man would live in Wellies if he could, he wears them for Forest School, for playing in the garden and for most of our woodland walks. He sometimes wears them for the supermarket too.
As unpredictable as the UK weather is, having a pair of good wellies is a necessity.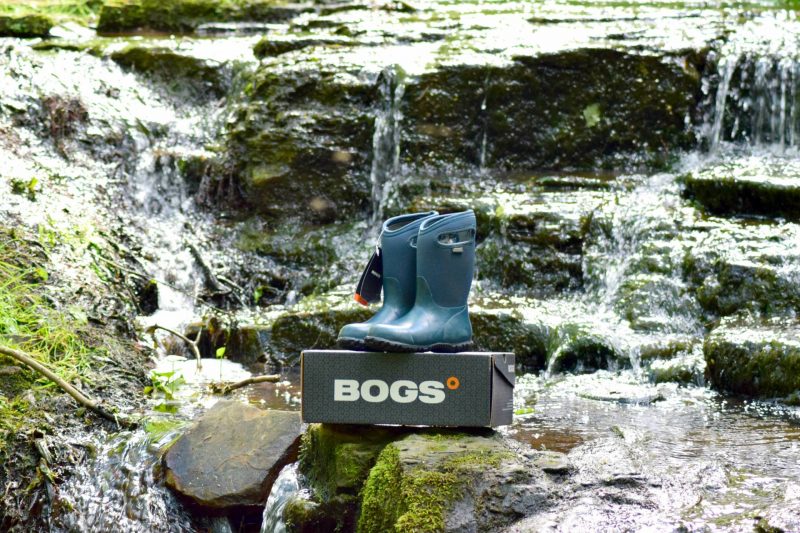 The little man was recently sent a pair of Bogs Durham Wellies from Jakes Shoes, an independent, family run business. They were established in 1975 and sell a great range of ladies, mens and kids shoes.
A step away from his character wellies, the Bogs Durham wellies look much more grown up and I love the navy colour.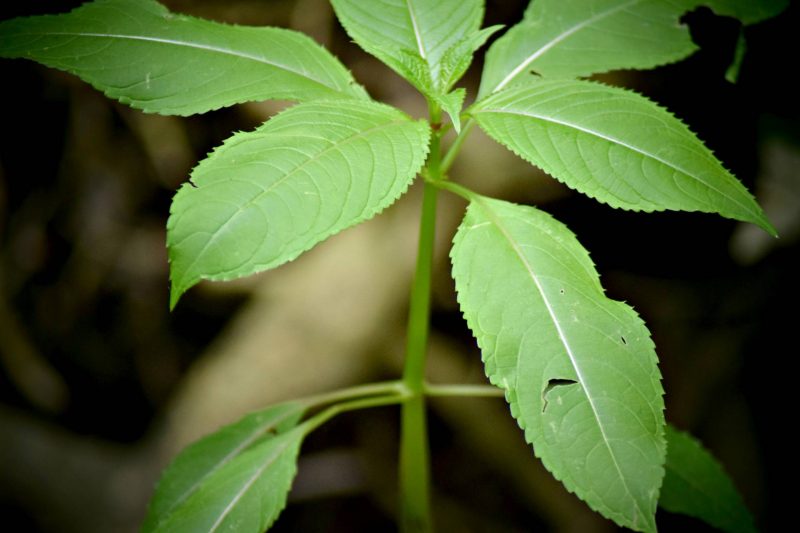 We decided to take the little man and his new wellies down to the local woods. There's plenty of mud and a river so it gave him plenty of opportunity to put them to the test.
The Bogs wellies are 100% waterproof and offer great protection for little feet. They're comfort rated for temperate to -30°F and constructed with 7mm waterproof Neo-Tech™ insulation. Inside they feature a aegis antimicrobial odor protection insole to prevent smells and unwanted odours.
The material around the calf feels much more flexible and comfortable in comparison to traditional rubber wellies which means they grip his leg without digging in.
The tread on the bottom of the boots is thick and grips slippy surfaces well. They're perfect for jumping across mossy stones!
The little man loves that he can put then one and remove them himself. The handles on the side means they're easily pulled on or off. Despite the fact they have cut outs on the side for the handles, they're still high enough up the leg to ensure they don't let in any water.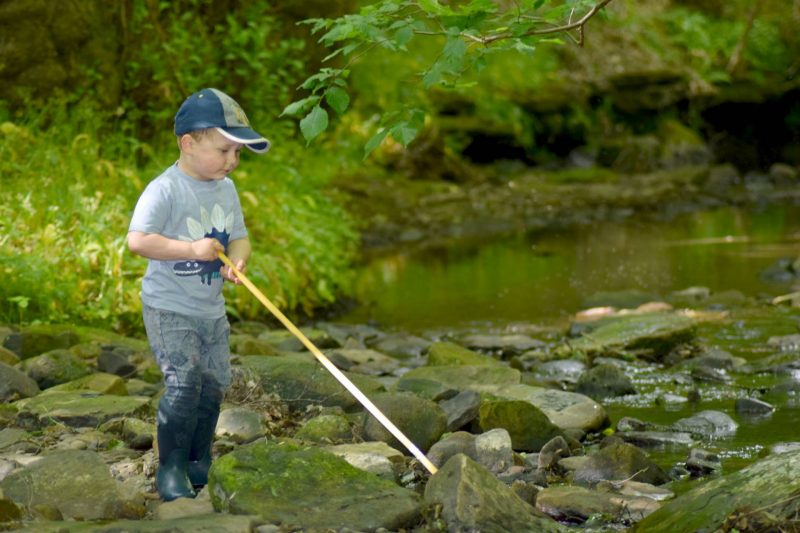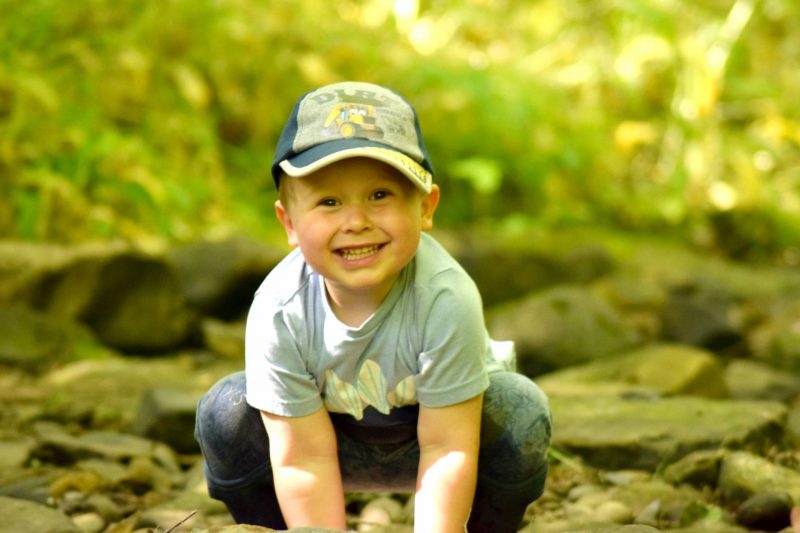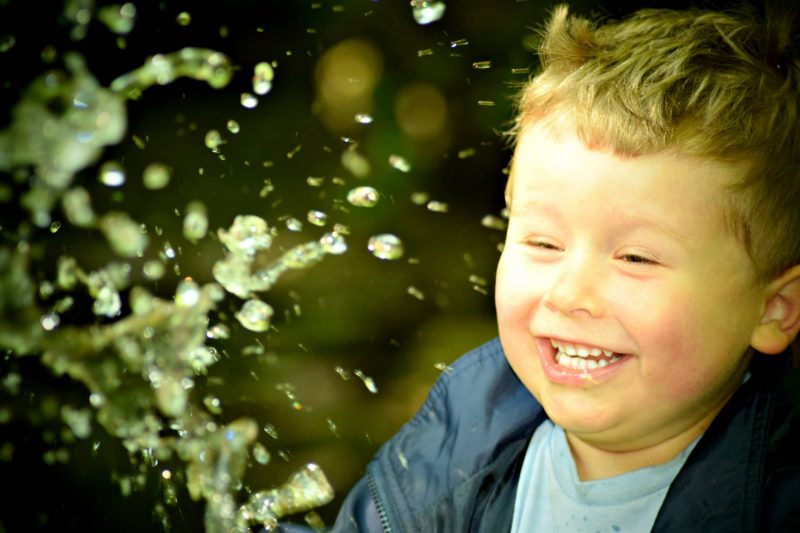 The Bogs Durham wellies cost £42.99 which may seem a little pricey, but you really do get what you pay for. The quality is fab and I really think they'll last … well until his feet grow again!
Jakes Shoes offer 10% discount on your first order if you sign up to their mailing list. They also offer free next day delivery on orders over £40 and a price match promise where they'll happily match the price of any shoes you find cheaper.
* We were sent the wellies in return for a review. Opinions are my own.