I'd been due an eye test and glasses upgrade for a while but I've been putting it off due to lack of funds.
Thankfully, GlassesShop.com came along at the right time and offered to let me choose some glasses from their online store.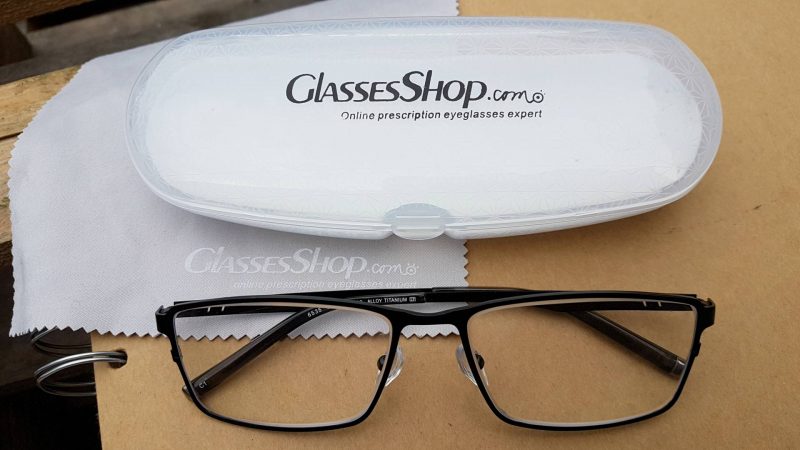 You can search on the website in various ways, such as by shape, price or even the material that the glasses are made from. After much deliberation, I chose the Fulton Rectangular glasses in black. They work out at just over £50 to buy which is much cheaper than my usual choice of glasses from the high street.
When ordering you complete your lens prescription if required otherwise the glasses will be sent without prescription lens.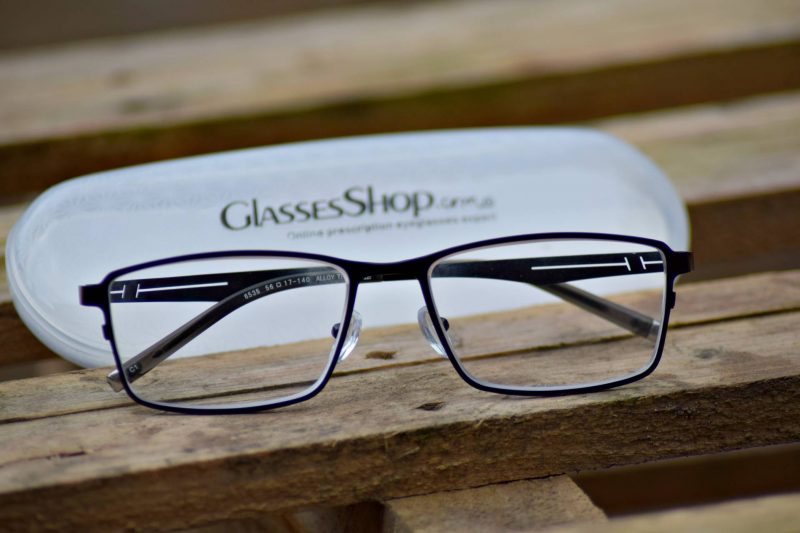 After ordering, it took just over two weeks for my glasses to arrive and I was able to track delivery while they were on their way. They were well packaged and came with a protective case and cleaning cloth.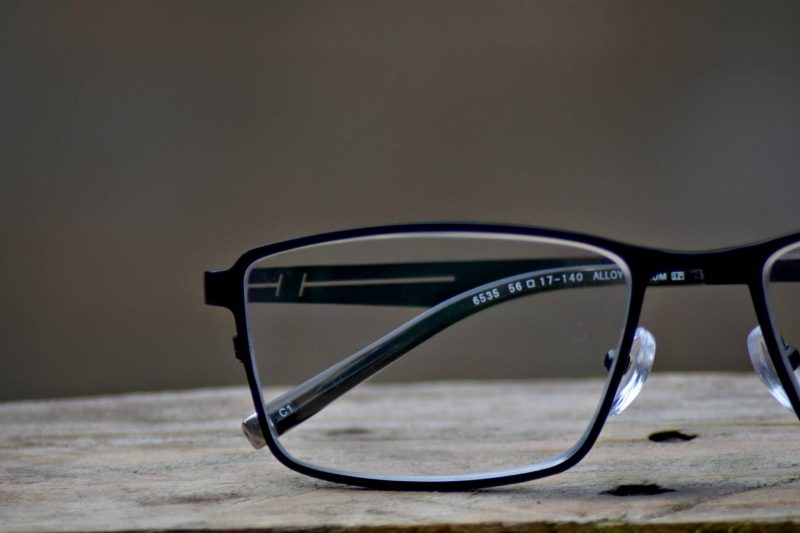 If I'm honest, I wasn't really too sure what to expect, particularly as I knew they weren't manufactured in the UK. However, I was really impressed. The glasses are of very good quality and they'd fulfilled my prescription perfectly!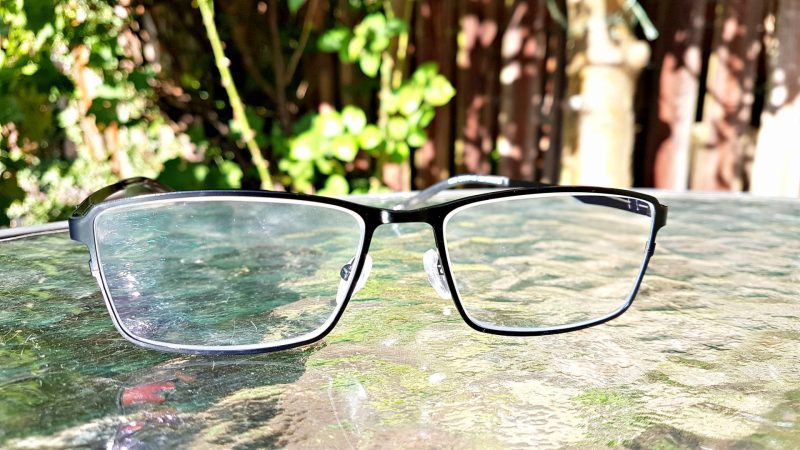 The glasses are strong, the fit my face exactly and I can't fault how accurate the lens' are. Delivery does take a little while though, so make sure you allow plenty of time for them to arrive.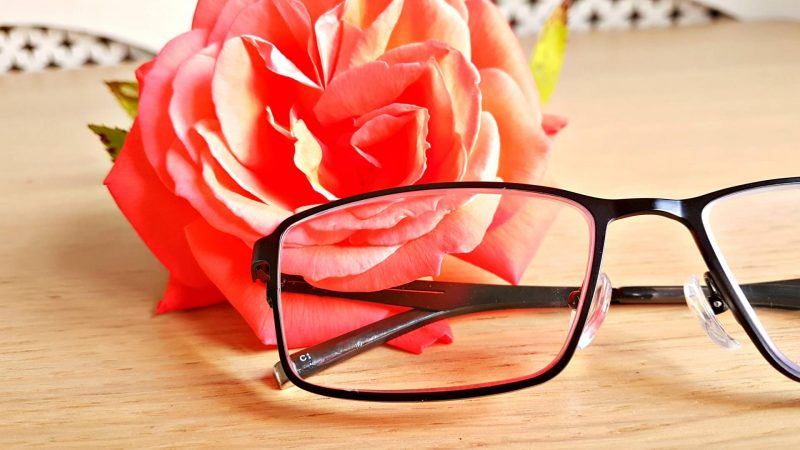 Ordering your glasses online is such a time and effort saver and I am so impressed with both the quality and price of the glasses from GlassesShop.com. With glasses prices starting at just over £10, there really is something for every budget.
GlassesShop.com are offering my blog readers a great saving of 50% on any full price glasses or prescription sunglasses bought from their website. You just need to use the code GSHOT50 when ordering.
Overall I'm really happy with the service and the glasses. I'm going to order another pair so I actually have a spare pair too.
* I was gifted the glasses in return for an honest review.