Summer is here and my feet always tend to take a hammering. It's hard work trying to keep them looking good while they're on display.
Exposure to the sun, sand and water can make them feel dry, rough and uncomfortable so try out some of these handy tips to help your feet look great this Summer.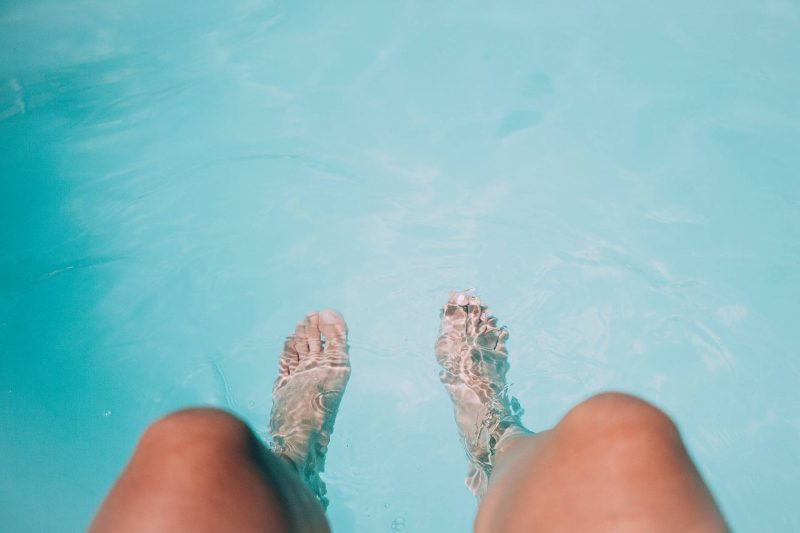 Exfoliate
I try and exfoliate at leats one a week. I usually use a cheap body scrub and add in a little extra clean sand or course sea salt. It helps to remove the dry skin cells on the top layer of my feet, leaving them soft and smooth.
Moisturise
After exfoliating make sure you mositurise. I tend to exfoliate and moisturise on an evening after a shower, just before bed. Sometimes if I think my feet need a little more help, I'll thicken my feet with cream and then wear a pair of thing cotton socks for bed. They help my skin absorb the moisuriser and prevent any staining or greasiness to my bed sheets. I apply moisuriser to my feet much more over the Summer months as I find wearing flip flops is a nightmare for my feet.
Look after your feet
Wearing correctly fitting shoes and using insoles and arch supports when needed. They will help provide healthy cushioning, comfort and make the Summer months much more bearable for your feet.
Don't forget to use sun cream
We often forget that out feet need protecting from the sun. Make sure you apply a layer of high factor sun cream when your feet are exposed to the sun. The skin on your feet is delicate and can burn easily.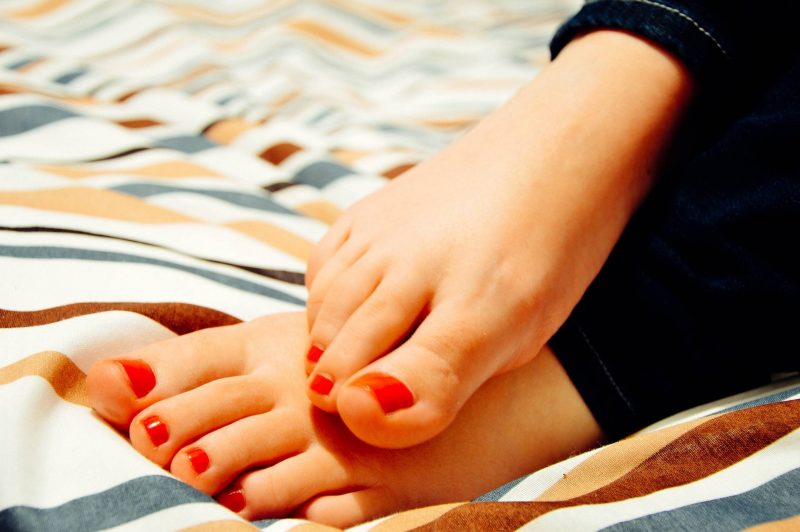 Keep your nails tidy
You don't need to have a full pedicure to make your toenails look nice. Cutting, filling and using a good quality cuticle oil and make your feet look fab for Summer.
Do you have any top tips to keep your feet looking good this Summer?
Collaborative post