We're so lucky to live reasonably close to Kielder Water and Forest in Northumberland, a man-made landscape which has encouraged a plethora of fascinating plants and wild animals to make it their home.
At Kielder you can expect to come across osprey, deer and 320 water voles which were reintroduced into Kielder Water and Forest Park in June this year. Kielder is also home to around 50% of England's red squirrel population and the Kielder Salmon Centre which is the largest conservation hatchery in England and Wales.
Night time will bring you owls, bats, foxes and if you're very lucky, a badger.
The diverse landscape offers homes for a huge range of animal and plant life and allows visitors to learn about the the inhabitants without having to visit a zoo or museum.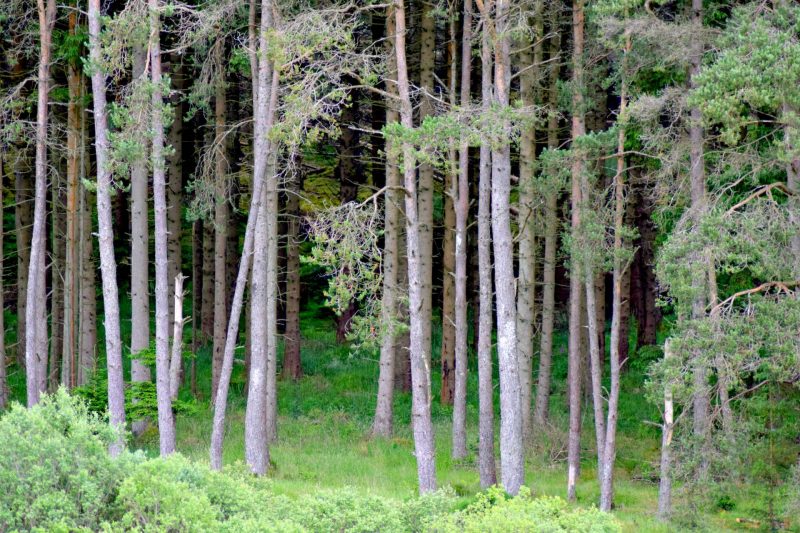 Why not the 12 not take forest drive from Kielder Castle right through to Blakehopeburnhaugh. You may encounter roe deer, feral goats and birds of pray, so remember your camera. At Kielder Dam you may be able to catch a glimpse of brown and rainbow trout and Falstone Moss is a favourite spot for the common blue damsel fly, emerald damselfly, common hawker and black darter.
The Beeches Trail at Leaplish Waterside Park offers beautiful views of Kielder reservoir and is home to red squirrels and other woodland birds. There's also a new wildlife garden which is inhabited by Adders, butterflies, stoats and
amphibians.
Bakethin Conservation are has a bird hide and a wildlife pond which is home to newts, damselflies, dragonflies, toads and frogs.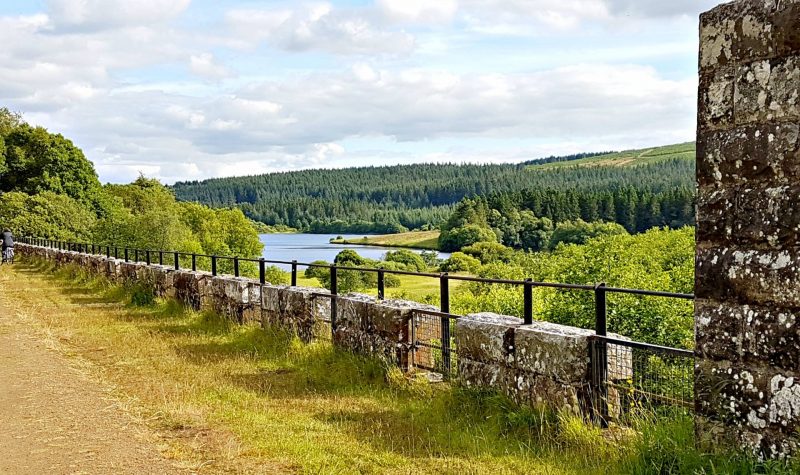 The Wild at Kielder campaign has been created to encourage the whole family to explore the park and learn about all of the amazing things that call Kielder home.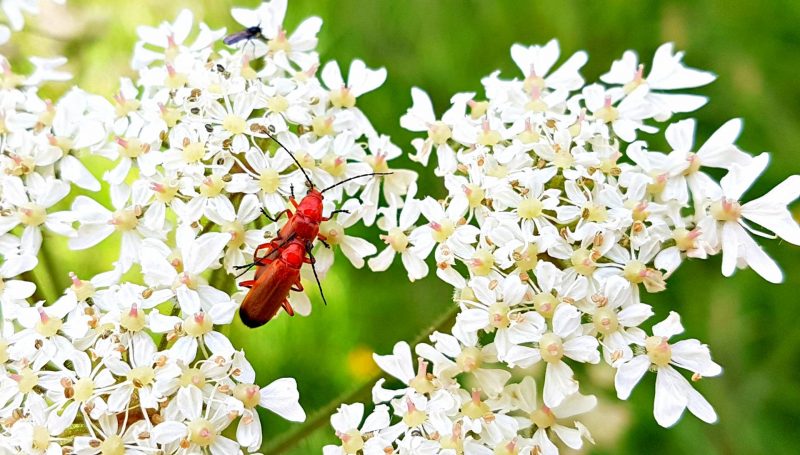 Younger children will enjoy the Gruffalo trail which is available until December 2017 ( don't forget to download the app before you leave home as Kielder is a phone signal free zone). Older kids can search for geocaches which are dotted around the Park or grab a bug hunting kit and examine the wildlife a little more closely – just remember to put everything back without hurting it.
Even after you've left Kielder, you can keep up to date with the wildlife by following the Kielder Ospreys live webcam.
If you visit Kielder this Summer make sure you enter the Wild at Kielder competition.
To enter, all you need to do is post a picture something wild you've spotted at Kielder Water and Forest Park (that could be a bird, animal, insect or plant!) with the tag #wildatkielder on Twitter or Instagram and be in with the chance of winning a family ticket to the magical Kielder Winter Wonderland 2017.
PLUS a framed, professional print of your image which will be displayed at Kielder Castle for a whole month!
Competition closes 12pm on Friday 1 September 2017.
We recently stayed at the super peaceful Kielder campsite which is without a doubt one of the most peaceful places I've ever been. Steve, the site warden is extremely friendly, helpful and very knowledgeable about the local area. If he mentions the midges, then make sure you purchase one of the head nets – you'll regret it if you don't.
The campsite takes tents, caravans, motorhomes and even has two wooden pods that can be used if you don't want to bother taking a tent with you.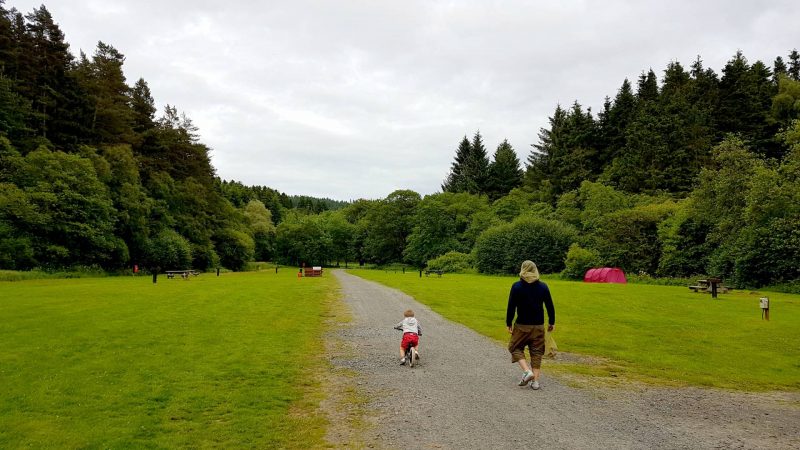 The campsite has everything you need for a relaxing break amongst the wildlife of Kielder. Sadly due to torrential rain we had to cut our stay short but we'll definately return so we can explore more of what Kielder has to offer.
* We were offered a two night complimentary stay at Kielder.