The little man is into everything silly and funny at the moment so I knew the Big Beard Battle game from Brainstorm would be a hit with him.
It's a super easy game for up to 4 players where the aim of the game is to be the first player to have a beard made from four matching coloured pieces without it being cut or shaved off.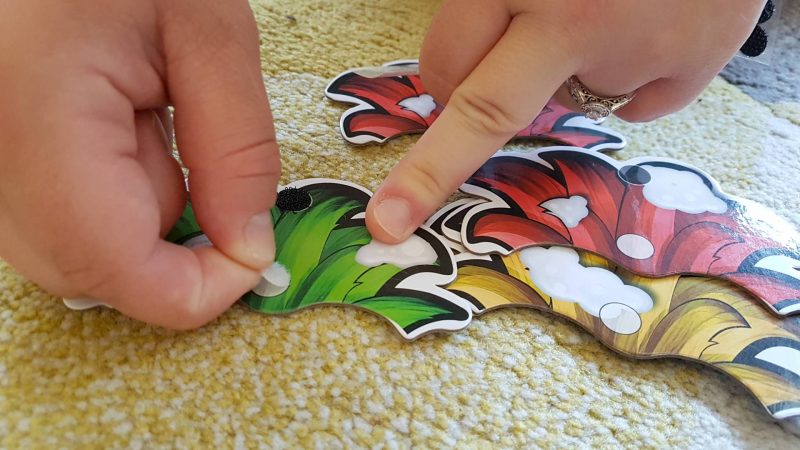 Included with the game is 4 moustache/beard glasses, a purple pair of scissors, a blue razor, spinner wheel, 16 beard cards, instructions and some Velcro dots which need to be stuck onto the beard cards below playing. The dots stick on very securely and allow the beard pieces to fasten the the plastic beard glasses securely.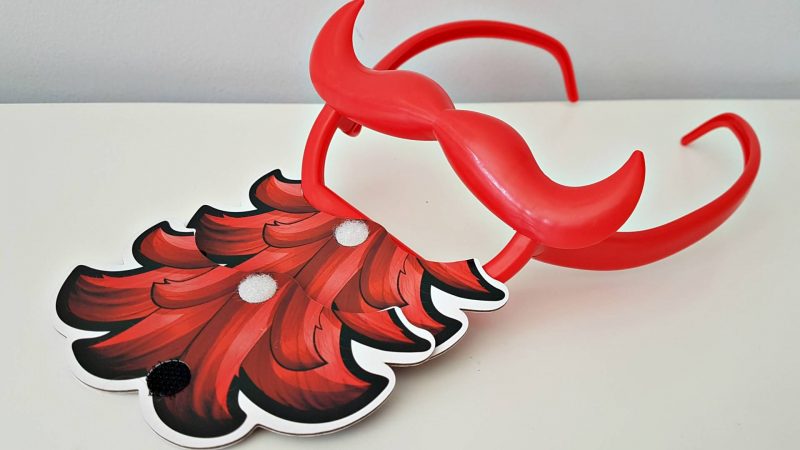 The beard pieces that are included in the box are in a mixture of 4 colours ( matching the 4 coloured mustache and are double sided, these are the pieces that you will attach to your beard.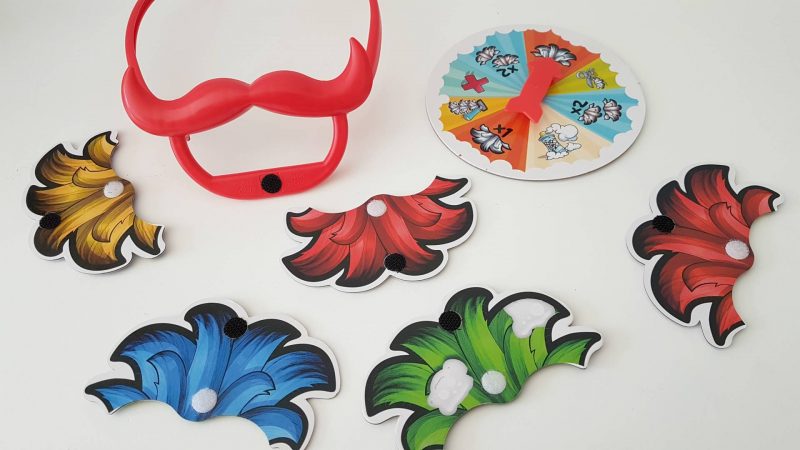 Each player wears a plastic mustache/beard which has handles that fasten over your ears, a little like a pair of glasses.
When it's your turn, you spin the wheel and find out whether you need to pick two pieces of beard, one piece of beard, have a trim with the scissors, shave off your beard or have a beard race. The game is a combination of memory speed and the ability not to laugh your beard off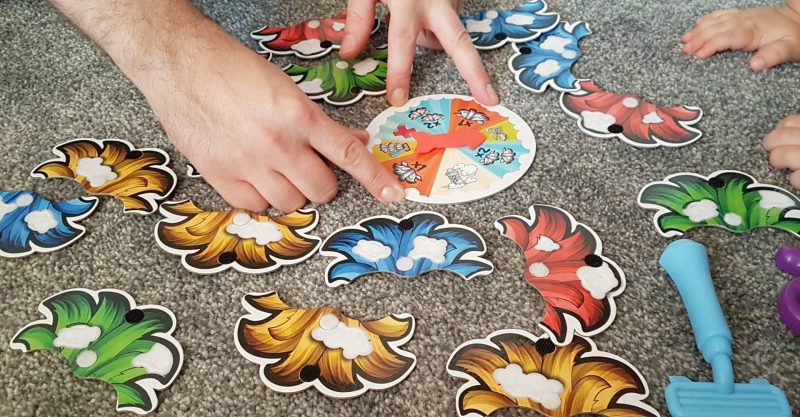 If the spinner lands on scissors then that player has one piece of beard 'cut' off and if it lands on the razor image then that player has their whole beard 'shaved' off, loosing it all. If a player lands on the shaving foam image then this starts the 'beard race' where all players have to complete to pick a beard piece matching their beard glasses first.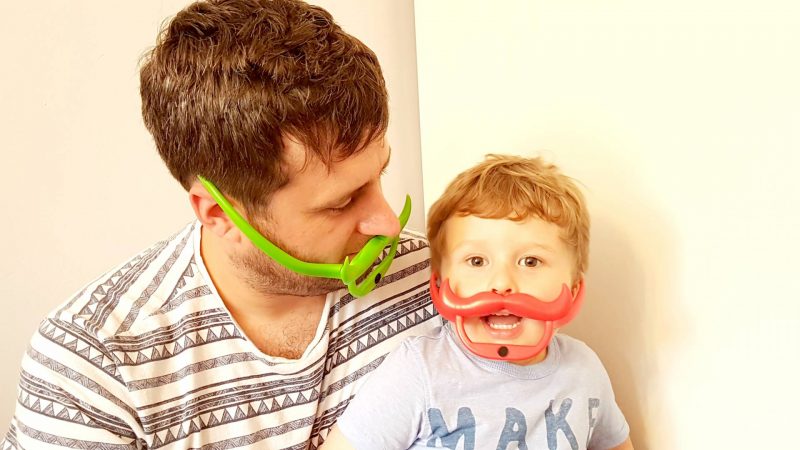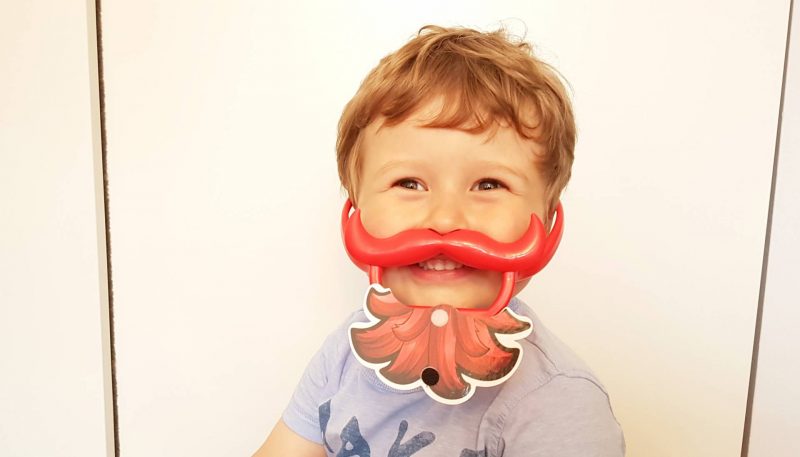 Big Beard Battle is a fun, laugh a minute game suitable for the whole family. The little man absolutely loves it and can't stop giggling while he's playing.
Big Beard Battle is aimed at at children 4 years and above but at 3 and a half the little man is still enthralled by it and can play along easily.
You can purchase Big Beard Battle for £13.49 on Amazon at the moment. It'd be ideal to buy for Christmas.
* We were went the game in return for an honest review. Post contains affiliate link.