It's around about the middle of the school holidays.
Are you still having fun or are you ready to bundle them up and contact Parcel 2 Go?
If you're struggling for ideas to keep them occupied over the Summer Holidays, check out some of the simple and cheap ideas from me and some other lovely bloggers below.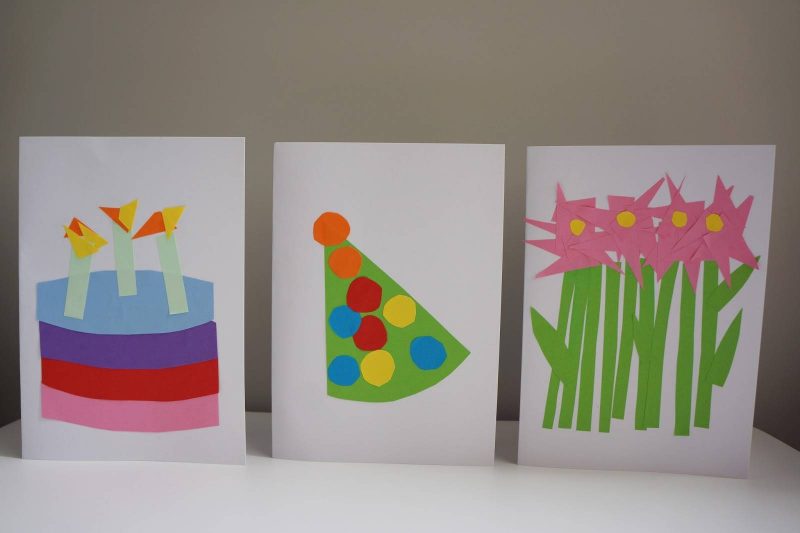 Make cards
www.wavetomummy.com suggests making gorgeous homemade cards. It's a great way to use up the craft supplies when we get yet another wet and miserable day!
Go strawberry picking
You'll still got about a month left for Strawberries if you have a nearby PYO. Visit on a sunny say ( if we get anymore) and make sure you fill your tummy as well as your basket.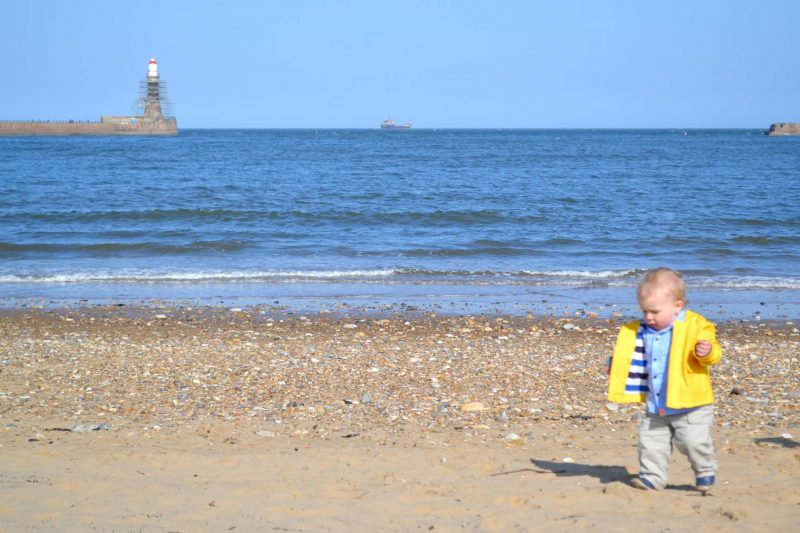 Go to the beach and collect stones to paint and decorate the garden
This is technical two activities in one. Spend the day at the beach building sand castles, splashing in the sea and while you're there collect a bucket full of different shaped stones.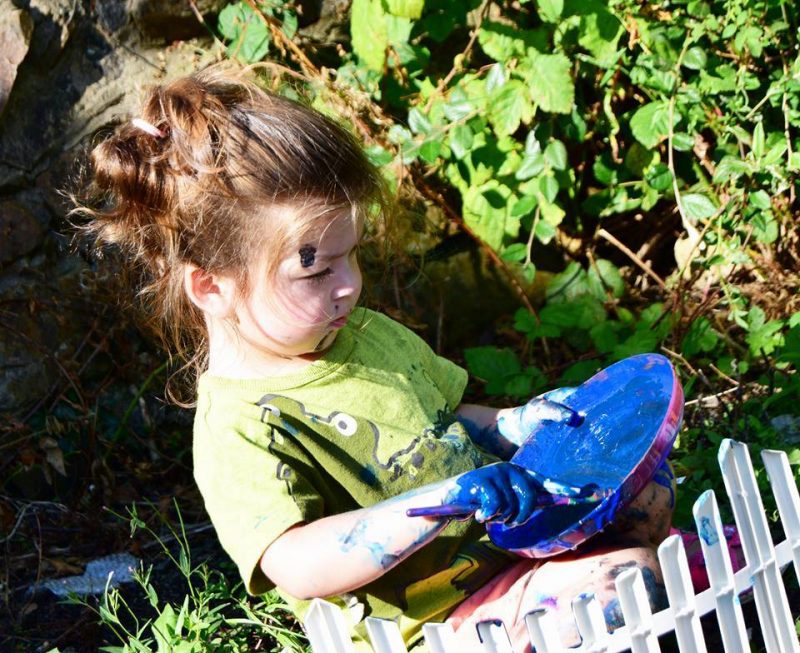 Make a fairy garden
www.anklebitersadventures.co.uk suggests making a fairy garden and using cones and pebbles. You can do this using things you find in the garden or perhaps ask friends to bring things round and have a group making session.
Check out your local free activities
You'll be surprised how many local activities that are on over the Summer which are either free or only a couple of pounds. It's worth checking your local parenting groups on Facebook and regularly asking friends and family if they have heard of any events.
Go camping
If you don't want to travel a million miles to get out in your tent. You could pitch it in your garden and toast marshmallows on a camping stove. If you're feeling brave you could even invite some of your children's friends to stay too ( just make sure they return the favour).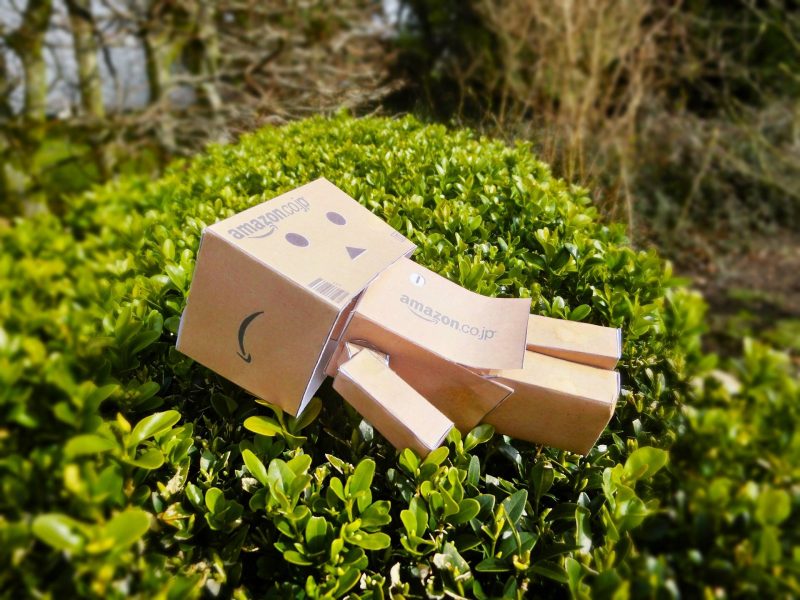 Raid the recycling bin
Parentingpeaceandquiet.com suggests checking out the contents of your recycling box and making something fun like a robot or a car.
Visit a museum
A lot of museums have no entry charges and only request a donation. Most museums have Summer activities on too so you can have a full day out for just a few pounds if you take your own food.
Rockpooling
If we get any more nice weather, www.hodgepodgedays.co.uk suggests hunting for interesting creatures in rockpools. The National Trust rangers are offering activities over the Summer or if you'd rather, just head to your local beach.
Do you have any other simple ideas for an action packed Summer?
Collaborative post