Affectionately known as the 'Pearl of the Atlantic', Madeira is renowned for its breathtaking landscapes and its wealth of activities for the whole family to enjoy. Whilst it was once considered a favoured holiday destination for the elderly, much has changed in recent years meaning this volcanic archipelago now inspires and excites kids of all ages, especially the more adventurous ones. Here are six key reasons why you should choose Madeira for your next family adventure.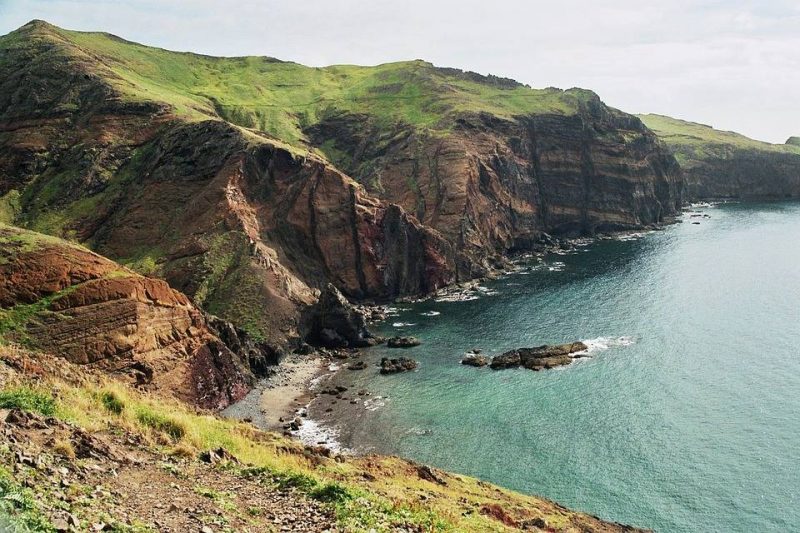 It Won't Break the Bank
With most of the UK's airlines offering direct flights and at bargain prices, there's no better time to visit the island without spending a fortune. What's more, you'll find that living costs are extremely cheap once you're there, meaning you can afford to splash the cash on some of the many Portuguese handicrafts including hand-made jewellery, leather handbags and unique ceramics.
The Year-Round Climate
Madeira is known as 'the island of eternal spring' as it enjoys good weather all year round with no extreme high or cold temperatures – perfect for children. No matter what time of year you decide to visit, expect pleasant climates with some sunshine – although you should expect cooler winter mornings and evenings.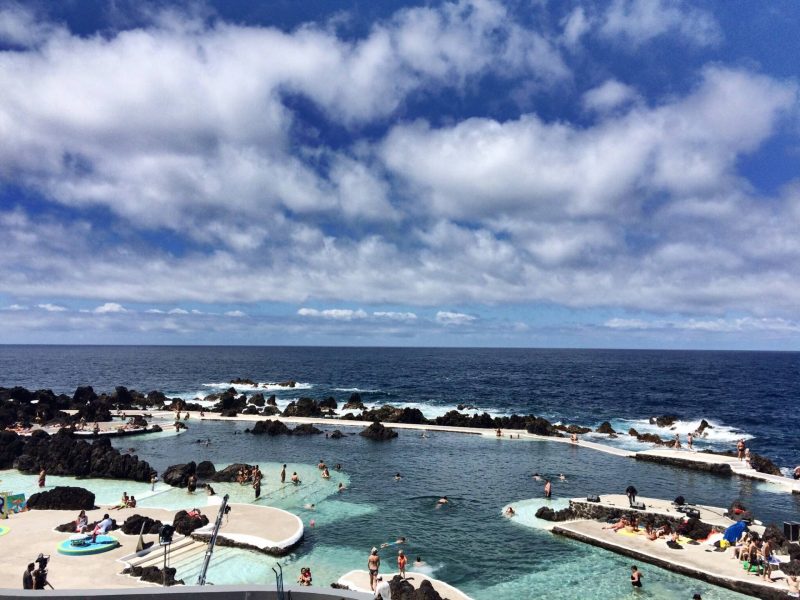 An Abundance of Natural Phenomenon
In addition to being the ultimate place to relax, Madeira is also a great place to learn all about fascinating natural phenomenon. Amaze kids with visits to the sea caves and volcano centre, as they learn about the 890-thousand year old caves and how they were formed. Another absolute must-visit is the natural salt-water pools at Porto Moniz, a swimming pool naturally formed by volcanic lava and filled with crystal-clear seawater. You should also visit the exquisite group of deserted islands known as The Desertas. Here you can learn all about one of the most endangered species on the earth, the monk seal; thirty of which you'll find basking in Madeira waters.
Exciting Adventures with Animals
Madeira also offers a vast range of animal adventures that will surely enchant the whole family. Hop on board a boat and take a sea adventure, looking for local whales and dolphins in their natural environment. Or for something a bit more adrenaline pumping, take a 4×4 jeep safari that explores the hidden wildlife amongst Madeira's mountains. Alternatively, there are various horse-riding tours available, some of which even offer free lessons for children.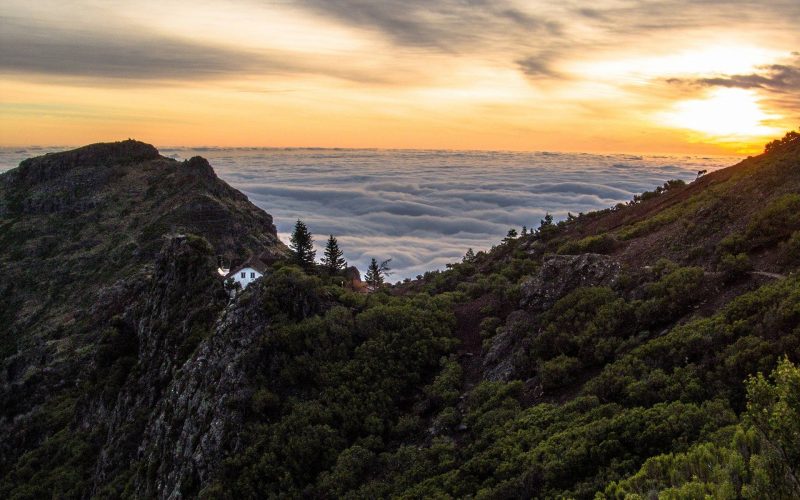 Affordable Accommodation
Another great charm of Madeira is their affordable accommodation options, and most of them have the most stunning views of the mountaintops! Private home rentals are available to suit every budget, with some available from as little as £23 a night for a family of four – even in August! You'll get to enjoy the privacy of having your own place – like a home away from home – with the opportunity to cut down your costs on food, if you decide to cook some meals yourself.
Alternatively, if you prefer the luxury of convenience – after all, you are on holiday – there are plenty of family-friendly hotels to choose from. Porto Mare Hotel is particularly known for their family-friendly service, with specialised children's menus, swimming pools, facilities, events and activities.
Picturesque Hikes
Last but by no means least, Madeira offers a wide range of beautiful hikes, many of which are suitable for children and are graded according to ability e.g. easy, moderate or challenging. Whichever type you choose, you can expect a truly exhilarating experience boasting spectacular scenery and a sense of tranquillity you'll simply struggle to find anywhere else in the world.
If not hiking, it is well worth hiring a car and driving to the island's third highest mountain peak, Pico do Arieiro, as it is reachable by car; the hike is very challenging and therefore not recommended with kids. There is a good tarmac road that winds up the mountain, with a café and plenty of photo opportunities at the top, where you are quite literally above the clouds!
So, there you have it, six great reasons to consider a family holiday in Madeira this year.
Have you been to Madeira?
Collaborative post