We're always on the hunt for fun family activities in the local area. The little man love making things, exploring and and learning new things so when we heard about The Canny Carnival we knew we had to go.
The Canny Carnival is part of the Sunderland Stages Autumn/Winter season and is presented in Partnership with Arts Centre Washington. It's a mini festival of theatre, dance, music and art for you and your little people under the age of 5 and it sounds like lots of fun!
The carnival is being held at Arts Centre Washington in Fatfield, Washington this Saturday, 11th November. The Sunderland City Council managed, arts centre is a vibrant multi-arts centre that features a theatre, gallery, rehearsal rooms, artist's studios, recording studio, café and award winning bar.
Saturday 11th November sees two sessions during the day, one at 10am – 1pm and the second 2pm – 5pm. We're heading along to the afternoon session, so feel free to say hello if you see us.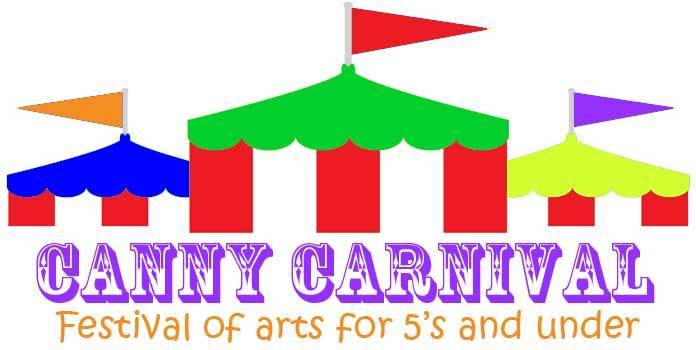 There will be lots of local groups visiting the carnival and you'll get to take part in activities craft activities from ARTventurers Sunderland West and Washington, combine movement, play, dance, trapeze and music creating with The Bare Toed Dance Company, DJ Penella Bee, dress up and get creative with Theatre Tots North East and watch a live music gig with Tiny Tweeties. There will also be Strollercoaster, an immersive stimulating American Diner pop up for younger children. It sounds like lots of fun!
It's such a refreshing change to have an event on a weekend that's suitable for younger children. The little man is at nursery every morning during the week so weekday events are usually ruled out and as he's still quite small he gets a bit overwhelmed by lots of older childre.
Tickets are £8 for adults and £5 for children. If you'd like to attend, you can buy tickets online here – I think ticket quantities are low so give them on a call on 0191 561 3455 to check what is available.
We've been given complimentary tickets for the event.