The Summer Holidays are in full swing and I imagine the last thing your child wants to think about is about the return to school. However, as a parent, we don't tend to have that luxury. It's important to ensure you'll full repaired for their return to school to ensure there's not a last-minute rush to get things done in time for the start of the new term.
Here are some things to try and remember to do over the holidays –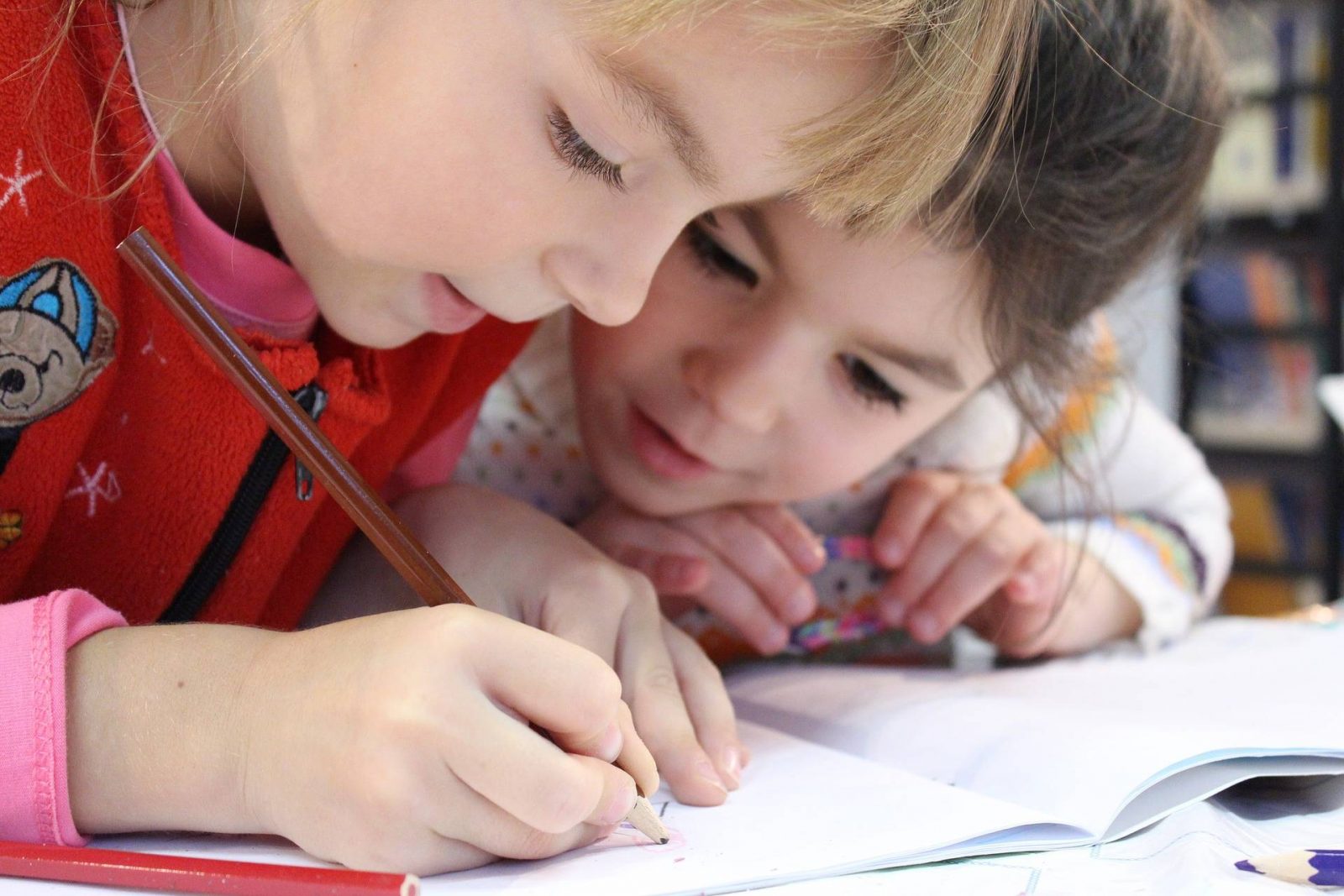 Make sure Summer homework is completed
If your child has been given any homework assignments over the summer, make sure that they're all completed, preferably at the start of the holidays. Leaving things until the last minute may mean your child has forgotten what they're supposed to do and can mean last minute stress and using up time which could be spent enjoying the holiday.
Stock up on stationery
I always loved the start of a new term at school as it meant an excuse to buy pretty new stationery. You can buy a great selection of reasonably priced school and office stationery online if you don't want to brave the high street during the holidays.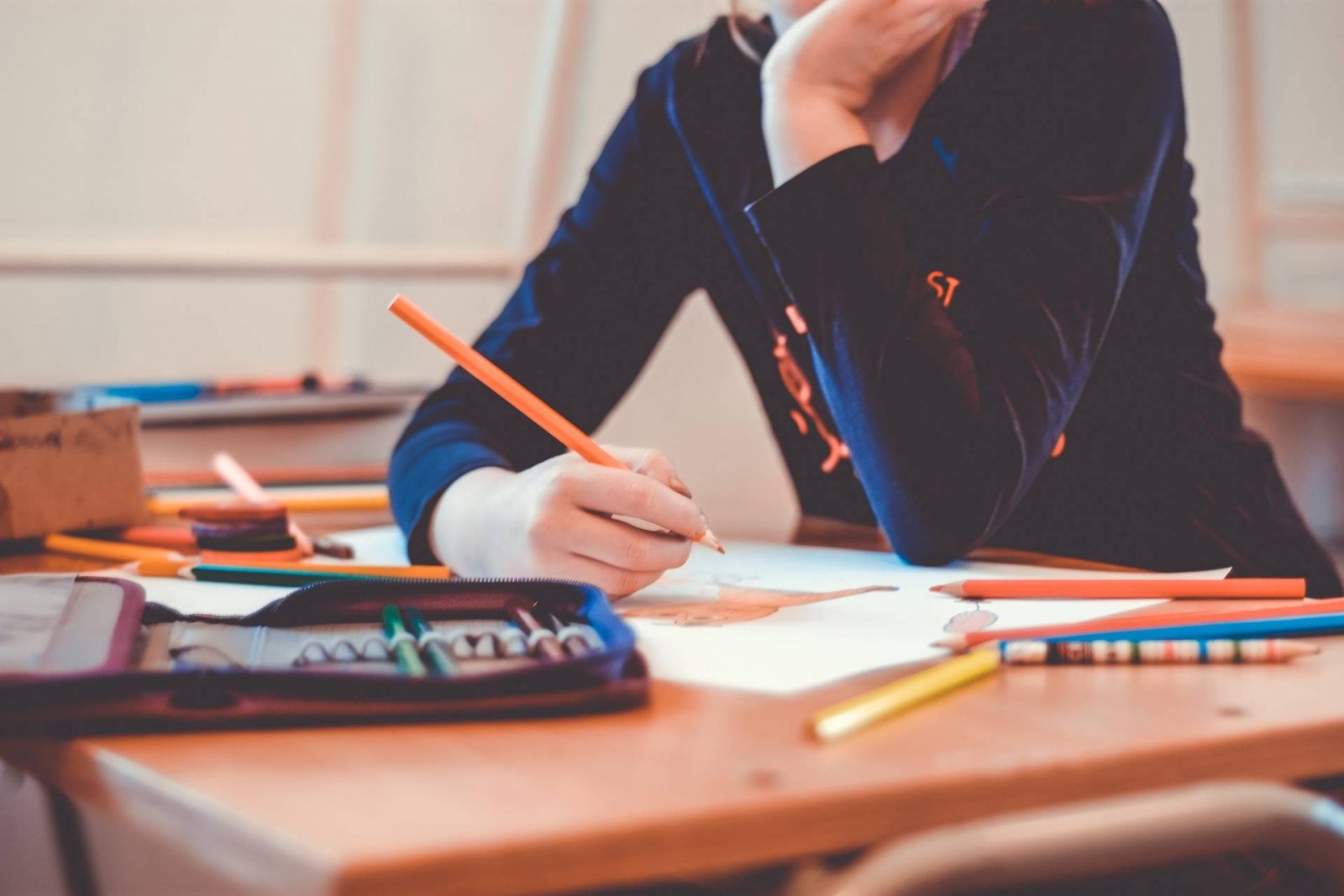 Check uniform
Don't leave uniform buying until the last minute. Shops are renowned for selling out and rushing round trying to find the bits you need at the last minute is never fun.
Make sure everything is labelled
School uniform isn't cheap, especially any new school branded wear. It's important to ensure everything is labelled to reduce the likelihood of it being lost or stolen.
Get school bags ready
Make sure their school bag is ready and equipped with everything that is needed. Checking that their bag is strong enough and fits in all new stationery, textbooks, a calculator and PE kit is important.
Try and get back into a routine
Trying to stick to a routine over the holidays can help ensure the transition back to school isn't too difficult. If your child has too many late nights and long lie ins, those early starts in September can be difficult to get back into the swing of.
Do you have any tips for the return to school?
Most of all, enjoy the holidays!
Collaborative post