Switzerland falls in the twenty five most popular tourist destinations in the world, with around 10 million people visiting every single year. So, if you're planning on heading to this country for a break, you're almost definitely not alone. This mountainous central European country is home to some of the world's most beautiful landscapes, with mountains, lakes, and traditional villages. It also hosts some of the Alps' highest peaks! Here's everything that you need to know when it comes to planning your trip to this stunning destination!
Currency
Many people make the assumption that Switzerland is part of the European Union, and consequently take Euros with them on their trip. However, this isn't the case. Switzerland is not part of the EU, and its national currency is the Swiss Franc. While merchants might accept euros, they are not obliged to. Many prices, however, will be displayed in Euros to allow tourists to make more simple calculations when it comes to knowing how much money they are spending.
Important Contacts
It's good to have some important contacts saved to your phone when you visit any country away from home. So, here are some to take note of!
Emergency Numbers
117 – the police
118 – the fire department
144 – ambulances
1414 – swiss rescue
112 – European emergency number
General Inquiry Numbers
1811 – general inquiries
140 – breakdown services
162 – weather report
163 – road report
187 – avalanche report
Language
Unlike many European countries, Switzerland doesn't have a single national language. Instead, it has four national languages. These are German, French, Italian, and Romansh. 63% of the population speak German (59.5% Swiss German and 10.4% standard German), 22.7% speak French (mostly Swiss French), 8.4% speak Italian (generally Swiss Italian), and 0.6% of the population speak Romansh.
Travel Insurance
You should have travel insurance regardless of where you go. This is an absolute essential when it comes to heading away from your home country, as not only does it cover your personal belongings (ensuring that any broken, lost, or stolen items are repaired or replaced), but it also covers any potential health care that you might need to receive while you are away. If you are heading on a trip that will involve sports activities such as skiing or snowboarding, you need to make sure that your policy covers alpine related incidents, such as:
Avalanches
Snow drifts
Landslides
Flooding
Falls down glacial crevasses and hollows
Rockfall
Storms
Sun exposure
Accommodation
You need to book your accommodation well in advance of making your way into Switzerland. There are, of course, plenty of hotels to choose from, as there are in most tourist locations. But you may actually be better off hiring an apartment or villa. This gives you a home away from home that you can head back to when you want to rest at night. This is essential, as many days out in Switzerland can be physically demanding, and you will want somewhere comfortable to spend time when you retire in the evenings.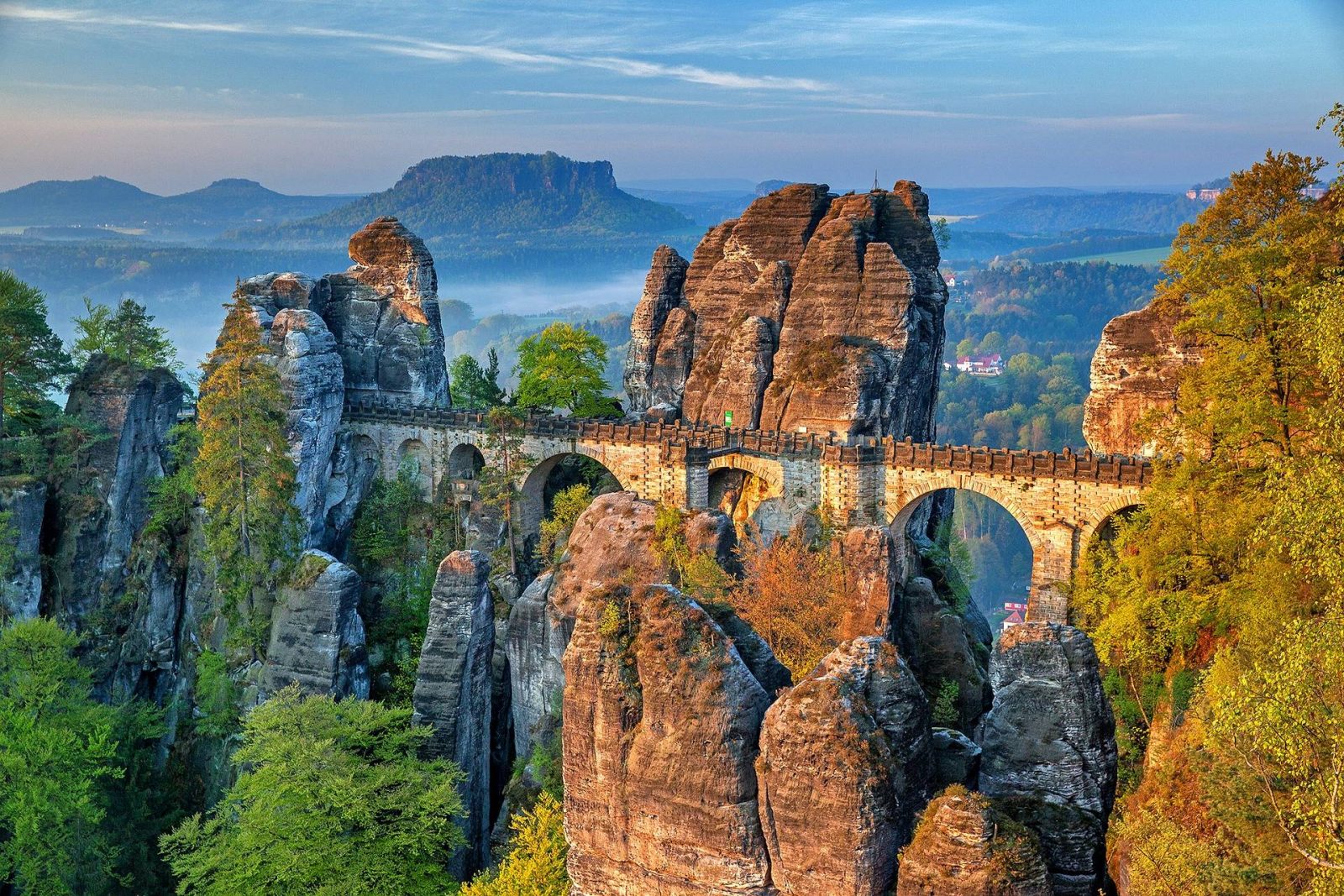 Things to Do
So, what can you actually get up to while you're in Switzerland? Here are a few ideas to get your imagination going! Knowing what you'll get up to while you're away will allow you to pack efficiently and prepare yourself properly.
Hell Grottoes
Located in Neuheim, Switzerland, the Hell Grottoes are an underground networks of caves that are well lit and fitted with safe footpaths, making them safe for tourists to explore and enjoy. The unusual stone formations within the caves create for a spooky atmosphere, creating a stunning underworldly landscape.
H.R Giger Museum
Gruyeres is a quaint Swiss city with a distinct medieval feel. You can wander along cobblestone streets, take in the fairytale-like architecture, and even visit the city's cheese factory. But if you are in the area, you really should take the time to visit the H.R Giger Museum. Now, H.R Giger is responsible for the Alien franchise of films. The museum is full of his creations and has a distinctly surreal feel to it.
The Child Eater
If you happen to be in Bern, you should take a look at The Child Eater. This bizarre 500 year old statue depicts a man eating a sack of babies. Now, this is odd enough in itself. But the most confusing thing about this structure is that nobody is really sure why it is there. It was created around 1546 and little more is known about it!
Trift Bridge
If you enjoy a little adrenaline, visit Trift Bridge in Gadmen. This suspension bridge is hidden amongst the Swiss Alps, and is so thin that it appears relatively frail. But it is sound and secure and you can cross it relatively easily.
Saut de Brot
When passing through Boudry, make sure to visit the Saut de Brot. This pretty little bridge looks like it has been taken straight out of a fairytale story or like it is something from a Tolkien novel. Just make sure to wear hiking boots when seeking this little site out, as you will have to pass through woods that won't necessarily also have pedestrianised trails.
Hammetschwand Elevator
The Hammetschwand Elevator is the largest outdoor elevator in Europe. It raises you over 3,700 foot above sea level in less than a minute. You'll find yourself at the top of a mountain with glass walls all around.
As you can see, Switzerland has a whole lot to offer the casual visitor. Hopefully, the above information has helped to prepare you well for your trip!
Collaborative Post