Christmas and my birthday are both quickly approaching so I've been writing lists for those who are determined to by me a gift. I find choosing gifts so much harder when I'm older. I rarely splurge on myself but when I need something, I tend to buy it, causing huge problems for my husband, family and friends on special ocassions.
Here are some simple ideas for gifts for the lady in your life –
Skin Care and Make Up
Since I hit my 30's – almost four years ago now, I've started to take better care of my skin. I wouldn't go as far as saying I have a proper skincare regime but I do try my best. I tend to buy reasonably high-end products so receiving them as a gift is always gentle on my purse.
Fragrance Gift set
I always ask for perfume for my Birthday and Christmas. It's a fail safe option for my loved ones and means I get something that I'll use. I love the range of fragrance gift sets from Miller Harris, particularly the La Collection Découverte which is a collection of sample sizes of their most iconic fragrances.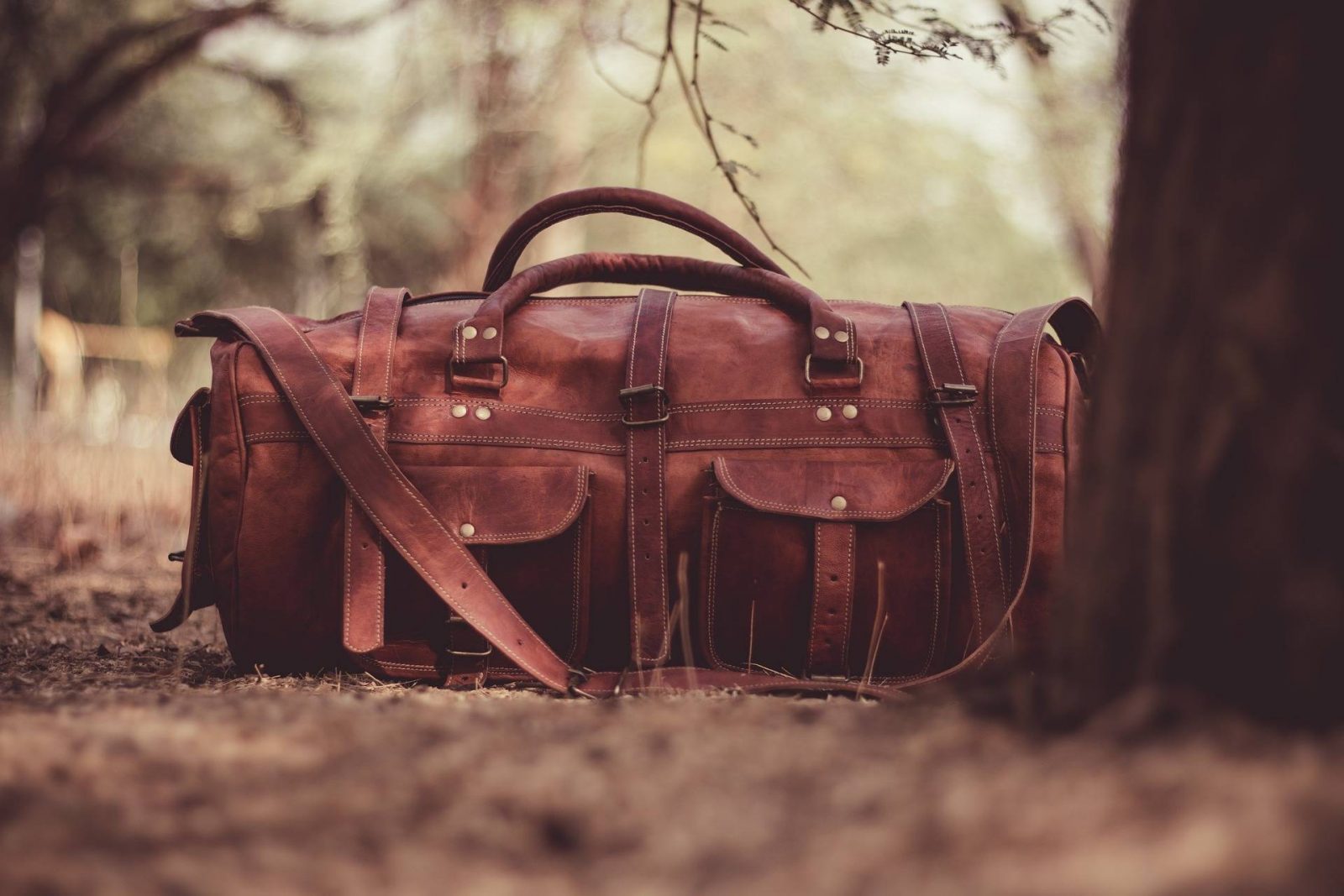 A leather handbag
Now that changing bags are a thing of the past, I feel like I can replenish my bag collection without feeling guilty. I love large, classic designs in relatively neutral colours. They don't need to break the bank but they need to be sturdy and well made.
An overnight stay in a hotel
I'm not fussy, an overnight stay alone would be a wonderful gift. A deep bath, clean bed and a big tv and I'd be happy. I can't remember the last time I had a full nights undisturbed sleep so I would love to have a night entirely to myself … to sleep!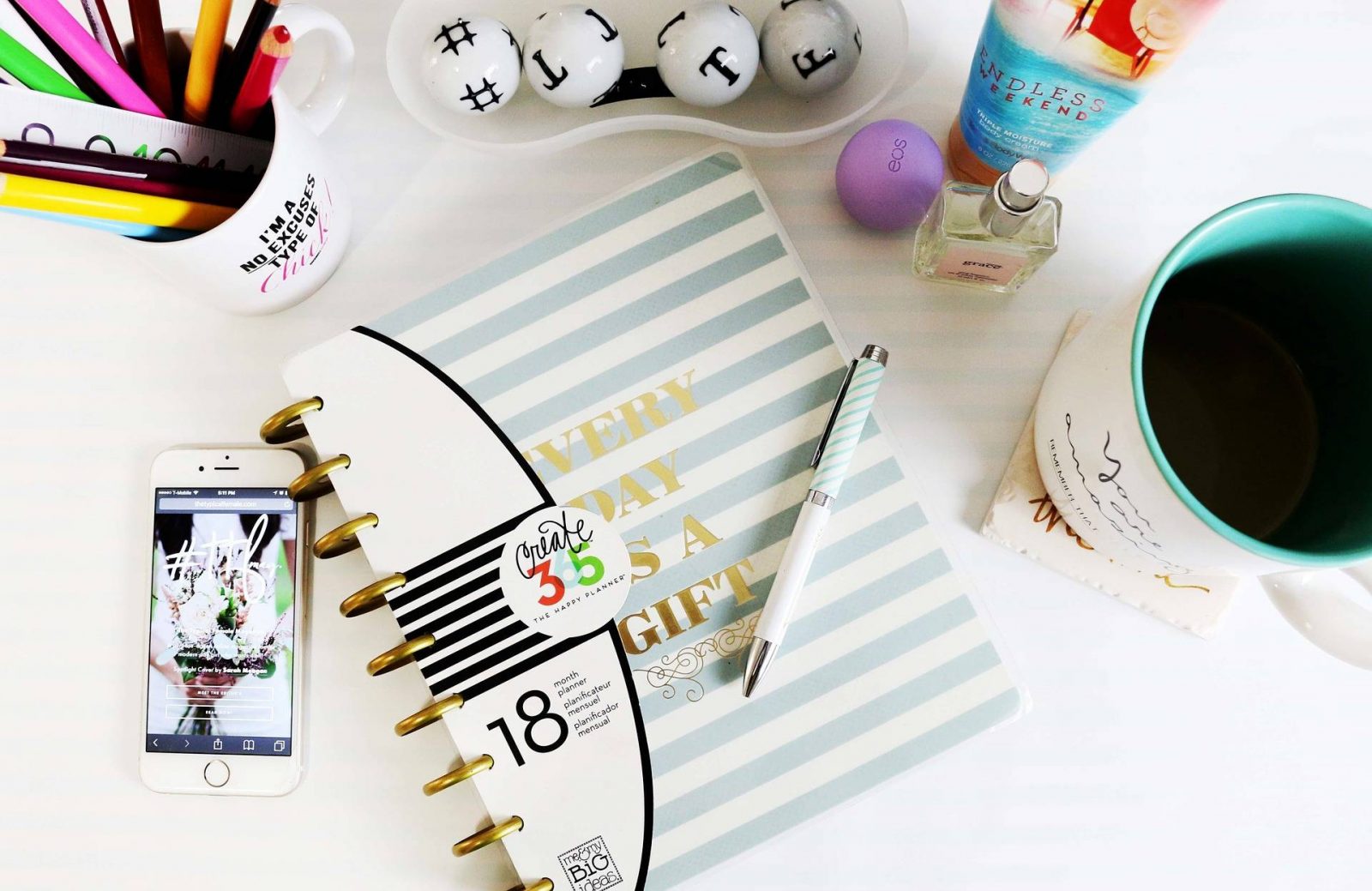 Stationery
I am and have always been obsessed with stationery. Even in my school days, my pencil case was always jam packed with sparkly pens and unique erasers. Now, I'm more about embossed notebooks and ridiculously expensive planners.
So, if you're planning on buying me ( or any other lovely lady in your life ) a gift, I hope the suggestions above have helped.
Collaborative Post