The festive period is an exciting time for both family and friends but if there is going to be a large group of you then it can be quite a daunting task trying to get your home ready. It can often be difficult to even know where to begin, however, if you are organised and plan ahead then you will be able to prepare your home for the Christmas seasons without any stress. Carry on reading below for our top tips on how to prepare your house for Christmas.
Clean the Home
The first thing that you will need to do when getting your home ready for Christmas is basic cleaning. Your Christmas decorations will not look great at all if the areas surrounding them are not pristine. Make sure to hoover, mop, polish and overall just give your home a good clean before you get started putting up any decorations. Don't forget about the outside of your home too as you will need to get rid of any leaves that are covering your pathways or plants that are not going to survive the colder weather.
Create A List
There is a lot of things that you will need to remember to do and plan before Christmas and so you will need to create a to do list and make a timeline to shop for presents, buy decorations, make Christmas sweet treats, prepare Christmas dinner and also decorate your home. If you are also going to be having guests staying with you, you will need to make sure that you have enough time to make the proper preparations for them staying. Having this list will keep you on track and will ensure that everything gets done.
Get the Family to Help
Getting your house Christmas season ready is no easy task and it is unfair for all of this hard-work to be left to just one person. This is why you should speak with your family and delegate out tasks so that everyone is involved and helping with their share of the preparations. Not only will this ease some of the pressure for you, it can also create some family bonding time by turning up the Christmas music and getting the house ready for the big day.
Decorating Your Bedroom
Often when we are getting the house ready for Christmas, we focus on communal areas of the home such as the living room and dining room, however, it is also a great idea to get your bedroom ready for winter and the Christmas season too. Treat yourself to some cosy new bedding and fluffy throws for over your bed as recommended here if you want to change the feel of your room. You may also even want to get yourself some festive bedding that is perfect for over the winter holidays.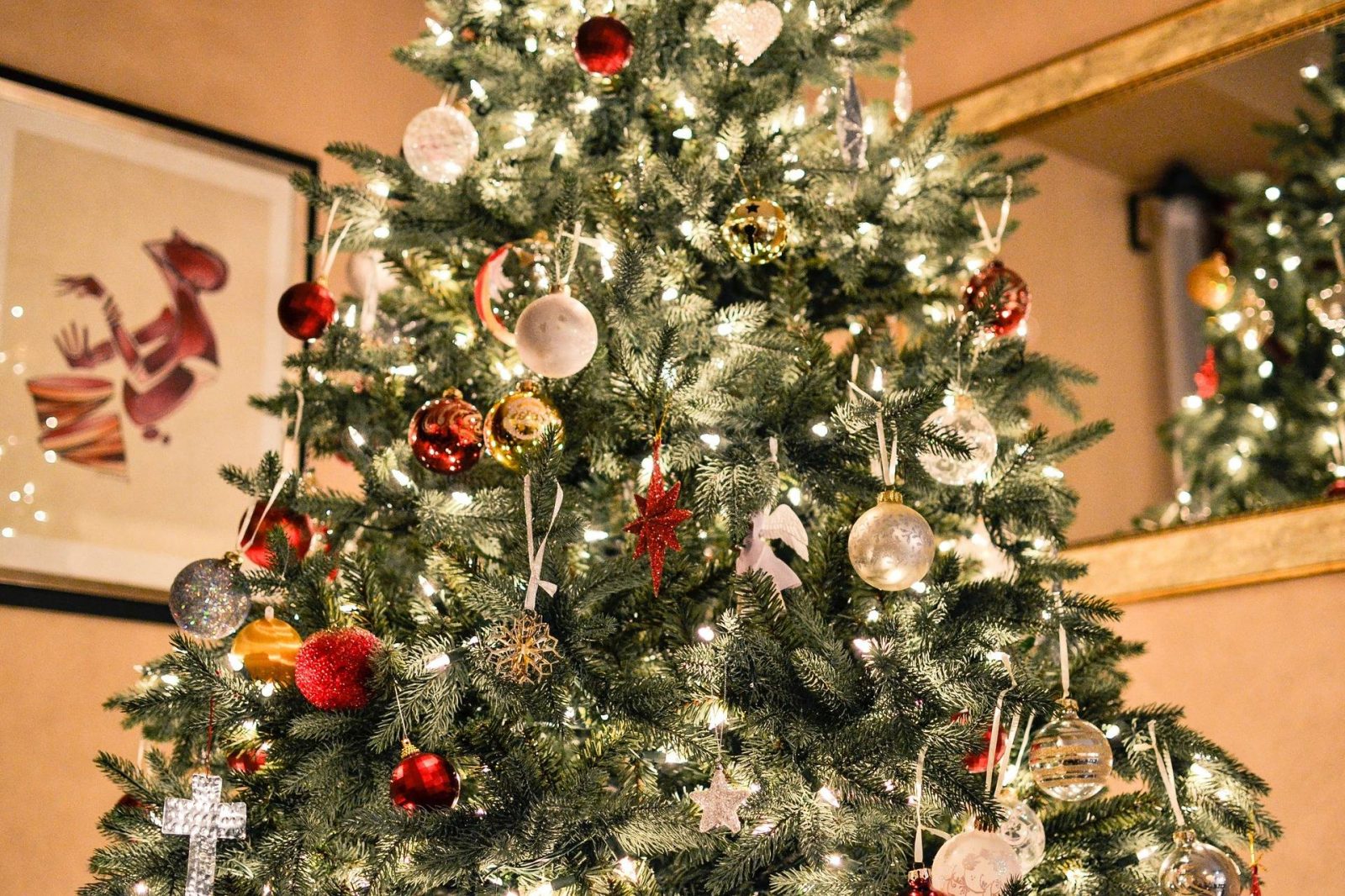 Decorating the Living Room
After updating your bedroom for winter and the holiday season, it is time to move onto the living room! Of course, the focal point of your room at this time of year has got to be the Christmas tree When putting up your Christmas tree, we would recommend putting the lights on it first and then decorating with the rest of your baubles and your tree topper. This is a great way to involve all the family and enjoy some festive cheer together. This is also the time to put up any other festive decorations that you have such as snow globes, Santa ornaments and nutcrackers. A few staple pieces that we would recommend everyone has in their Christmas decoration collection is hanging stockings, candy canes on the tree and garlands across your mantle.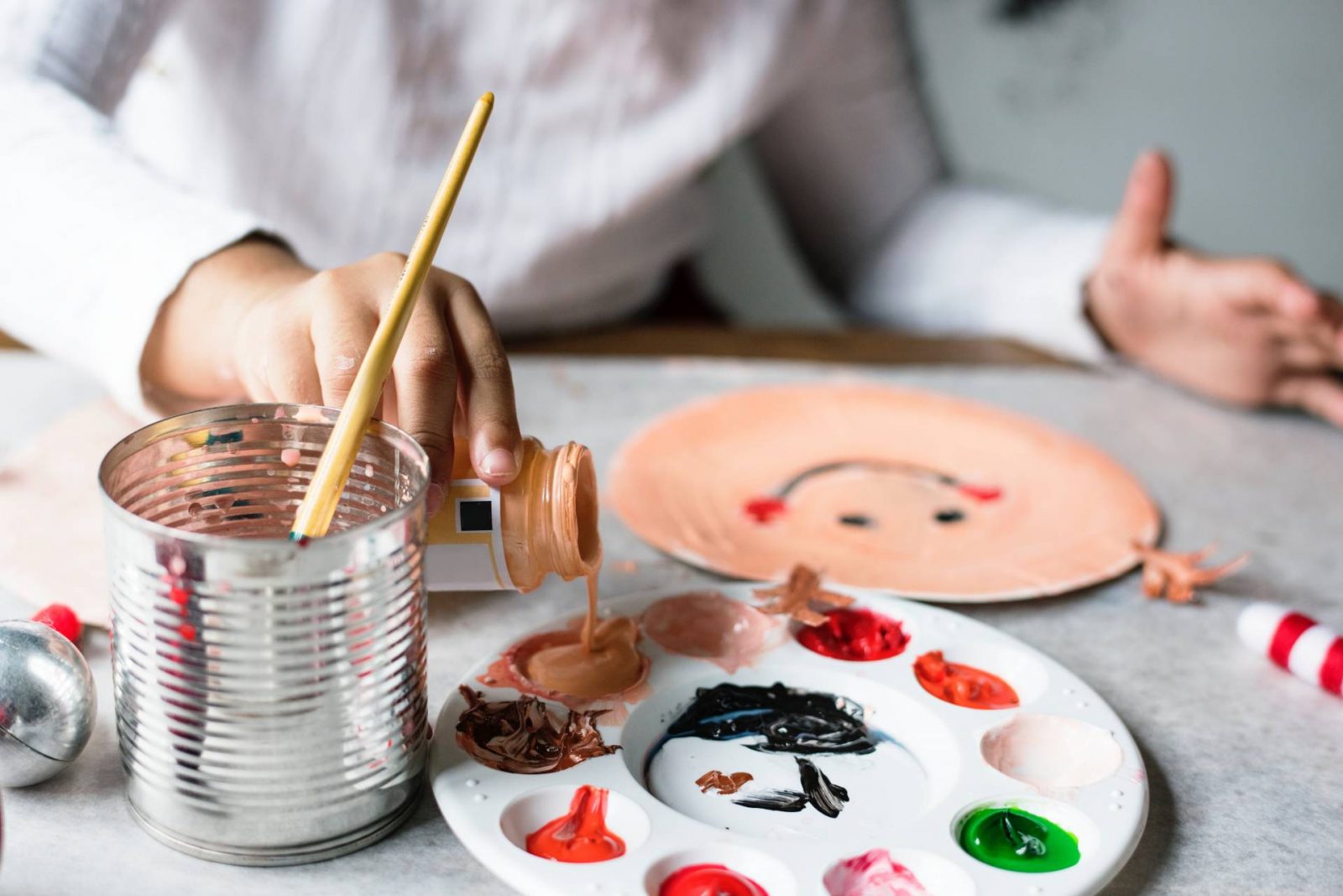 Make Christmas Decorations
Another top tip when preparing your home for Christmas is to get your kids involved with making some cute decorations. This is a kid-friendly craft and it can also be really cost-effective too. You could make your own Christmas wreath from pine, make paper snowflakes to hang on your windows, or even make other decorations from felt.
Decorate Your Garden
After you have finished preparing the inside of your house for the festive season, it is then time to start decorating the outside of your home too. There are lots of different and fun ways in which you can do this such as hanging wreaths from your front door and displaying small Christmas trees on your front step. You can also pop some lights across any trees or shrubbery that you may have and a great idea is to invest in a few outdoor lights that will really make your garden the talk of the street!
Collaborative Post