Sponsored Post
As a parent, I think finding a good childcare provider is a pretty stressful and difficult thing to do. Whether you need a baby sitter, someone to pick up your children from school or a pre-school, it's not an easy task to find the perfect option.
You want to feel happy and confident that you've left your child in the right setting and you also want somewhere that your child will love and is affordable. This is where Childcare.co.uk comes in. An award winning website that was established in 2009 and has just hit 2 million users.
Rather than using outdated lists on Google or recommedations on Facebook ( which I never really unbiased), Childcare.co.uk is up to date, full of businesses that are still trading and checked regularly to ensure details are correct.
Childcare.co.uk is easy to use. You create a profile and fill in your childcare requirements, you can look at local childcare providers and compare their fees, experience, read reviews about them and even send secure messages to ask any further questions you might have. It is a great way to carry out some initial research before starting to visit different venues. It's free to register and create an account, and the website's interface is incredibly easy to use. You just have to enter basic data: your postcode/location plus what sort of childcare you'd like to search for, to bring up numerous results.
I return to work in May next year, whilst it might still seem like a long time away, I'm well aware of how quickly maternity leave flies by so I've started to look at Childcare.co.uk to see if I can find a local provider to help with our childcare needs.
After a quick search on the website I was pleasantly surprised to find 210 local childcare providers within a 5 mile radius of our home. Considering we live in a small village in the North East of England, I think that is pretty impressive!
Each provider has a small profile picture, short bio and their fees shown. This can be seen while scrolling down the page so you get an idea of whether this may meet your needs before you click further into their profile.

If you click into the full profile you can see a more detailed description of what they offer, including key words of their services and their experience.

It's also very reassuring to see that Childcare.co.uk request documents from the people that are listed on their site. They check IDs and other documents like DBS checks to ensure that they are legitimate.
I've managed to find a couple of local childcare providers that I wasn't aware while checking out Childcare.co.uk, which means I have even more options than I thought. Going back to work in May will be hard, but I feel happier knowing that there are so many options for my small people. I'm sure I'll be able to find something easily that will meet our needs.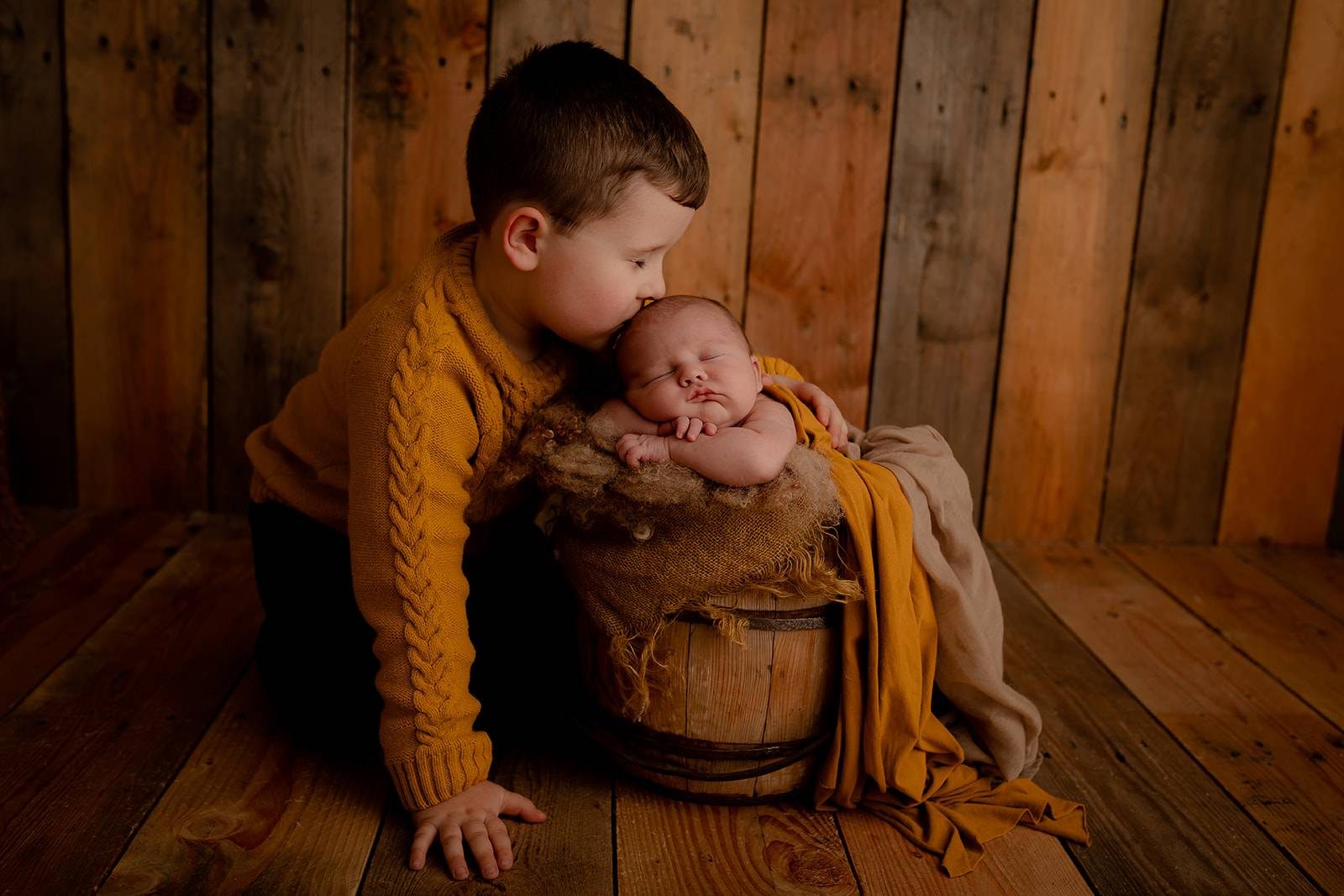 I think Childcare.co.uk is pretty impressive, both with it's simple and easy to use, has plenty of information about each childcare option and both it's Trust Pilot score and it's awards and certificates show that it's definitely something you should check out when looking for a suitable care setting for your child.
Sponsored Post