From first spoonfuls to three meals a day
Cow & Gate have been helping parents feed their babies for 110 year, so they're fully aware of how messy, fun and frustrating it can be Their team of nutritionists and baby feeding advisors have created a simple
online 5 step weaning plan
to help take parents from those tentative first spoonfuls to three meals a day. It's the perfect resource for a first time Mammy like me.
Each step includes recipe ideas, and tips and advice on each stage of weaning. If you register on the 5 step weaning plan you will also be sent money off coupons for Cow & Gate products which are all baby friendly and perfectly healthy for little tummies.
The little man is 8 months old now and weaning for us is well underway. He eats three meals a day and will try anything, well anything other than Salmon, that's literally the only thing he's turned his nose up at. I remember his first little spoonfuls of food, thankfully he was very keen to try things and showed no reluctance.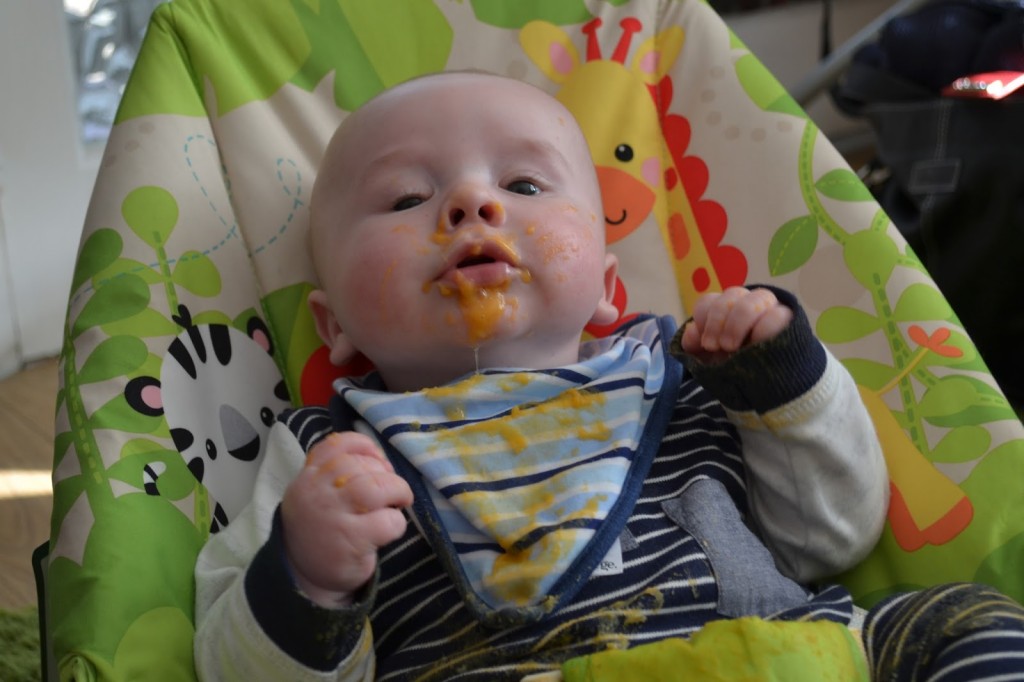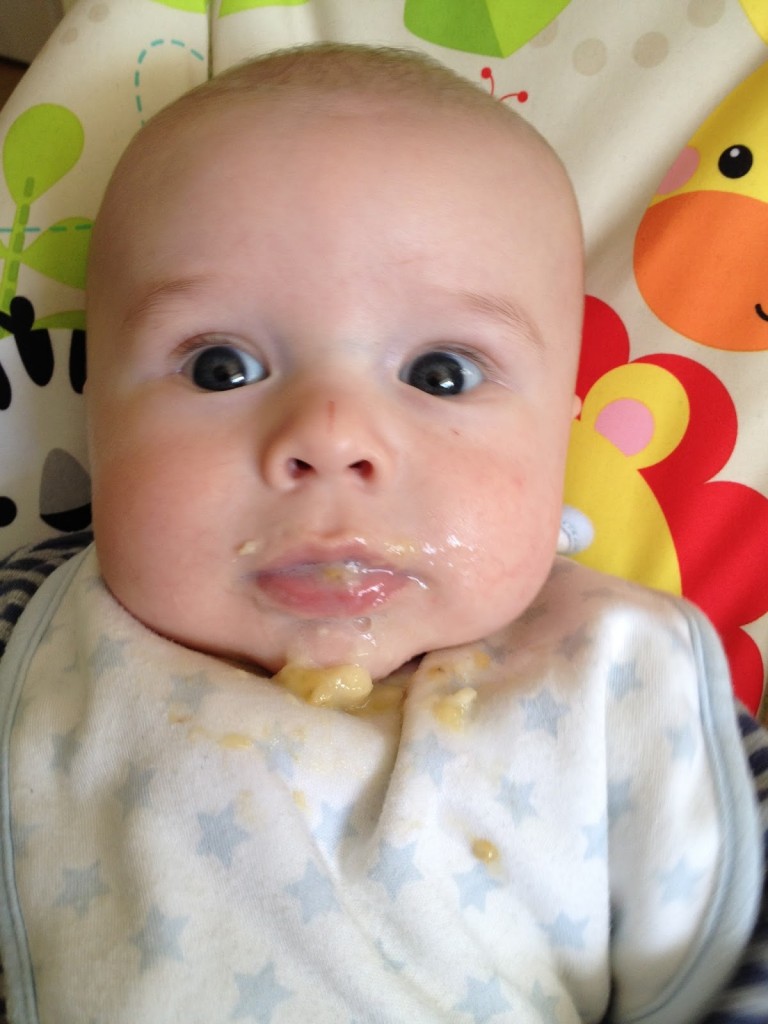 5 Step Weaning Plan steps –
Step 1
First spoonfuls – the goal is to help your baby eat from a spoon and introduce Cow&Gate's top 10 first foods which include baby rice and a variety of fruit and vegetable purees.
Step 2
Introducing breakfast – establish a breakfast routine after their first morning milk feed.
Step 3
Offering variety – give your baby a wider variety of fruits and vegetables.
Step 4
Meat, fish and alternatives – introducing the exiting new tastes and textures of meat, fish and vegetarian alternatives.
Step 5
Establishing 3 meals a day
– putting the last 4 steps together 3 times a day.
You can get more in depth information and lots of helpful advice from the
Cow & Gate
website. I also wrote a
weaning post
a while ago if you'd like to take a look at my suggestions.
Cow& Gate are also giving you the chance to win an Iphone 6!
!