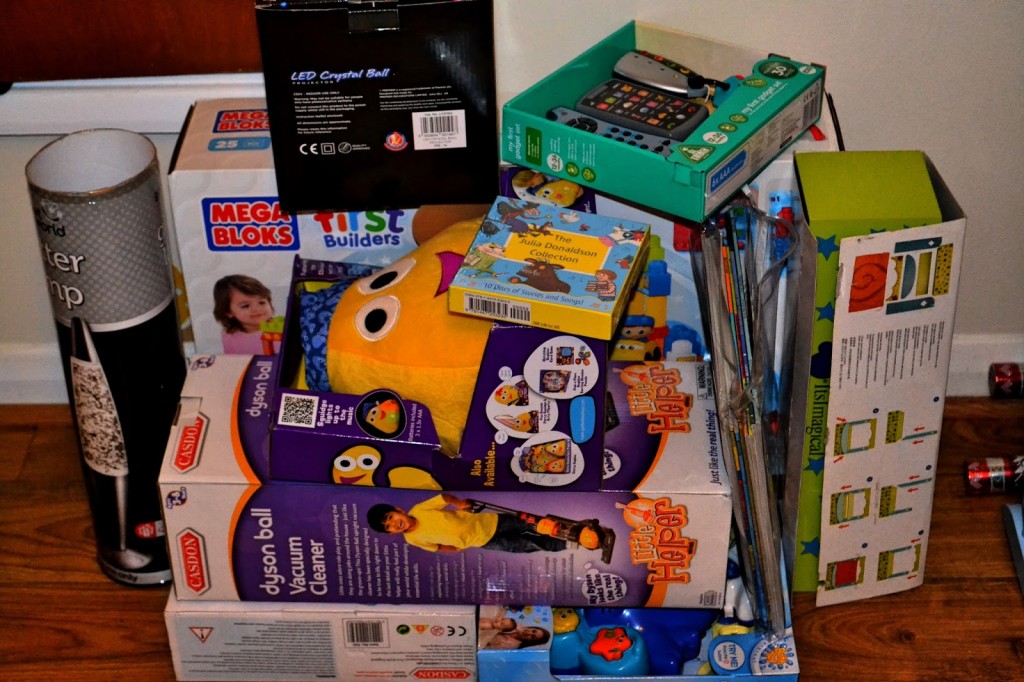 I'm not very organised this Christmas. I usually have everything bought, wrapped and delivered or posted by now. This year I am officially rubbish! I have some presents, all unwrapped and I'm starting to panic that the deadlines for posting and delivering in time for Christmas are swiftly approaching.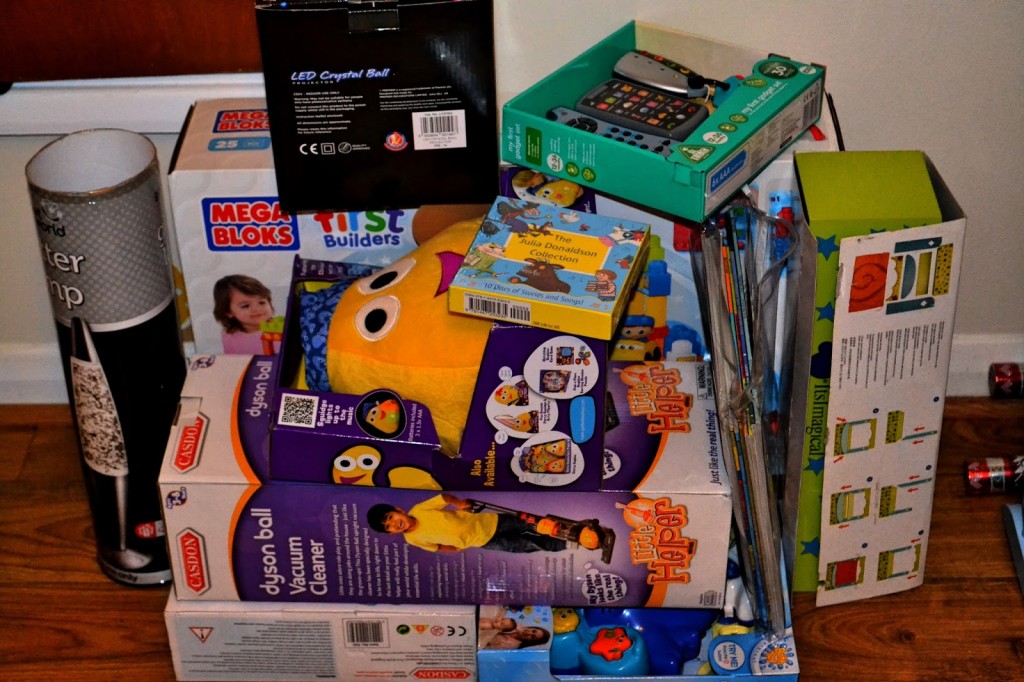 If I'm honest I very rarely use Royal Mail to send things now. I've had so many issues with lost packages and ridiculously high prices that I now tend to compare prices with a range of courier companies and go with the most reasonably priced.
I find using a company like this much more trouble free and simple. The package can be picked up from my house which saves me time, effort and the back breaking task of trying to carry a parcel and the little man into the post office at the same time.
I have a list of essentials when I'm sending parcels –
Good reviews and customer satisfaction
Quick and efficient delivery
Good prices and inexpensive insurance
Easy to book collection or simple local drop off
Obviously there are a massive selection of companies offering a delivery service to choose from but one that often pops on my list is
TNT, who are well priced
amongst their competitors and offer a stress free delivery service both nationally and internationally.
I always worry when sending gifts through the post that they may get lost or damaged so choosing a company with comprehensive insurance is a must for me. It's reassuring to know that if anything does go wrong, neither my recipient or I would be out of pocket.
I've recently started sending my Ebay items in the same way. It feels much safer and they get there so quickly!
How do you send your packages?