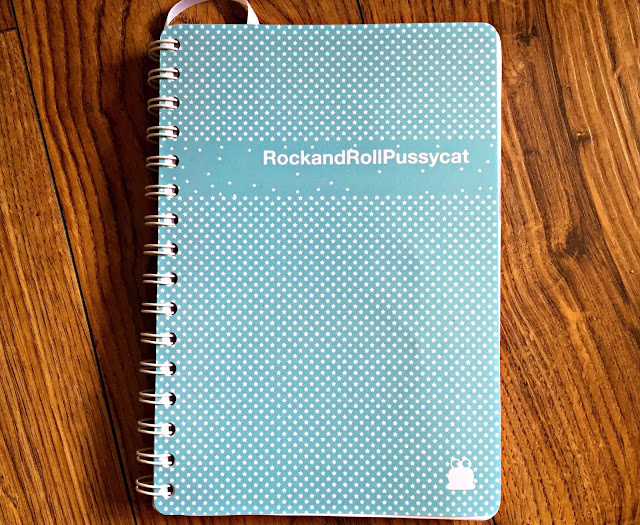 I'm a huge stationery fan, some would say a little obsessive. I used to collect pretty pens and letter writing things when I was younger and I still get a little excited if I go into a stationery shop.
I love note books, planners and diaries and I like my life written down to the hour otherwise everything goes to pot. Unless I'm organised I never seem to get things done. It's hard working being a working mother and a blogger.
I was recently sent a pretty new planner from TOAD® diaries, a company allowing the customer to fully personalise diaries, teacher planners, journals and personal organisers to their own individual needs. TOAD® diaries can be started at any point during the year, they can be undated or even be back dated if you wish. You can change the layout, the size of the book and even personalise the front page with your name.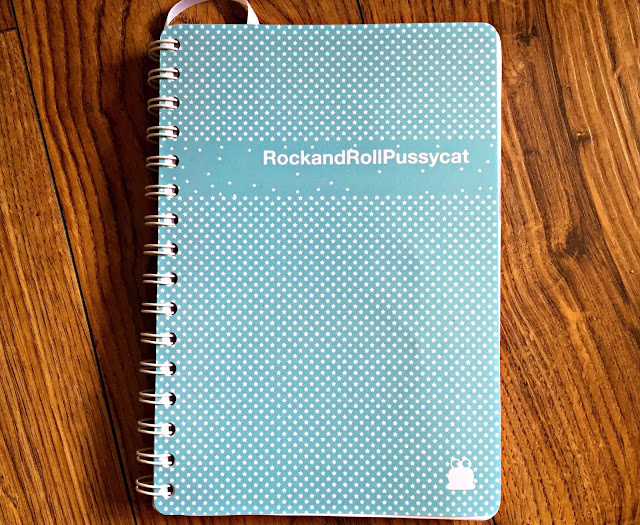 There are five size options to choose from, including A4 and pocket sized. You can choose to change the front cover to one of the many pretty prints, with names such as 'Spring Buds' and 'Green Flowers'. I opted for a pale blue pattern called 'Blue Stars' and added the name of my blog to the front.

You can change the format inside the book too. I chose to have a week per page with a notes page opposite in grid format (I love writing in little squares!). There are so many options to choose from, you can literally have whatever fits your own needs.
Inside the diary there's also a plastic pocket which is perfect for storing receipts or business cards, a thick note section, and even a step by step guide to creating a little green Origami toad!
The planner has a protective plastic cover to the front and back and is wire bound. I much prefer this style of planner as it means it's protected in my bag and theres no crushed or broken spine which is what usually happens when my planners are a few months old.
I love my new blog planner, it's well set out, the quality is great and I love that it can be personalised to my own requirements.
One of my blog readers can win their own TOAD® diary. To be entered into the competition please complete the rafflecopter form below.
Terms and Conditions
A winner will be chosen randomly via Rafflecopter
The winner will be notified via email and Twitter (if you leave your handle)
ALL entries are checked and if any of your entries are found to be fake ALL of your entries will be disqualified.
Fake entries/automated entries will be disqualified.
You will have 28 days to respond to the winning notification, if you don't a new winner will be chosen.
The prize will be sent directly from the company.