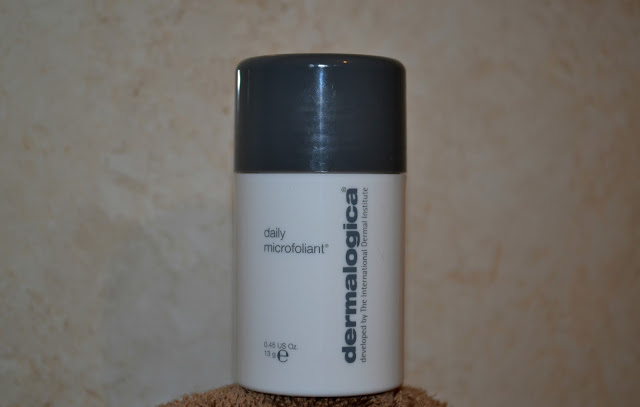 Autumn is my favourite season. There's a chill in the area, the landscape looks beautiful and Halloween is quickly approaching. Sadly, my skin isn't such a fan. The changing weather dries out my skin, leaving it tight, dull and sometimes sore.
I usually use Bioderma Sensibio Micelle Solution to take off my make up, Eau Roma toner from Lush and Elizabeth Arden Ceramide capsules to moisturise. Although my skincare regime isn't terrible, I'm still always on the look out for a wonder product that will help keep my skin smooth, moisturised and wrinkle free (aren't we all!?).
I've dipped in and out of using Dermalogica products over the years after discovering the brand during my beauty therapy days at college. I've always thought the product quality was great but pretty expensive. It's not always financially feasible to spend £45 on a face wash, so when I found Dermalogica products with savings of up to 15% on
Pure Beauty
, I was a little bit excited.
Based just outside Lichfield, Pure Beauty is a well know beauty salon who have ventured into the world of online shopping and specialise in luxury skin care products, including Dermalogica and Decleor.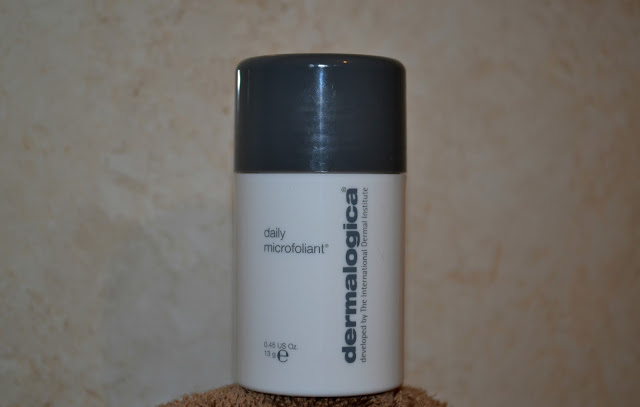 They kindly sent me the
Daily Microfoliant
to try out, which is Dermalogica's number one exfoliant. I think this is the most gentle exfoiliants I've ever used. It's rice based so is gentle and suitable for even sensitive skin. It's made without artificial fragrances and colours so there's no nasty extras to irritate your skin.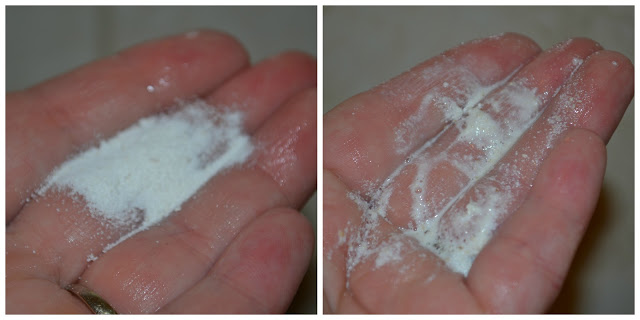 A lightweight powder which isn't too dissimilar to baking soda, the exfoiliant is mixed with water to create a creamy, soft lather which you use to cleanse your face. I rub it in a circular motion, avoiding my eyes before rinsing with clean warm water. Surprisingly, you can't feel any of the exfoilating particles at all, but it helps remove dead skin, leaving your face smooth and brighter.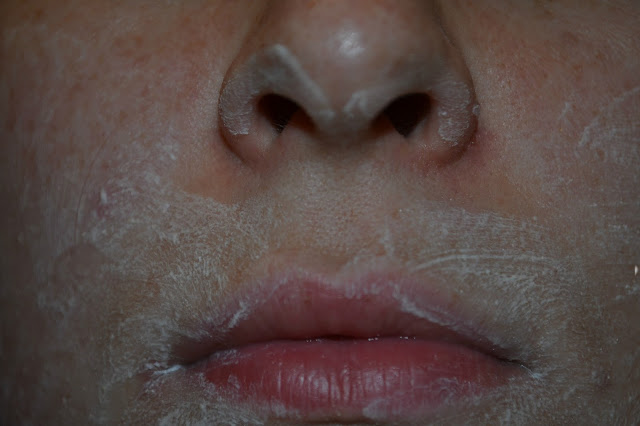 I actually really like the exfoilant although I don't really like the consistency. I'd prefer an 'already made up product' either a foam or gell and struggle a little with the amount of product to use and definitely think I'm using too much of the product each time.
Since I started to include the Dermalogica Daily Microfoliant in my daily skincare regime, I've had no further skin break outs. My skin is soft and smooth and has no dry patches at all. All I need now is something to help banish the dark circles under my eyes. I wonder if Pure Beauty can help?
*Sample product*