I think Degustabox must have known that I've started off 2016 being as healthy as I can be. Their January box is deemed their 'Healthy New Year box' and is full of healthier alternatives which are great to remedy the over indulgence of Christmas and New Year.
I love receiving my monthly Degustabox subscription. It's always jam-packed with great products, often ones I've never tried before. The fab thing are Degustabox is that although it's a subscription box, it can be cancelled at any time without incurring any fees.
It's simple – pay £12.99 each month (or your first for just £6.99 using code BLDEG15) and receive between 9-14 food and drink products that would cost much more if you were to buy them individually.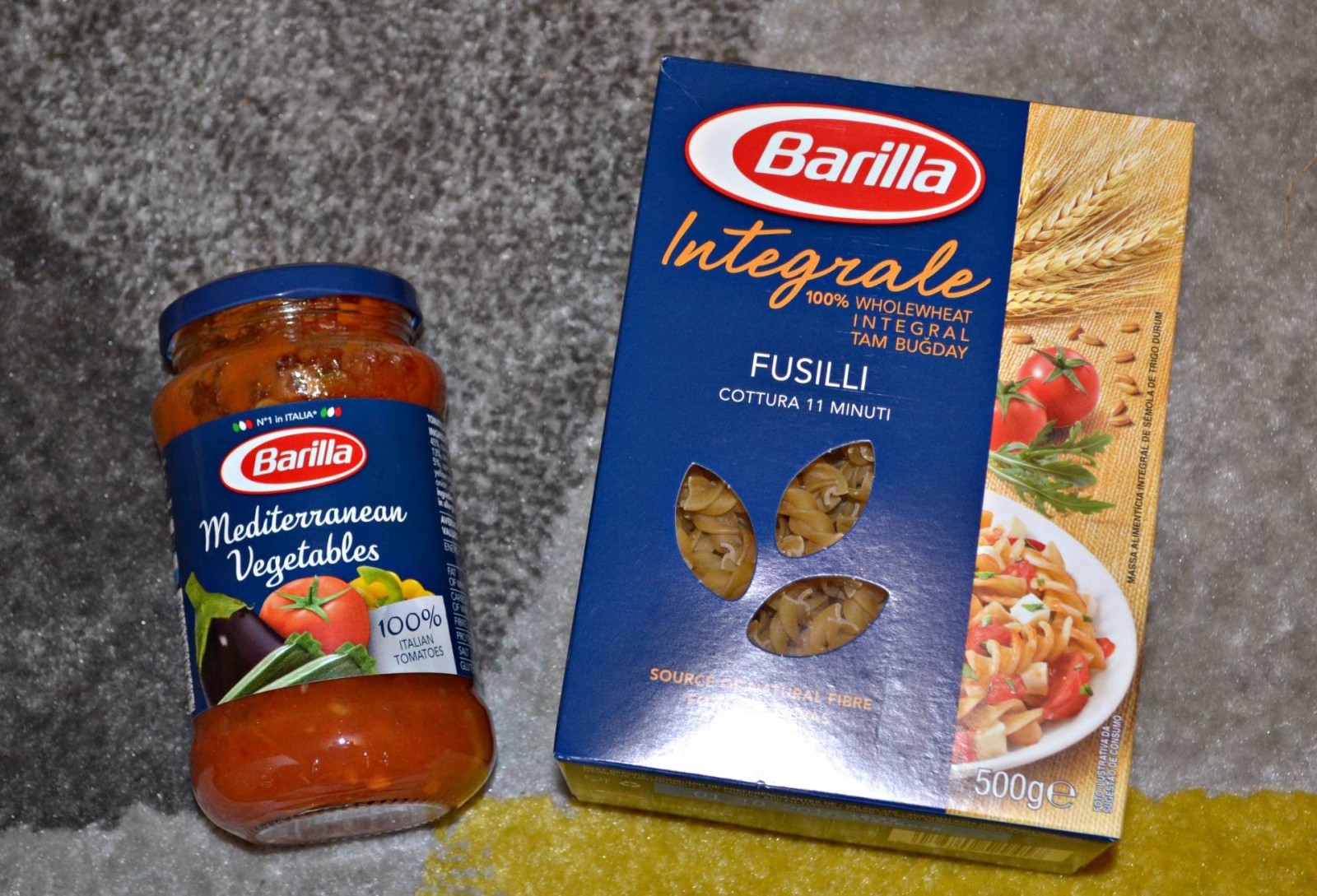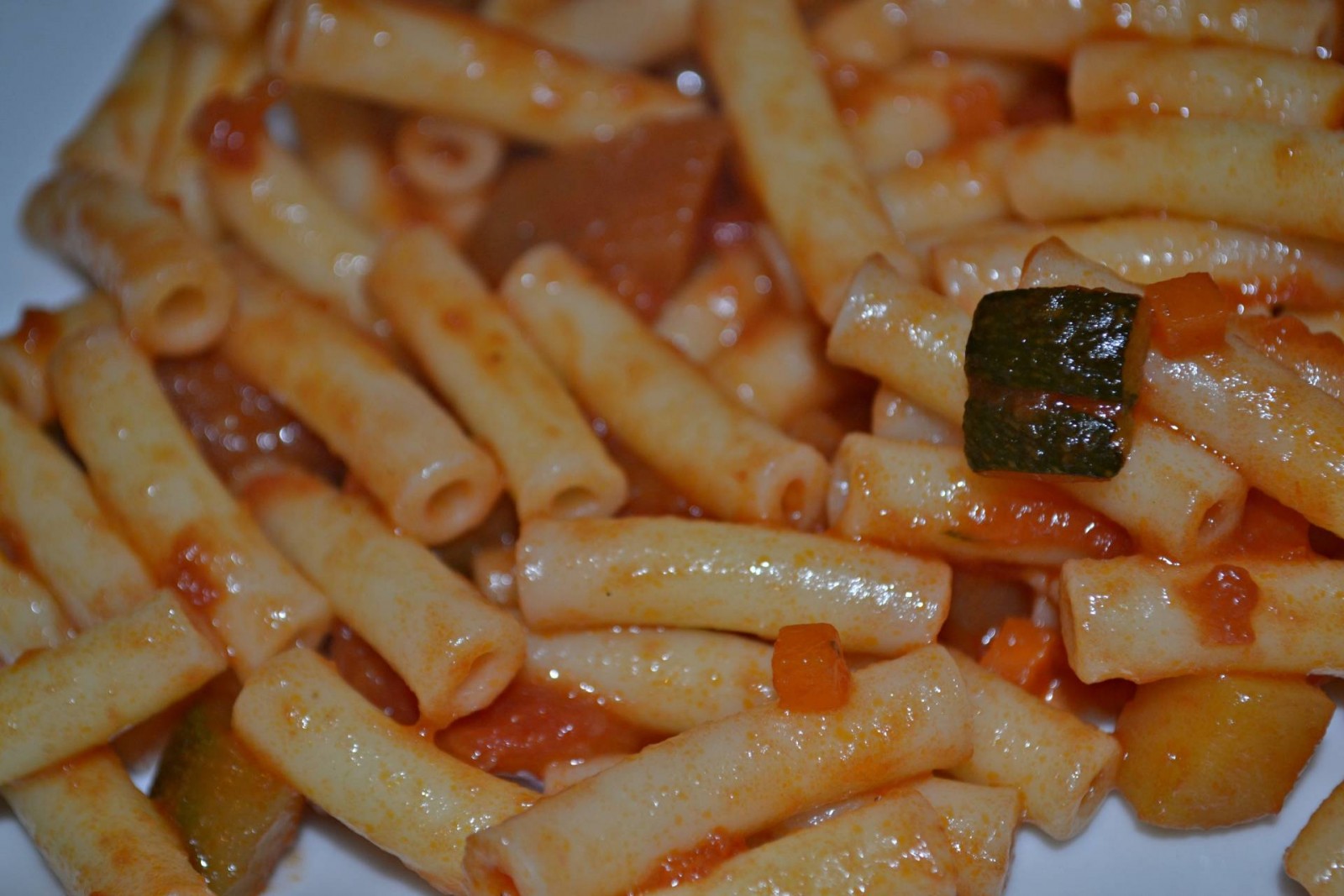 Barilla's Whole Wheat Fusilli – £1.50 and Barilla's Mediterranean Vegetables sauce – £2
These two products are a great combination of products to make a quick and easy meal. The Whole wheat pasta is healthier than normal pasta and is better for your gut, it also contains 20% of your recommend daily allowance of fibre. The pasta sauce was really tasty and not too rich, packed with chunky vegetables, it tastes delicious with a sprinkling of cheese.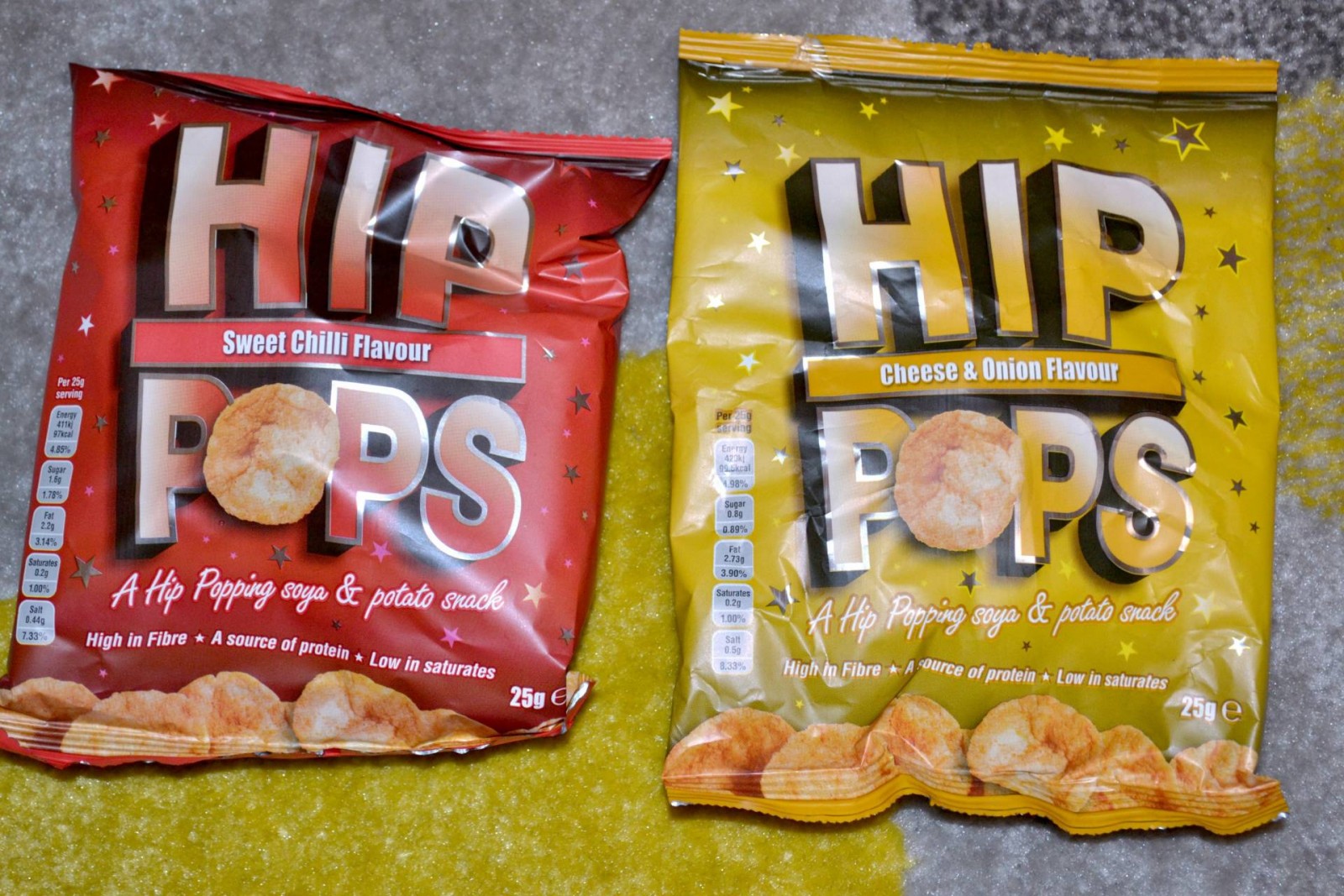 Hip Pops – £1 x 2
I really liked these (the cheese and onion were my favourite), they had plenty of flavour and they have 50% less fat than standard crisps so they're perfect for those of us dieting. They're available in 6 flavours 4 of which are gluten-free.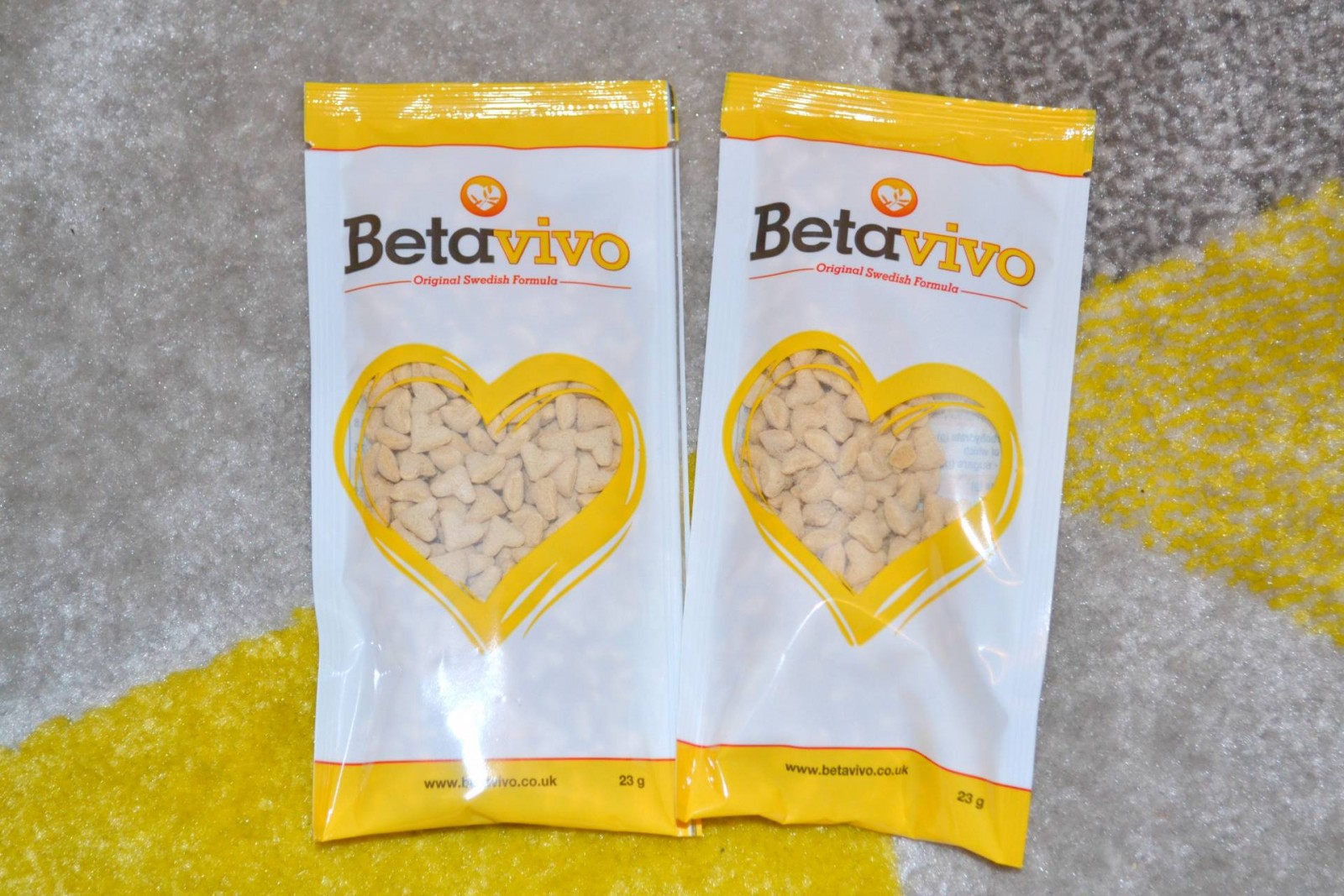 BetaVivo – £1 x 2
Although they look a lot like cat treats they're actually really tasty. Each packet is the perfect size for the little mans breakfast and are a welcome change from his usual Cheerios or Weetabix. One of these small packets provides the required 3g of beta glucan your body requires to reduce your blood cholesterol.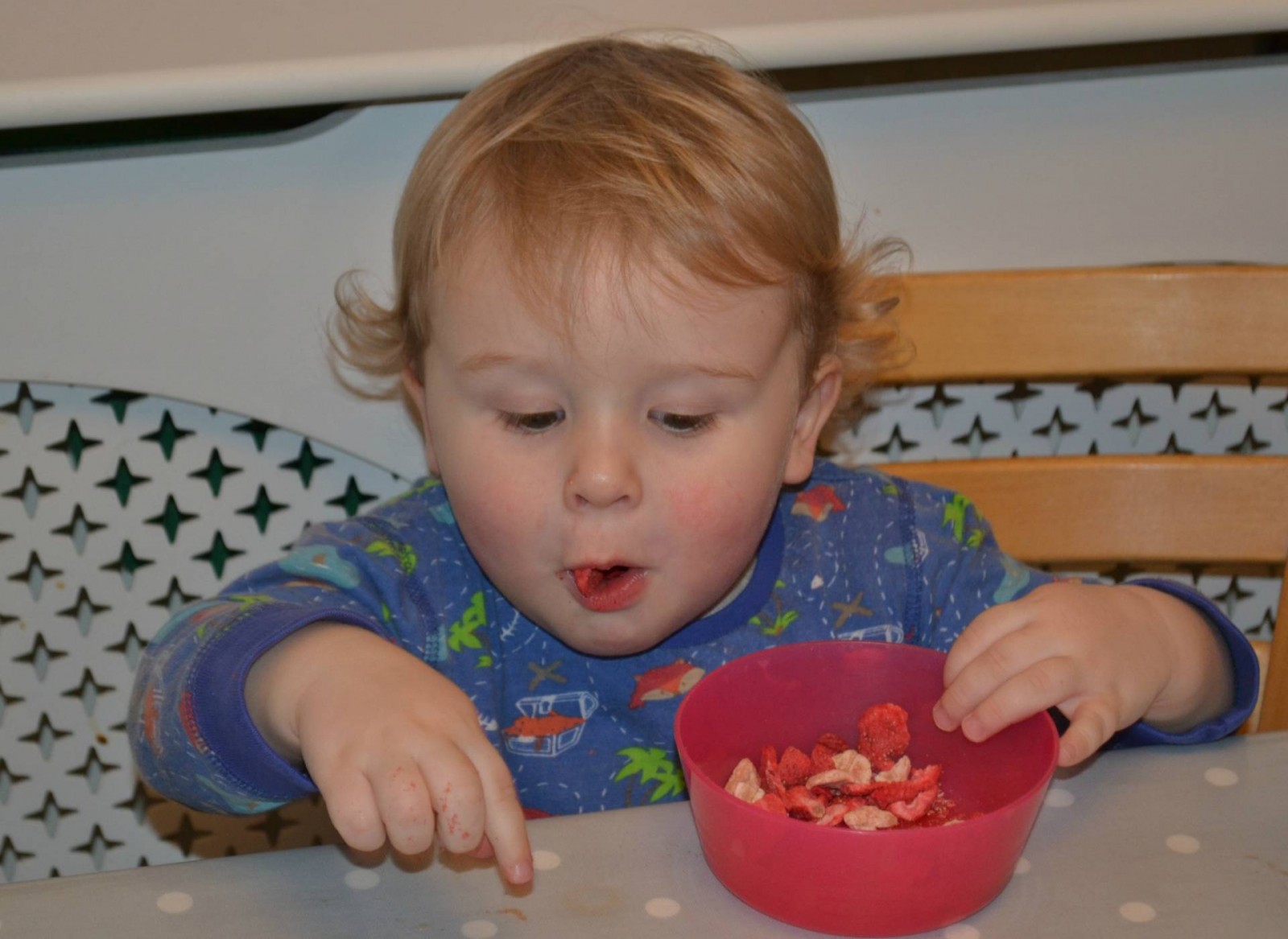 Nothing but – £1.69 x 2
I really didn't like these, I found them overly sweet and I didn't like the texture. However, the little man absolutely loved them! They're just freeze-dried fruit with no nasty extras added. Each packet counts towards your 5 a day and contains less than 80 calories!
Crabbies Light – £1.49
I love Ginger beer so I knew I'd like this. I don't think it tastes much different to the original just slightly lighter. It will be perfect for the warmer weather with ice.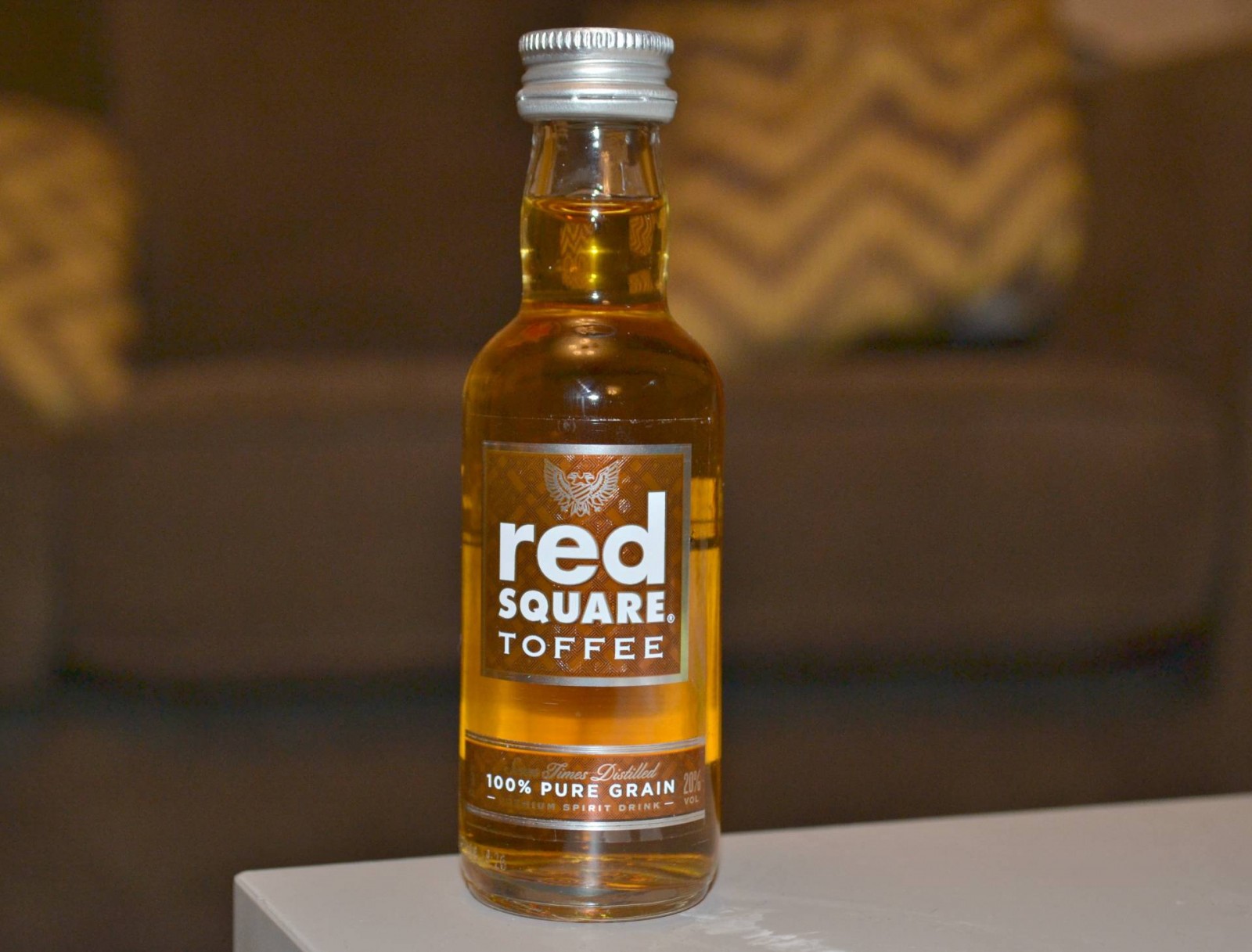 Red Square toffee vodka – £1.99
This sounds delicious. I like the sweeter flavoured vodkas with a touch of lemonade. I'm keeping this until 'Dry January is over'.
Compete Energy bites – £1.99
I'm sure they're a great buy for those that like to hammer it at the gym but they're not for me. I don't really like things like this, I always find them too sweet. I'll be passing these on to someone who likes the gym more than I do!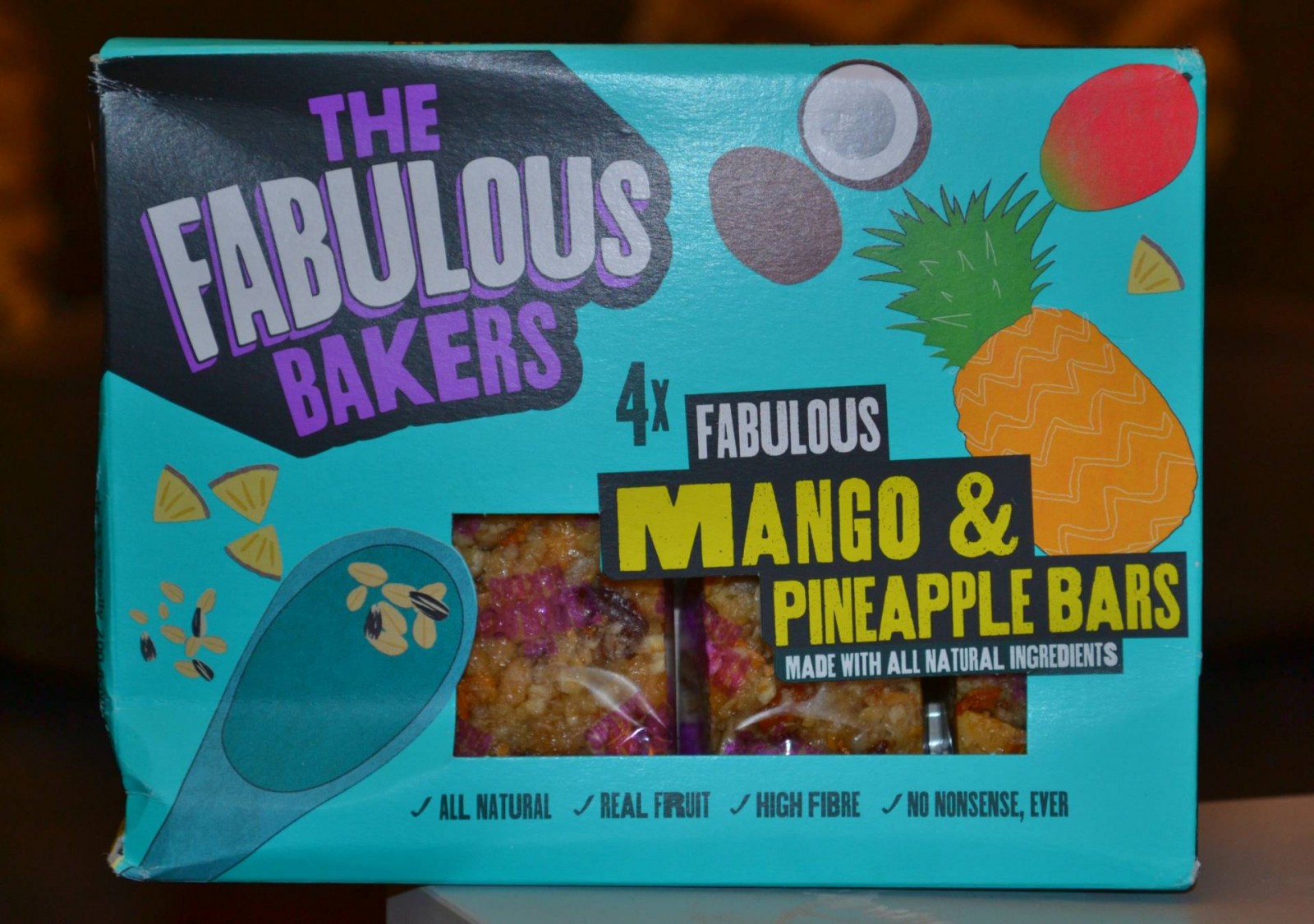 Fabulous Bakers bars – £1.80
These bars are made with all natural ingredients and contain no added extras or sugar. They're great as a grab and go breakfast on a morning and I'll definitely buy them again.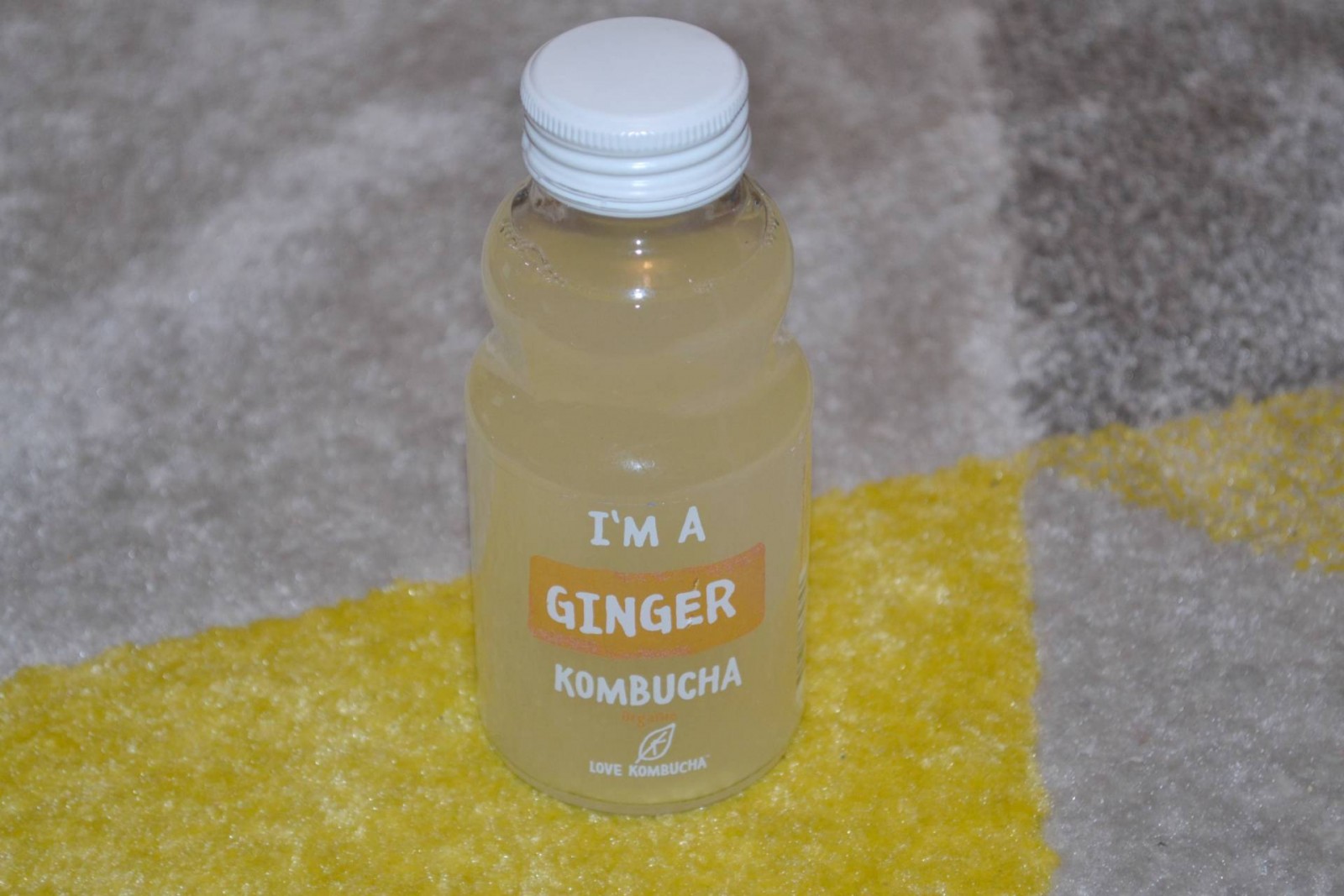 Love Kombucha – £2.25
The Love Kombucha drinks are packed with probiotics, organic enzymes and amino acids which can help with your digestion. They're a healthy alternative to fizzy pop. I did find the ginger flavour a little harsh for me but I'd definitely try the other flavours.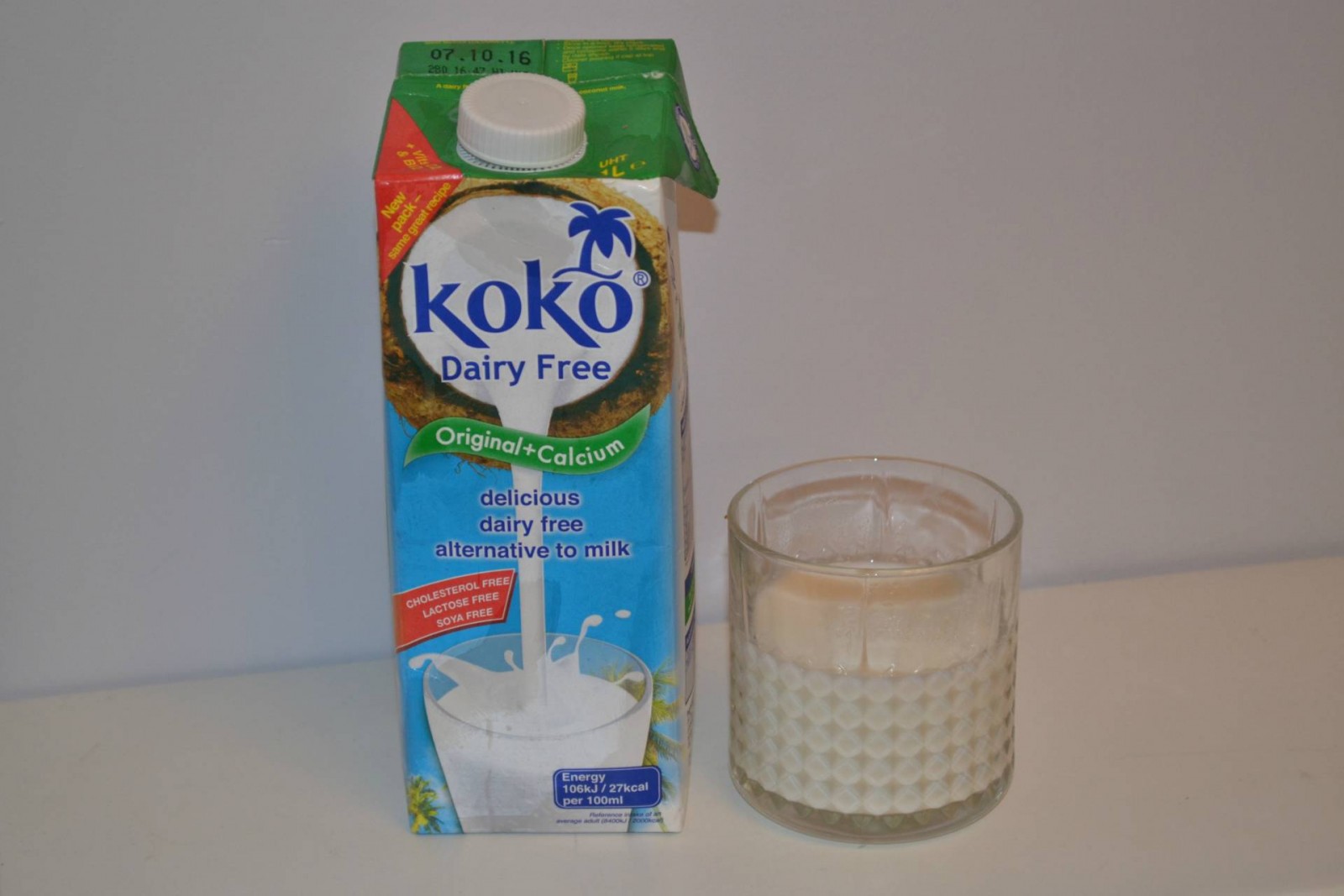 Koko dairy free drink – £1.79
I adore this stuff. It's a dairy free alternative to cows milk made from coconut milk. It has fewer calories than skimmed milk and tastes delicious. I've already bought another carton of this.
There were some good products in this months box. I particularly liked the Koko drink and the Hip Pops. I would have liked to have seen more products that could have been incorporated into meals though, as there were a lot of snack products.
* We were sent the box in return for an honest review.