Next week we're off on a bit of a family road trip. We're travelling down South and then slowly making our way back up the country with some stops en route. The first leg of the journey is a 6 hour drive with a toddler so my blood pressure is already on the up and I've started having visions of 6 hours of shouting, screaming and tears (from me).
I'm not new to long distance travelling with the little man (remember our 9 hour drive to Bluestone last year?) but it's doesn't necessarily mean I'm a huge fan!
I try and plan ahead and follow the tips below.
Consider your time of travel
If you can, think about travelling at night or first thing in the morning. Whilst it might not be much fun for the driver, it's more likely your child will sleep for some of the journey. You could even let them travel in their pyjamas for added comfort.
Talk about where you're going
One of the places we're visiting next week is Peppa Pig World at Paulton's Park. The little man is Peppa Pig obsessed so we've talked about our trip a lot and used it as a bit of 'good boy' bribing mechanism. We've embellished the details to keep him interested and excited and we'll talk about it while we're travelling in the hope it'll keep him entertained and excited.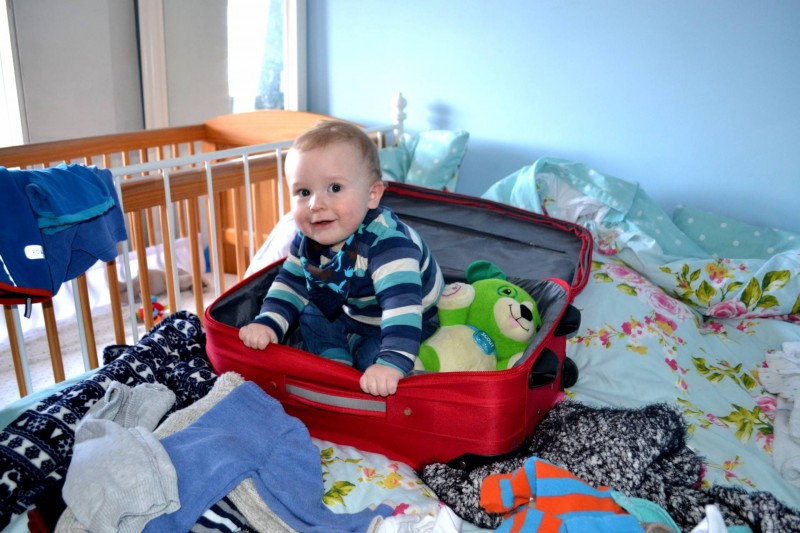 Be prepared
Take at least one change of clothes and a towel. Children aren't very considerate with their timings when it comes to sickness or an explosive nappy.
When we travel in the UK I take as many things from home as I can, including a well stocked first aid kit, cleaning products and plenty of bin liners to safely store anything dirty in, until we get somewhere where there's washing facilities or get back home.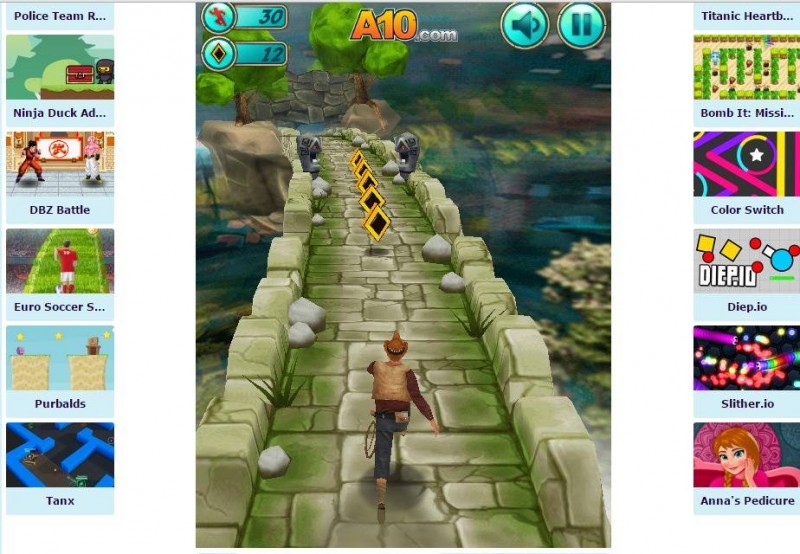 Make sure your phone and tablet are full charged and loaded with games
Love it or hate it, technology is your friend when travelling with children. You can keep children entertained on long car journeys by using things like tablets, electronic games or a mobile phone. Make sure you have films and great games to play like Tomb Runner and Bubble Charms fully downloaded and ready to play – no one wants to see a buffering induced toddler tantrum mid journey!
A recent discovery of ours is Poki, a cross platform game publisher with more than 30 million users from all over the world. Their games can be played on on your mobile, tablet or desktop. They offer a huge range of age appropriate online games that are fun and free to play.
Choose your snacks and drinks wisely
Fruit and crackers are always good for car journeys and a mess free child and car. Try and avoid things that will melt in your childs clammy grip. Don't forget the rubbish bag to dispose of the half eaten sandwiches and mounds of used baby wipes.
Stop regularly
Even if the journey is short, stop often. Try and find somewhere a little more exciting than a service station. Even a grassy field is more exciting to a child than a concrete car park. Encouraging your child to run around and stretch his legs might also encourage him to nap in the car.
On our road trip next week, we're going to try and make stops at English Heritage venues. We're members and it will make a nice change to make stops at somewhere scenic rather than motorway services.
The lovely people at Poki are offering one of my lucky blog readers the chance to win a Amazon tablet, a fantastic prize, especially if you have got some long journeys to make over the Summer.
To have a chance in winning, please complete the Gleam form below and make sure you have a read of the terms and conditions.
*Collaborate post