I've felt totally stuck in a rut diet wise for a little while now. I'm really struggling to lose weight, so I decided to look at some other options. I've joined the world of juicing and I've started to take Forza Fat Burners.
Forza Fat Burners contain a range of stimulants such as coffee and guarana and natural energisers including sea kelp and green tea. The capsules also contain contain niacin and pantothenic acid which are a form of Vitamin B . The two B vitamins play a role in natural energy production and help to support normal mental performance and reduce tiredness and fatigue. The capsules are also suitable for vegetarians.
Due to the ingredients, I wouldn't recommend taking Forza fat burners if you've very sensitive to caffeine type products.
The recommended dosage for the capsules are two in the morning after breakfast and another single capsule after lunch. For the first couple of days I took one after breakfast and one after lunch before increasing to two after breakfast on day three. This worked better for me as I've previously found other diet capsules
The capsules contain green coffee,which is a high source of chlorogenic acid and is a common ingredient in fat burners for weight loss.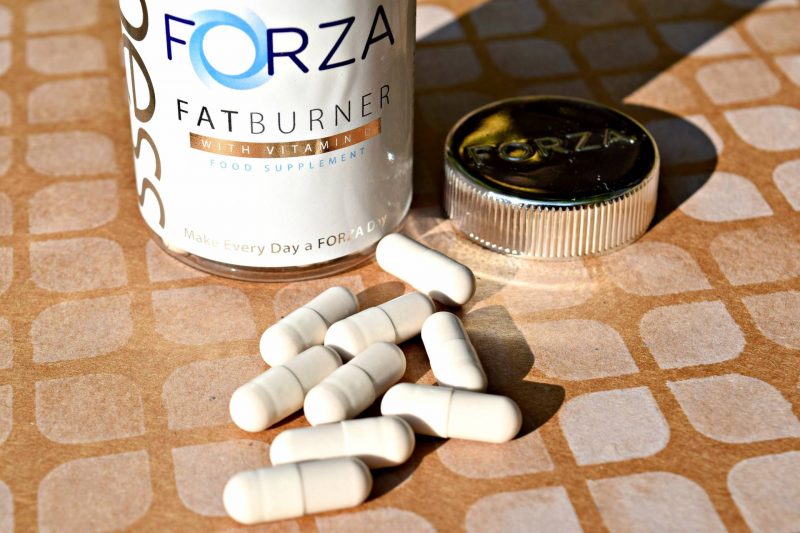 After taking the first capsule, I almost instantly I found I had a huge energy boost, and felt much more awake. You could time it right and take these before the gym which I think would increase your energy levels and lengthen your work out.
Although the tablets look relatively large, they're easy to swallow and don't have any nasty after tastes. I'd recommed increasing your water intake then you're using the capsules. I found I was much more thirsty.
I didn't really feel as though my appetite was suppressed as such, more that my energy levels made me want to focus on other things, rather than food. I've started going for long walks with the little man in his pushchair and feel much more awake – particularly on night shifts at work. I haven't felt my usual 4am slump.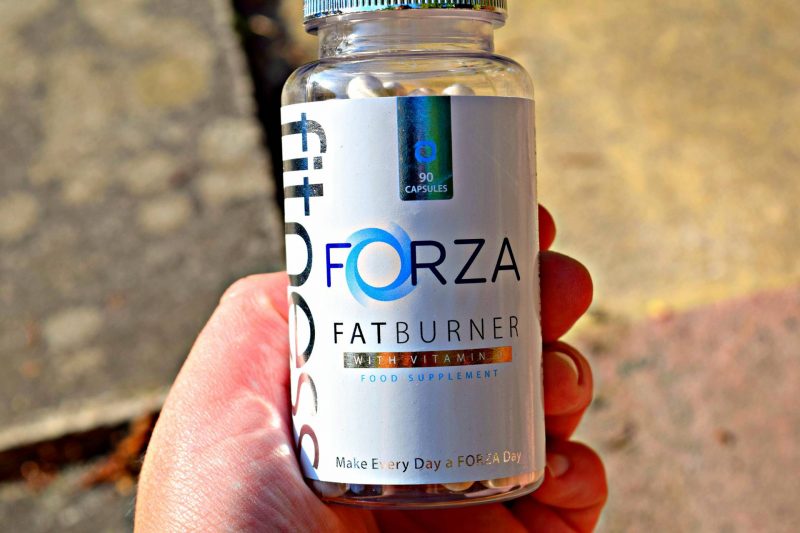 I've lost three pounds over a two week period which isn't too bad, but I think if I'd combined it with more exercise it could have been more.
The capsules usually cost £23 for a months supply (90 tablets) but they're on offer at the moment at £18, saving your £5.
If you'd like to win a months supply of Forza Fat Burner capsules, please complete the Gleam form below. Make sure you have a read of the terms and conditions.